Chelsea goalkeeper Kepa Arrizabalaga was reportedly on the pitch against AC Milan loudly shouting out the manager's instructions to his teammates.
The Blues continued their recent form on Tuesday night with a strong 2-0 away victory against Milan in the Champions League group stages.
Kepa, who has started all five games so far under new boss Graham Potter, has managed to force his way back into the starting line-up.
The 28-year-old goalkeeper currently looks like the first-choice option in-between the sticks, with previous number one Edouard Mendy dropped to the bench at this moment in time.
He has three clean sheets, including last night, and a record of just two goals conceded in five appearances under Potter.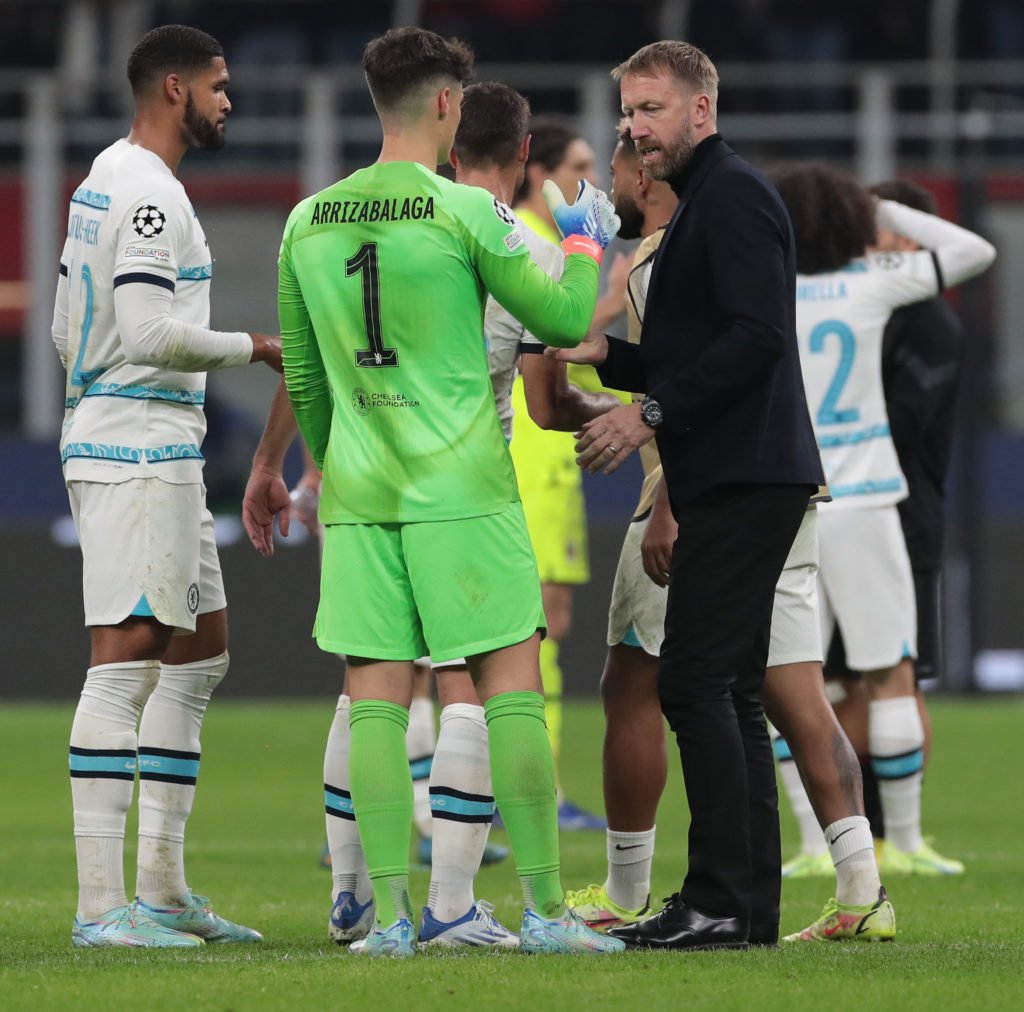 Kepa shouting instructions
Sky Sports reporter Gary Cotterill, who was live at the San Siro for yesterday's clash between AC Milan and Chelsea, noticed something quite significant from the Blues keeper.
He explains that Kepa was the man on the field bellowing out Potter's advice to those around him.
"Kepa is Potter's keeper of choice for now – and the pair seem to have a good understanding," Cotterill said, as quoted by Sky Sports (8:59pm, 11 October).
"For every Chelsea corner late in that first-half, Kepa stood in the centre circle echoing all the manager's verbal instructions to his teammates further up the pitch.
"He was nearer to the action than Potter's technical area. And maybe has a stronger voice? First choice for distributing the ball, distributing tactics, saving, and shouting it seems."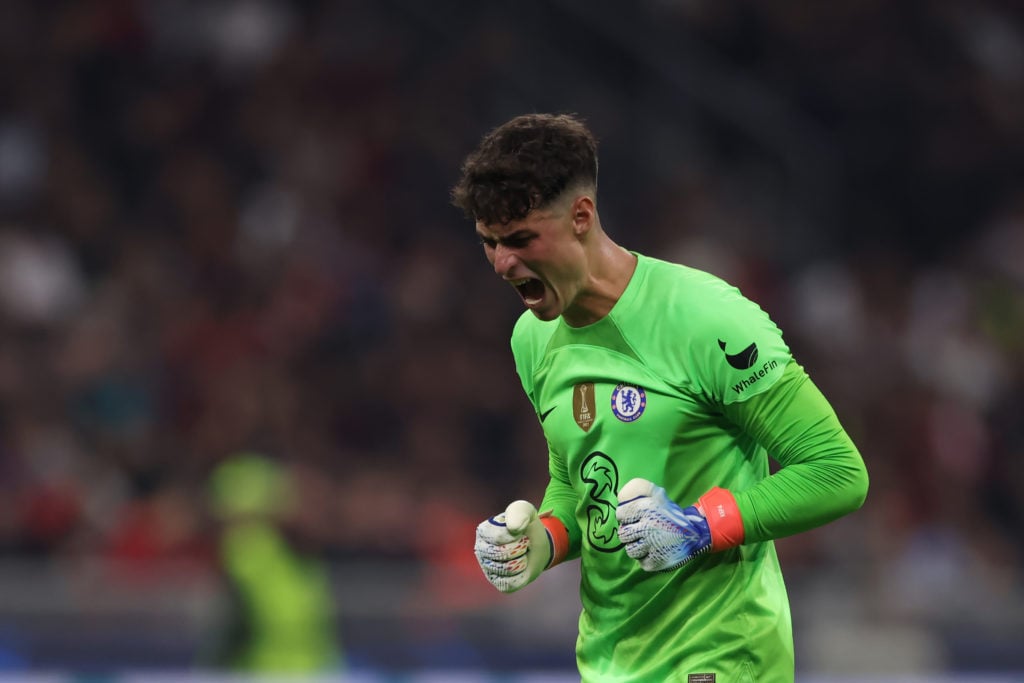 Kepa will have had a lot of time for reflection during the past 18 months while Mendy took the glory in goal for Chelsea, but there's no doubt he deserves this new chance at Stamford Bridge.
The Guardian recently claimed that Chelsea insiders think the gloveman is showing real improvements in his game.
He didn't have to flex any muscles in this week's victory out in Milan, but taking on a leadership role under Potter is very intriguing to hear.
It does look like he's got a renewed confidence in his own game and is comfortable in possession like the new head coach wants, so this change of management has been a real gift for him.
As for Mendy, he's come out of the firing line at a time when errors were creeping into his game. It would be foolish to write off such a good shot-stopper making a comeback, though.
Keep up to date with all the latest Chelsea news and opinion by following The Chelsea Chronicle's Facebook and Twitter accounts.
Related Topics
Have something to tell us about this article?
Let us know