Fulham midfielder Harry Wilson says he could see that Mason Mount was going to become successful at Chelsea during his loan spell at Derby County.
Wilson, who recently joined Fulham from Liverpool, spent a season together with Mount at Derby.
As two loanees, they became close friends. Mount even has been helping him in Wilson look for a new house after his move to Fulham.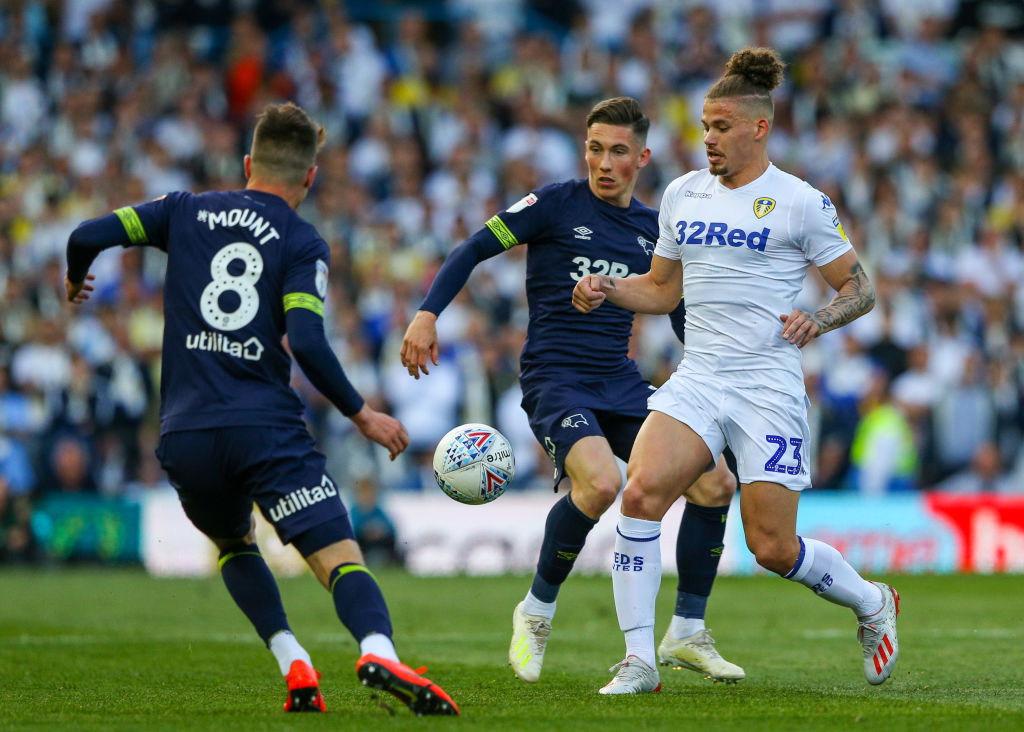 "He's a good friend of mine," Wilson told Goal.
"We lived together when we were both on loan at Derby.
"I had him on toast, making me dinner every day!"
Unfortunately for Wilson, things did not go as well as he would have expected when he returns to Anfield at the end of the season.
He had to spend two more seasons on loan at Bournemouth and Cardiff City before securing a permanent transfer to Fulham.
Mount, on the other hand, has since emerged as a key player at Chelsea and recently won the club's player of the season award.
Wilson was not surprised, though.
"It's great to see what he's doing now," he added.
"Everyone sees, week in and week out, what a top player he is. He's going to be something special.
"I look at Fikayo Tomori too, another mate of mine from Derby. To see him now get his move to AC Milan is amazing.
"He probably wasn't getting a fair crack at Chelsea, so to be playing regularly at a European giant now is brilliant.
"You could see even at Derby that those two were going to go on and have great careers."
Related Topics
Have something to tell us about this article?
Let us know