Former Premier League player Jermaine Jenas thinks Chelsea midfielder Conor Gallagher needed to take more responsibility in his side's 0-0 draw with Bournemouth yesterday.
Conor Gallagher captained Chelsea during their game at the Vitality Stadium and Jenas has criticised the 23-year-old after a moment in the match where he decided to pass instead of shoot.
Speaking on Match of the Day 2, the former Tottenham Hotspur man said: "I think players need to be prepared to miss. Like Leon [Osman] said, get the ball out of your feet and have a shot, Conor Gallagher. You've got the armband on. Go and win the game for your team."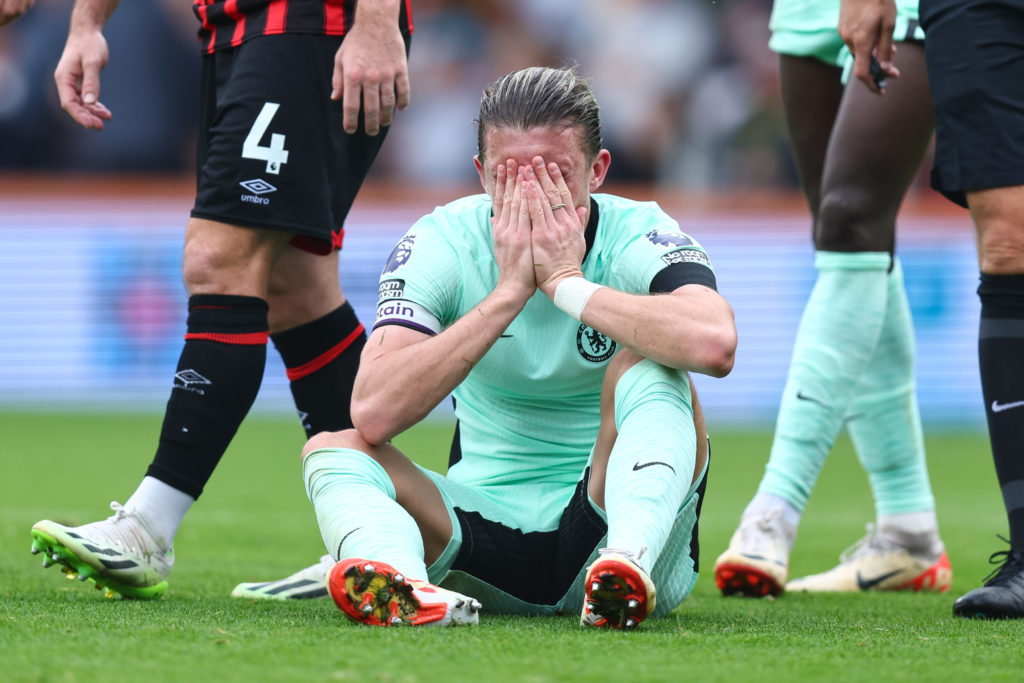 Gallagher has been a regular for Chelsea this season, starting in all five of their Premier League fixtures so far.
And with Moises Caicedo the latest Chelsea midfielder to pick up an injury, the Englishman could become even more important to his manager Mauricio Pochettino.
Conor Gallagher not a match-winner
While Gallagher was wearing the captain's armband yesterday, he is still a younger player. It is not a shock that he took the easy option at times.
And as a midfielder, you do not really expect the England international to be a match-winner.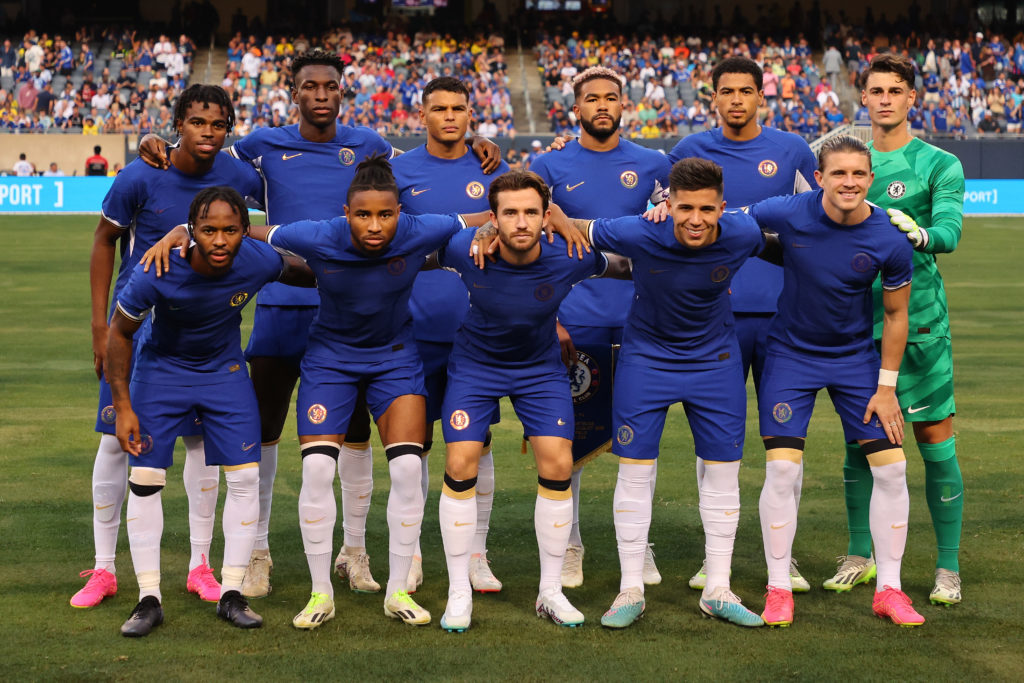 That responsibility should fall on the likes of Raheem Sterling and Nicolas Jackson, attackers Chelsea have spent a lot of money on.
With that being said, everyone still has to do their part and Gallagher did have some good opportunities to score. With the Blues lacking a prolific No.9, perhaps the Three Lions star does need to take some more responsibility, but he is certainly not the only one.
Hopefully Gallagher and his team-mates can be more clinical when they take on Aston Villa at Stamford Bridge on Sunday.
Related Topics
MORE CHELSEA STORIES