Pat Nevin has praised Hakim Ziyech's crossing technique which led to two goals in Chelsea's 4-0 win over Morecambe on Sunday.
If there is one thing about the 27-year-old which makes him stand out among other Chelsea players, it is that he never hesitates to make something happen.
Chelsea boss Frank Lampard described it as "good arrogance" (BBC) and it might be exactly what they need on the pitch.
Defenders usually know what Ziyech does with the ball but, according to former Blues winger Nevin, the winger's trademark diagonal balls are almost unstoppable.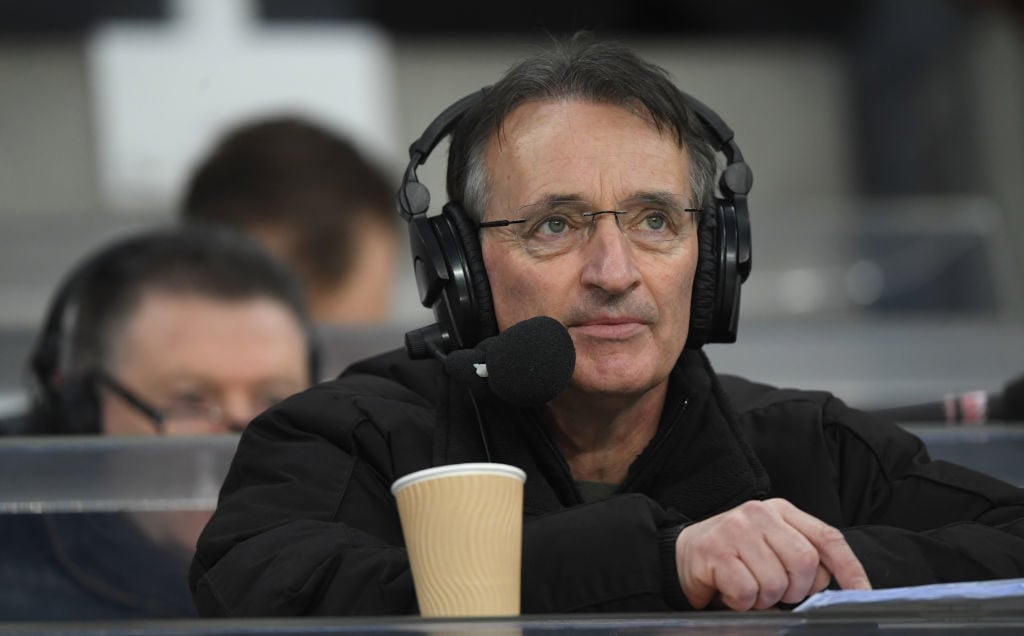 "It helps when you have a great Hakim Ziyech ball to get on the end of," he told Chelsea's official website.
"If that positioning was quintessential [Kai] Havertz then Hakim's left-foot cross, after cutting inside, was classic Hakim.
"I honestly think that those types of crosses, with that level of accuracy and whip, are pretty close to impossible to defend when you have a willing runner on the end of it."
The key to the technique's success, however, is not only about the whip or the accuracy.
As Callum Hudson-Odoi pointed out after the game, Ziyech's vision certainly plays a big role.
"As soon as he got the ball I made the run because I knew he can find those passes," the England international told Chelsea's official website.
"It was a great ball by him to find me in behind."
Related Topics
Have something to tell us about this article?
Let us know