Charlie Adam has claimed that there could be a world where Mauricio Pochettino may not be a fan of Mykhailo Mudryk.
He told 'The Monday Night Club' that the contract they offered to the 22-year-old could see them forced to loan him out for multiple seasons if he is not wanted.
It has been a difficult first campaign for Mudryk since his January transfer was made official, choosing Chelsea over a move to Arsenal.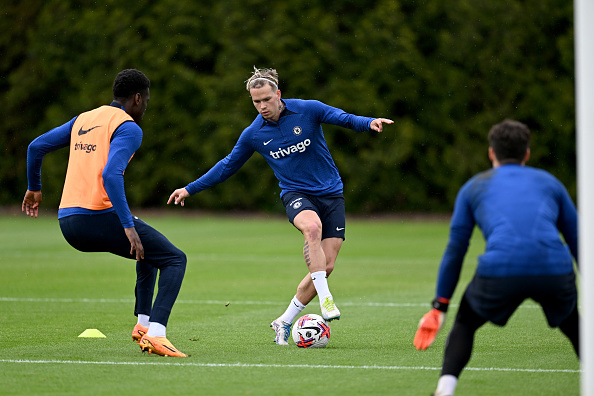 Appearances have been extremely hard to come by for the Ukrainian though, especially since Frank Lampard took over on a temporary basis.
He has hardly been offered an opportunity to start, despite being the most impressive player when he started the defeat to Brighton.
Instead, the interim boss has seemed to prefer to bring on Hakim Ziyech instead of the youngster, despite it very likely that the Moroccan moves on at the end of the campaign.
Mudryk could be loaned out
Adam has claimed that there could be a tough few years ahead for all parties if Pochettino is not a fan of the winger.
He said: "It's not easy, when they're on six or seven year contracts. It's not just what the owner wants, Pochettino is the man now. He has to make the decision. He might not fancy Mudryk. He might come in and say 'don't want him'.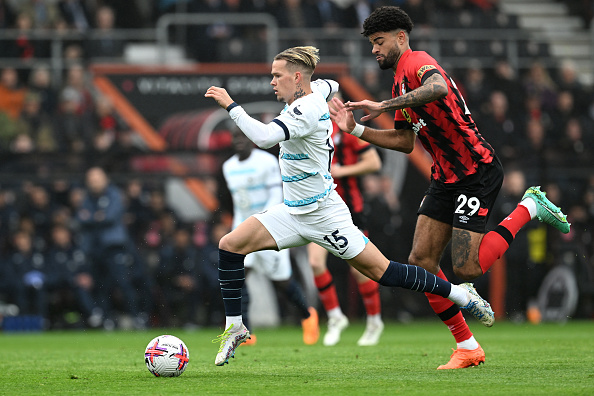 "You have paid x amount for him, he's on a seven-year contract. How do we get rid of him? There's no way. He might end up on loan for three years.
"It's about having to evaluate everything, FFP, the balance of the squad, young players coming through, they will have a problem with players out on loan next season because you can only have a certain amount out."
Mudryk will be hoping more opportunities arise when the club announce the appointment of their new manager ahead of next season.
Related Topics
MORE CHELSEA STORIES