Inter Milan CEO Giuseppe Marotta has told Sky Sport via Tutto Mercato Web that Romelu Lukaku will definitely return to Chelsea at the end of the season.
The Belgium international has been on loan with the Serie A side for this season, with all the signs suggesting he wants to make the move permanent.
This is despite making the then club-record move to Stamford Bridge, where he chose the route of annoying supporters all season with his antics.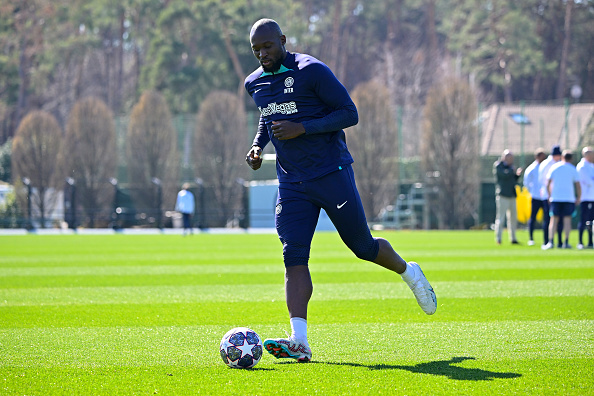 He will have been hoping for a more prolific spell back in Italy. Injuries have really plagued his season so far.
He did recently score the decisive goal in the club's Champions League round of 16 tie, leaving the possibility of him facing Chelsea in the next round still alive.
It does appear that whether he remains or not, Lukaku will at least be temporarily returning to Stamford Bridge at the end of the season.
Lukaku to return to Chelsea
Marotta said: "The loan was made for one season, regardless of his performance he will return to Chelsea. It was an anomalous season, the problems we have also have other teams and those who took part in the World Cup.
"Brozovic is not the Brozovic we know, Lukaku hasn't found himself yet. He's not yet at the top or what we know from previous years."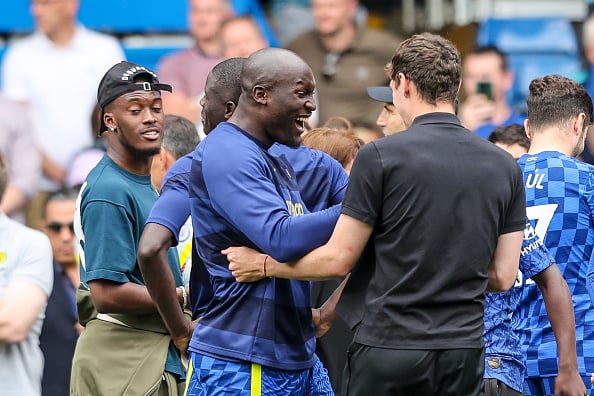 The fact that the Serie A side have been disappointed with his abilities, and that they don't have the unlimited finances to risk on a signing like this, there is now a realistic belief that he could remain at Chelsea.
It is so far unclear whether Graham Potter believes he can get the best out of the Belgium international.
However, it is undeniable that a recognised striker is something he is holding out for, with the plethora of creative players featuring behind the number nine.
Related Topics
MORE CHELSEA STORIES