Former Premier League striker Darren Bent has praised Raheem Sterling for trying to make things happen on the pitch for Chelsea this season.
Chelsea have made a poor start to the new campaign, taking just five points from their first five Premier League games, but Bent thinks Raheem Sterling is certainly doing his part.
Speaking on talkSPORT, the former Tottenham Hotspur forward said: "I think you know what you're going to get from Sterling. I think Sterling hasn't shirked it. He's been trying to make things happen."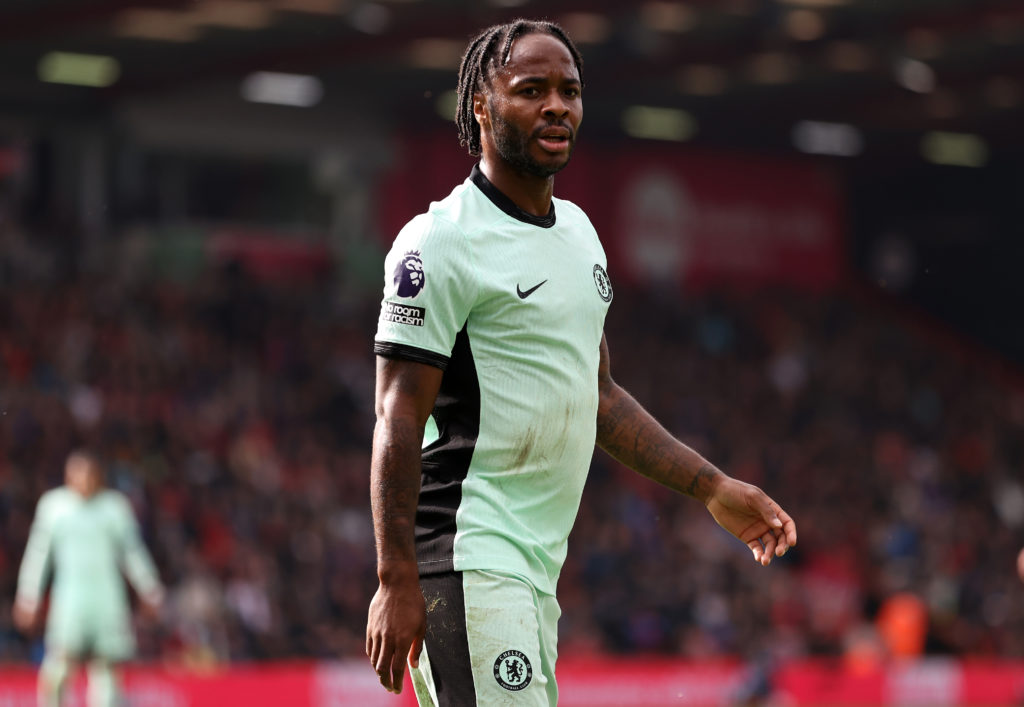 Sterling is Chelsea's top scorer this season with two goals, which both came in the Blues' only league win so far, a 3-0 victory over Luton Town towards the end of August.
The winger will be hoping to add to his tally when his side welcome Aston Villa to Stamford Bridge on Sunday.
Raheem Sterling not shying away
Chelsea are in a difficult moment at present, but Bent is right. Sterling is certainly not hiding on the pitch.
The 28-year-old has been the Blues' main man in attack and is doing everything he can to help his side score goals.
According to WhoScored, Sterling is completing 2.2 dribbles per game, the joint-highest average in Mauricio Pochettino's squad.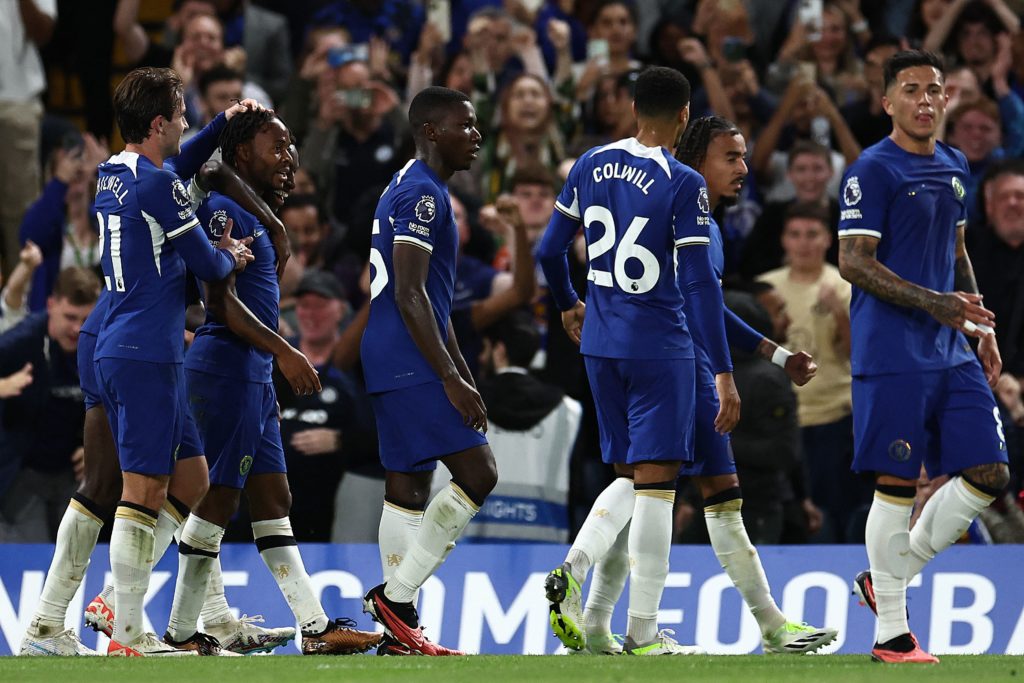 It shows that the England international is taking on defenders and not always going for the easy option.
Chelsea are going to need more than that, but Sterling is certainly doing his best at the minute and needs some of his team-mates to step up.
If they can, the Blues can put themselves back into Champions League contention. They have not got off to good start in the Premier League, but there is still a long way to go.
Related Topics
MORE CHELSEA STORIES