Glenn Hoddle said he is impressed by Thomas Tuchel's 3-4-3 system and explained how it is different from the similar system Frank Lampard used to deploy at Chelsea.
Most of the players at Chelsea are certainly quite familiar with the three at the back system.
Lampard used the 3-4-3 formation on several occasions, including in the 0-0 draw against Manchester United in October.
Some senior players also played under Antonio Conte such as Cesar Azpilicueta and Marcos Alonso who thrived in this formation.
But according to Hoddle, unlike Lampard or Conte's systems that focused on attacking from the flanks, Tuchel puts emphasis on winning the midfield battle — and it worked really well.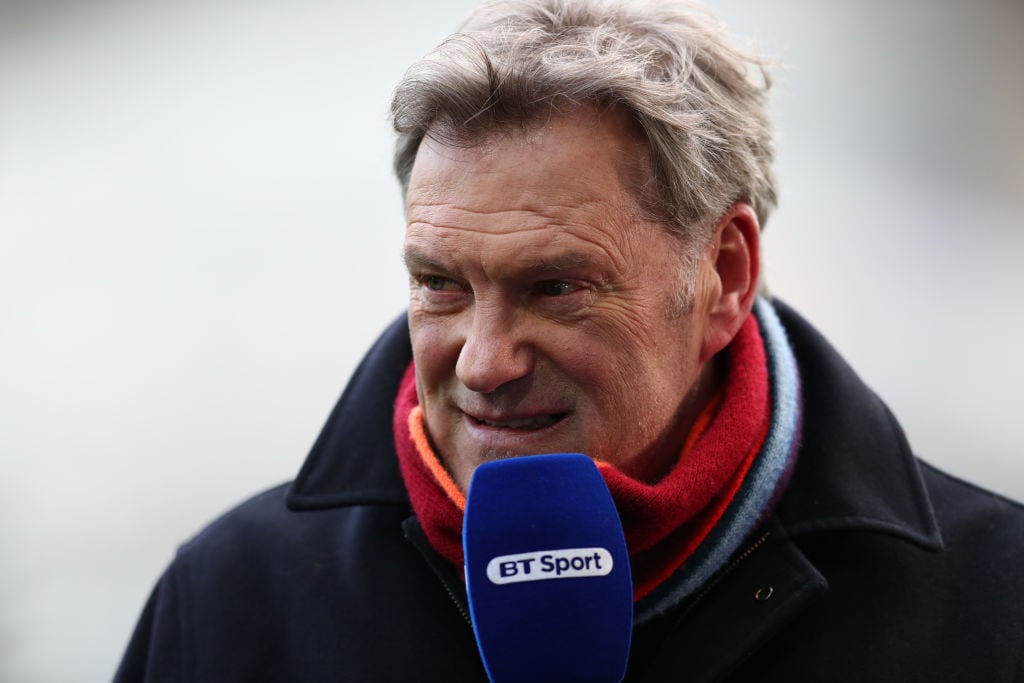 "I've been impressed in the way they've played," the former Blues boss told Premier League Productions' The Weekend Preview on Friday.
"They've had a draw and two wins but the way the players are playing, they've got clarity.
"They know exactly what [Tuchel] has told them and what they've worked on in the training ground.
"Look, Frank Lampard played three at the back, he has done that before.
"But [Tuchel] slightly changed it, where [Mason] Mount and [Callum] Hudson-Odoi, like last night, played in inside forwards positions."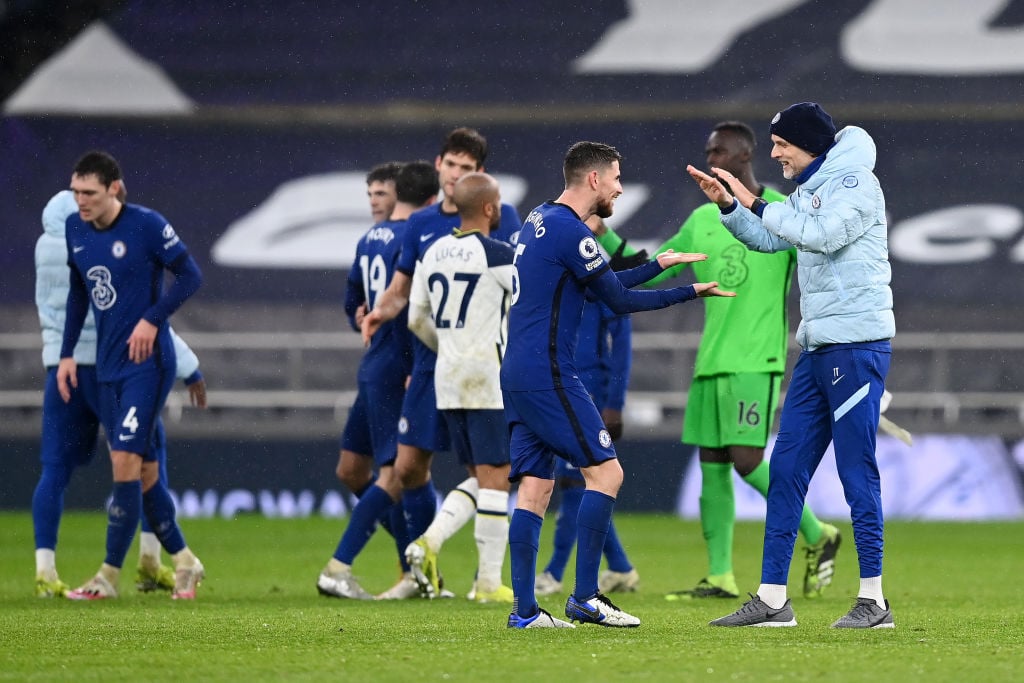 Hoddle pointed out that under Tuchel, the width comes exclusively from the wing-backs, while Lampard used to keep the wide forwards in front of the wing-backs.
This, according to Hoddle, has helped Chelsea create an overload in midfield with four players including the two holding midfielders operating in central areas.
"[Tuchel] might change it in two or three weeks' time to different systems," he added.
"But [the players] look like they know exactly what [they're doing].
"They're making blind runs as if they have been playing in this system for years."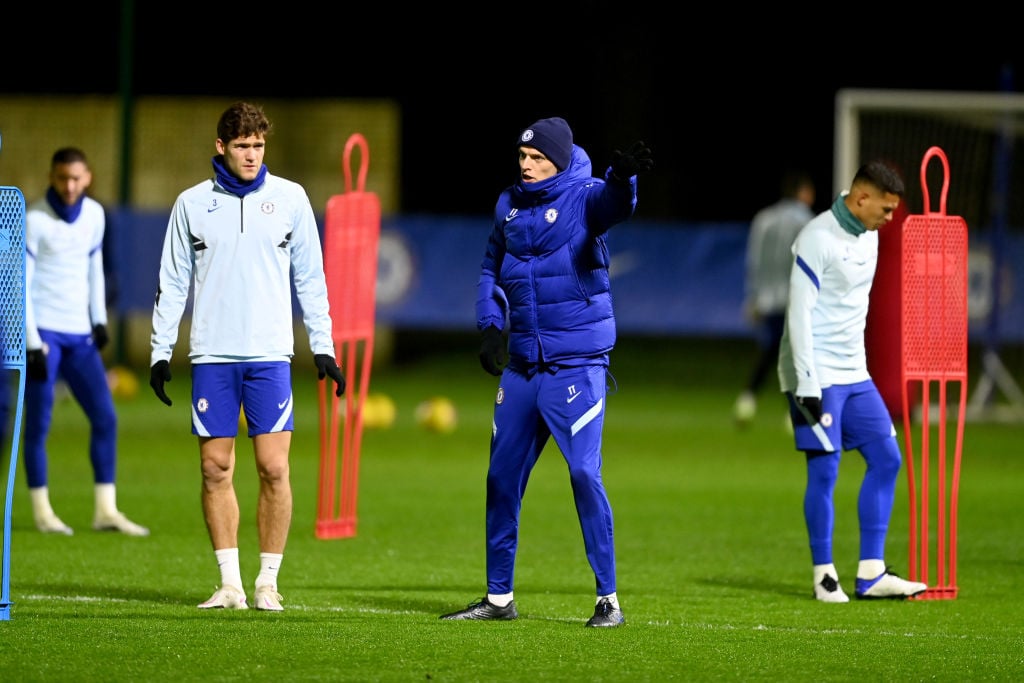 Chronicle view
The 3-4-3 is often seen as a defensive formation as it usually adds an extra defender at the expense of numbers in midfield.
As highlighted by Hoddle, Tuchel has tweaked the system and used the wing-backs as wingers, essentially turning the system into a 3-2-5-1 when attacking.
With Chelsea often dominating the possession, most of the battles are likely going to be in midfield areas.
And in Tuchel's 3-4-3, they will always have the two inside forwards providing more attacking and defensive options in midfield.
However, as the only wide players, the wing-backs will also have to be constantly running up and down the pitch, and fatigue could eventually take its toll.
Fortunately, Tuchel also have plenty of quality options for this position at his disposal.
Have something to tell us about this article?
Let us know