Former Arsenal and England forward Theo Walcott thinks Chelsea winger Mykhailo Mudryk can be scary to play against.
Mykhailo Mudryk has struggled at Chelsea since arriving at the club back in January, but Walcott says he was not a nice opponent to come up against after the retired attacker faced him in a Southampton shirt last season.
Speaking about the 22-year-old on Sky Sports yesterday, Walcott said: "I would say actually with Mudryk, I faced him last year and he faced me up, and yeah, he's scary. He's very quick."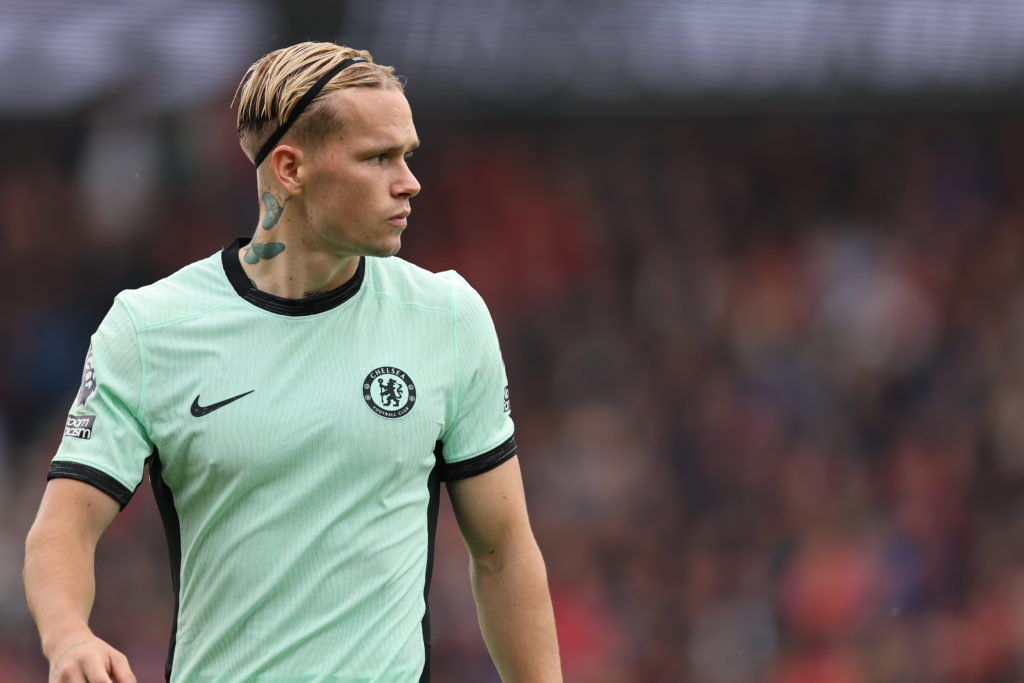 Mudryk is still waiting for his first goal in blue, failing to score once again in his side's recent 0-0 draw with Bournemouth.
However, the Ukrainian was lively at times on the left flank, creating a good opportunity for Conor Gallagher in the first half.
Mykhailo Mudryk a scary winger
The end product may not be there yet, but you can see where Walcott is coming from.
Because of his pace and directness, Mudryk can be a scary player to come up against if you are a full-back.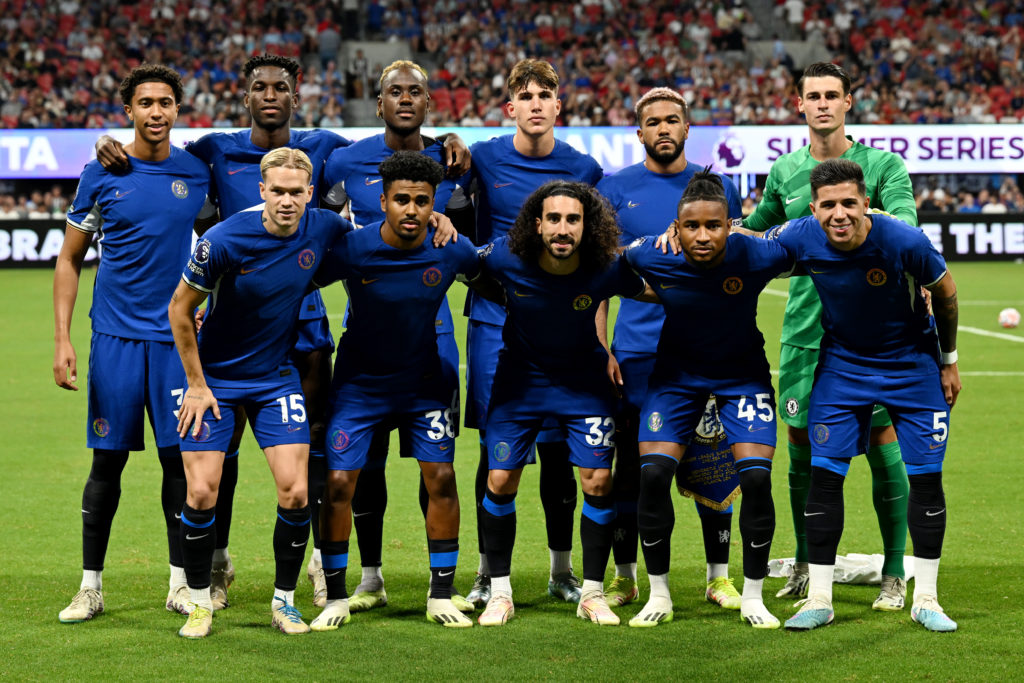 In the first half against Bournemouth, he showed a lot more threat than what Ben Chilwell has displayed this season.
With that in mind, then, the £100,000-a-week (Spotrac) Ukraine international should keep his place in the side for Chelsea's next game versus Aston Villa on Sunday.
At a time where the Blues are struggling to score goals, it does not make sense to put a full-back in attack when you have a natural winger who can be dangerous like Mudryk. It will now be interesting to see if Mauricio Pochettino disagrees or not when Chelsea welcome Villa to Stamford Bridge.
Related Topics
MORE CHELSEA STORIES