Ian Wright believes Chelsea players would feel aggrieved by Frank Lampard publicly putting the pressure on them and said it hasn't worked out well so far.
Lampard is known as a manager who often defends his players from criticism.
Even when a certain player clearly made a mistake, Lampard would still jump to his defence. The case of Kepa Arrizabalaga, for example, in which Lampard said some criticism has been "unfair" (Sky Sports).
It was an eyebrow-raising moment when Lampard criticised his players for lack of effort after the 3-1 defeat to Arsenal in December.
Wright highlighted how Lampard publicly criticising his players might have impacted the atmosphere in the dressing room.
"What that says to me is that he [Lampard] has obviously had a couple of blasts in the dressing room about their performances," he told Optus Sport's The Kelly and Wrighty Show.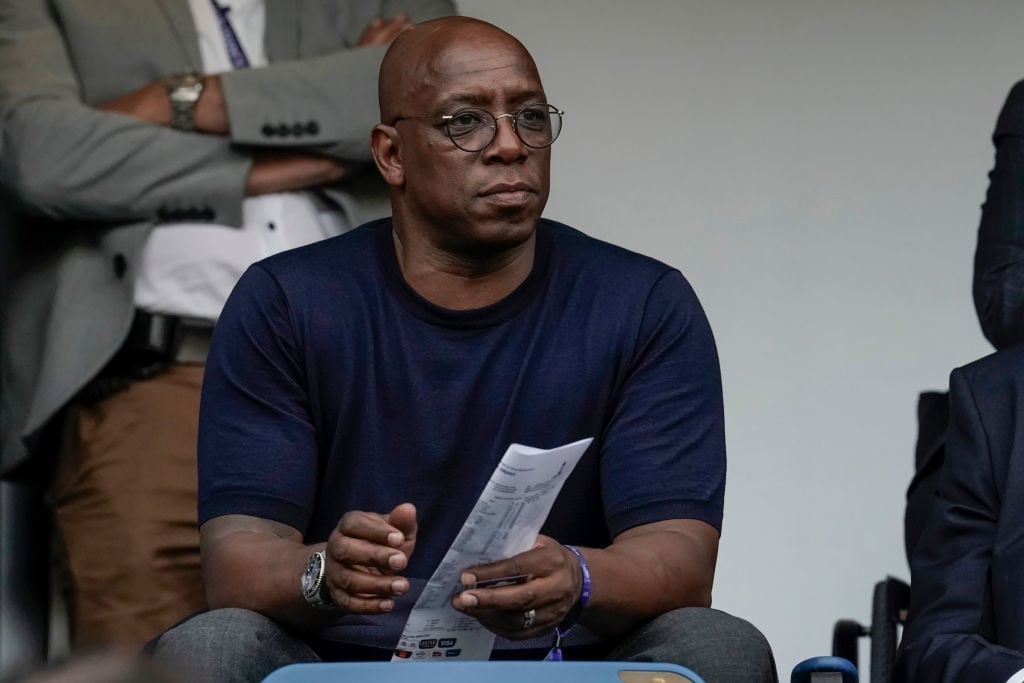 "And he's told them in certain terms that they're not performing to the levels.
"But to say it out loud in the public, the players [would] probably feel a little bit aggrieved by that."
Wright believes Lampard's intention was to send a message to his players, that they should have done better, but hasn't got the response he might have wanted from his players.
"Now it's up to the players to react to that and start to perform," he added.
"But [from] what you've seen from recent games, it doesn't seem that they're very close to getting performances out of them."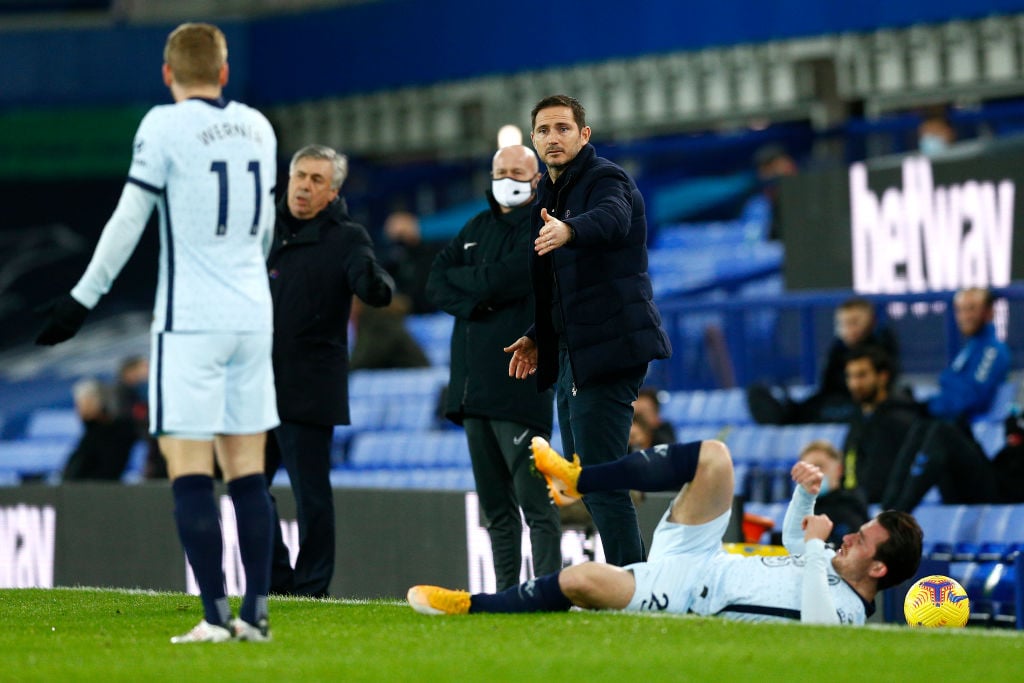 The Chronicle View
This is certainly a complicated situation for both Lampard and his players.
On one hand, the Chelsea boss might have a point. With the talent they have, these players should have delivered more on the pitch.
How could the same set of players and system that managed to stay unbeaten for 17 consecutive games suddenly be incapable of winning?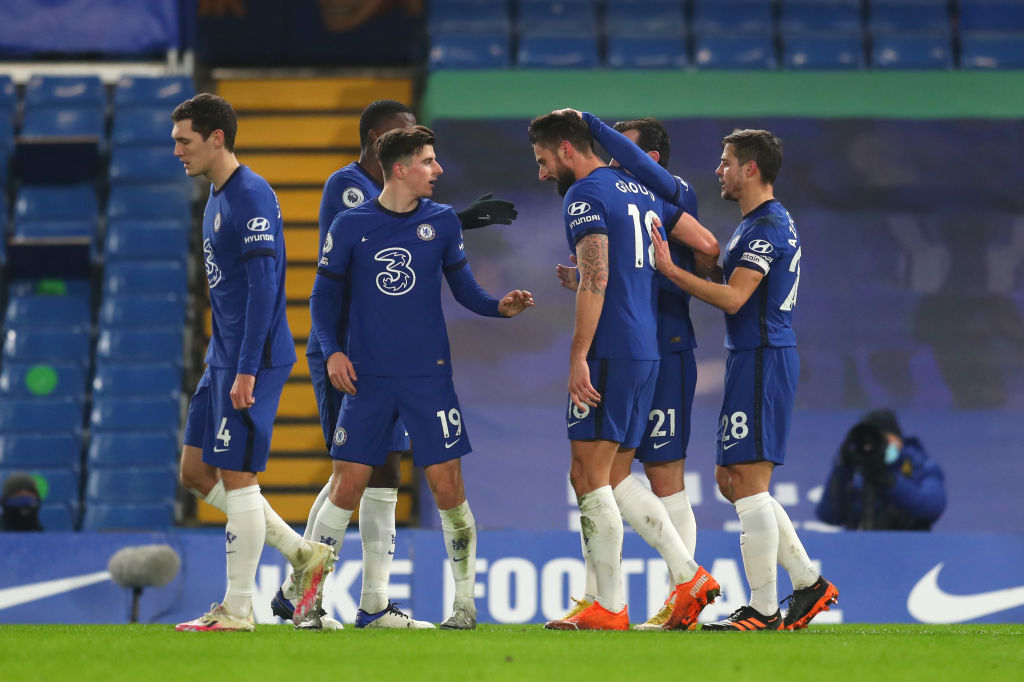 On the other hand, from the players' perspective, public criticism from your manager is the last thing you would want to hear during a run of poor results.
If it is a confidence issue, then the next couple of weeks are a good opportunity for the Blues to get back on track.
They will play Morecambe in the FA Cup on Sunday and make a short trip to Fulham next week, before facing another big test against third-placed Leicester City on January 20.
Related Topics
Have something to tell us about this article?
Let us know