Lee Dixon has ripped into Chelsea's Nicolas Jackson after his most recent performance at the weekend.
Chelsea were held to a 0-0 draw on Sunday during their trip to Bournemouth, which means they've collected just five points from their first five Premier League games this season.
Nicolas Jackson, along with his fellow Blues attackers, yet again came up miles short in the final third.
The £32million striker (Evening Standard) did earn praise for his movement and athleticism in the early weeks of his debut Chelsea season.
However, he's starting to receive stick after one goal in six games across all competitions this campaign.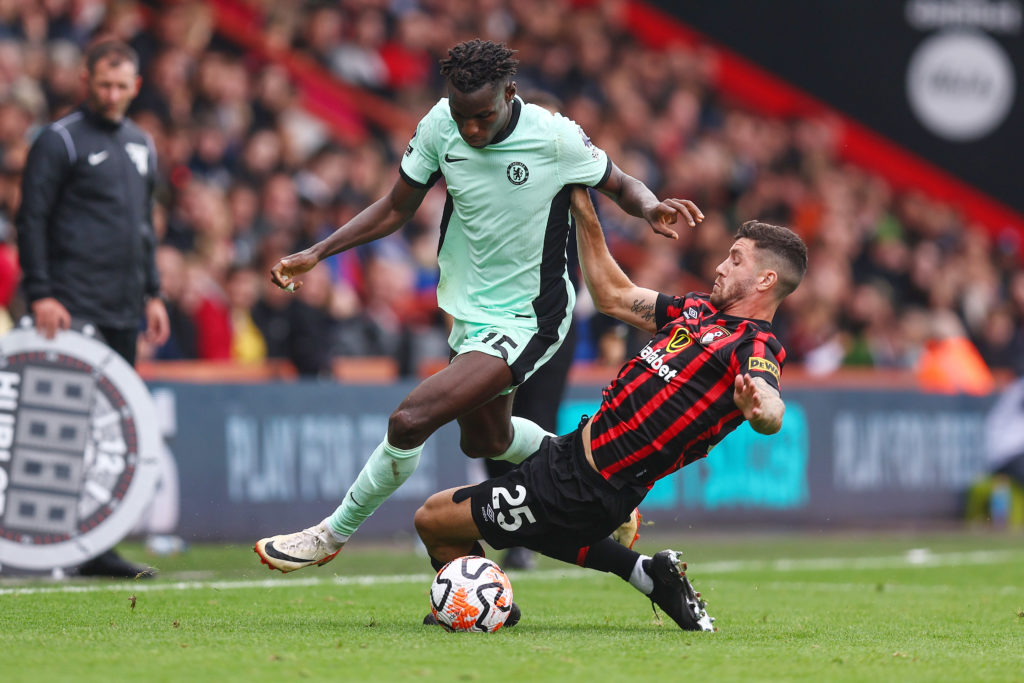 Pundit and former Premier League star Lee Dixon wasn't impressed by Jackson's display against Bournemouth. In particular, he labelled his finishing as League Two standard.
"Jackson look like he's devoid of all confidence in front of goal," Dixon told NBC Sports.
"I was watching him in the game [against Bournemouth] playing on the shoulder and he makes some good little runs. I think that's why he catches your eye when you first see him play.
"He gets in those positions but what happens after that… Some of his shooting today, wow. It was like League Two.
"That can't be his finishing because he wouldn't ever get a chance to play at that level. There's a huge lack of confidence."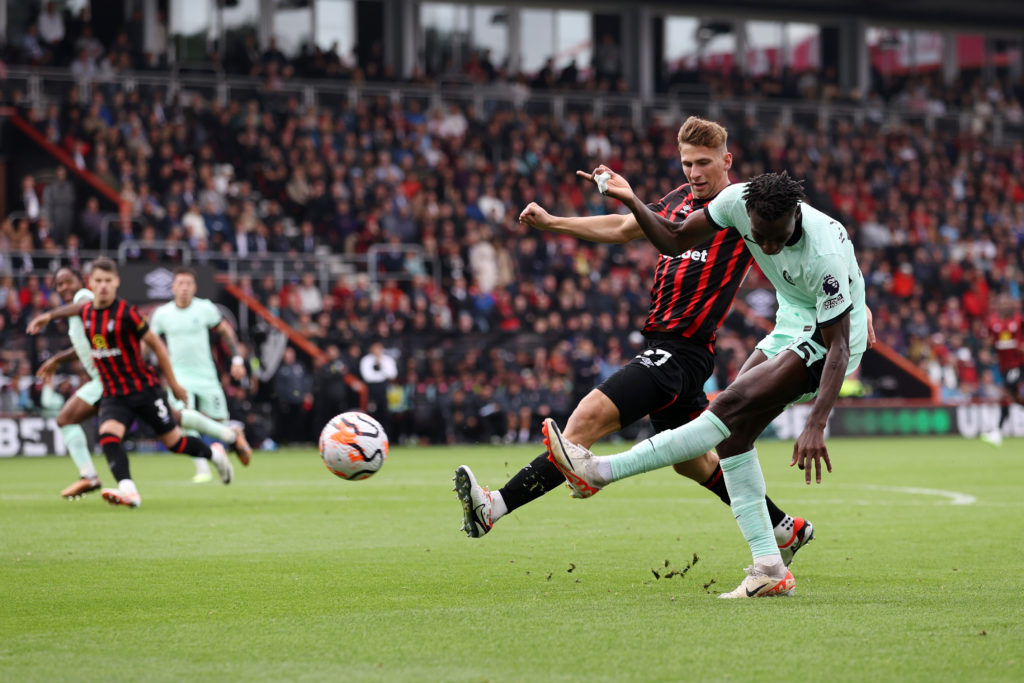 Theo Walcott commented on some "unusual runs" from Jackson against Bournemouth, as quoted by Sky Sports.
It feels like the centre-forward's game is now firmly under the microscope because the goals have dried up.
He looked calm in front of goal during pre-season and finished at Villarreal last season with a flurry of goals, so the youngster needs to try stay calm and go back to basics.
Related Topics
MORE CHELSEA STORIES