Arsenal midfielder Jorginho has claimed that Kevin de Bruyne is currently the best midfielder in the Premier League.
He claimed in a Question and Answer session on 'The Residency' app that the Belgian who was sold by Chelsea over a decade ago is the most talented in his position at the moment.
Jorginho is another in the position who recently left Stamford Bridge, with him making the relatively uncommon move directly from Chelsea to Arsenal.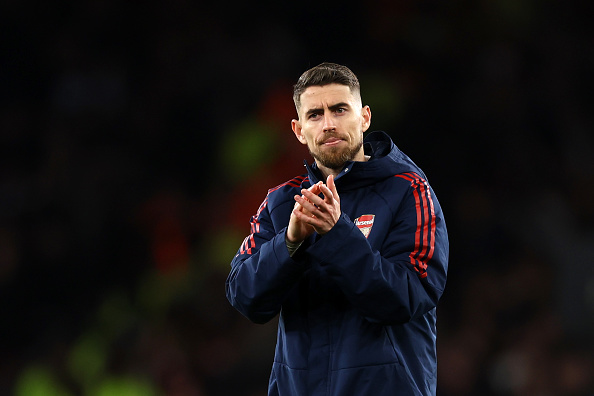 The Italy international was widely expected to not be signing a new contract to remain with the side he won the Champions League with back in 2021.
The Blues will actually have been satisfied with the fee they received for the midfielder, as they turned their attention to the deadline day signing of Enzo Fernandez for a club-record fee.
In their dire campaign so far this year, one player they will have loved to have at their service is Kevin de Bruyne, who comfortably sits at the top of the assists chart for this season.
Jorginho names De Bruyne best in the league
Although those numbers are likely boosted by the brilliance of Erling Haaland up front, the fact he has won the award numerous times before explains he has the ability to do it with whoever is around him.
What should annoy Chelsea fans is the fact that he was already a part of the Blues squad, although he failed to breakthrough as a regular first teamer.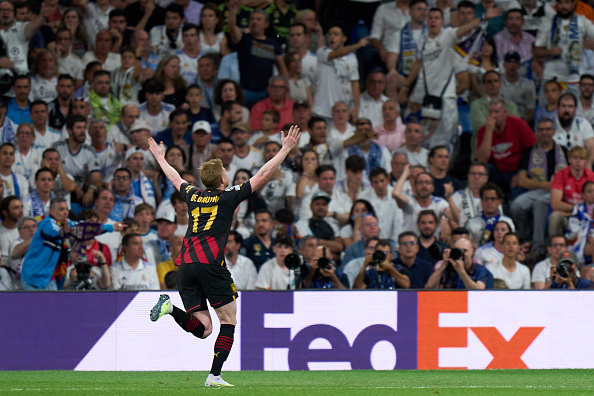 This was a similar fate met by Mohamed Salah and Romelu Lukaku at the time, who all went on to bigger and better things.
Jorginho has now doubled down on the praise he frequently gets, naming him the best midfielder in the Premier League.
Chelsea will be hopeful Fernandez can continue his rise to the top and be recognised on these levels soon.
Related Topics
Have something to tell us about this article?
Let us know