Martin Keown has criticised Chelsea manager Thomas Tuchel for overwhelming the players with "too much information" during the FA Cup win over Barnsley.
It is safe to say that many Chelsea fans admire how passionate the new manager has been on the touchline.
Callum Hudson-Odoi is at least one of the Chelsea players who enjoy Tuchel's giving out detailed instructions during game.
But clearly, not everyone is a fan of Tuchel's approach, including Keown who believes there are times when managers should "keep quiet".
"Tuchel has come through the door, got five very good results, and showed a different side to their game last night with some character," the former Arsenal defender told talkSPORT.
"But you've got to limit the messages that come across — he was up on his feet [during the game v Barnsley] and really angry.
"[As a player], there are times when I wanted my manager to sit down, keep quiet and let me play.
"I want information, but I don't want too much information."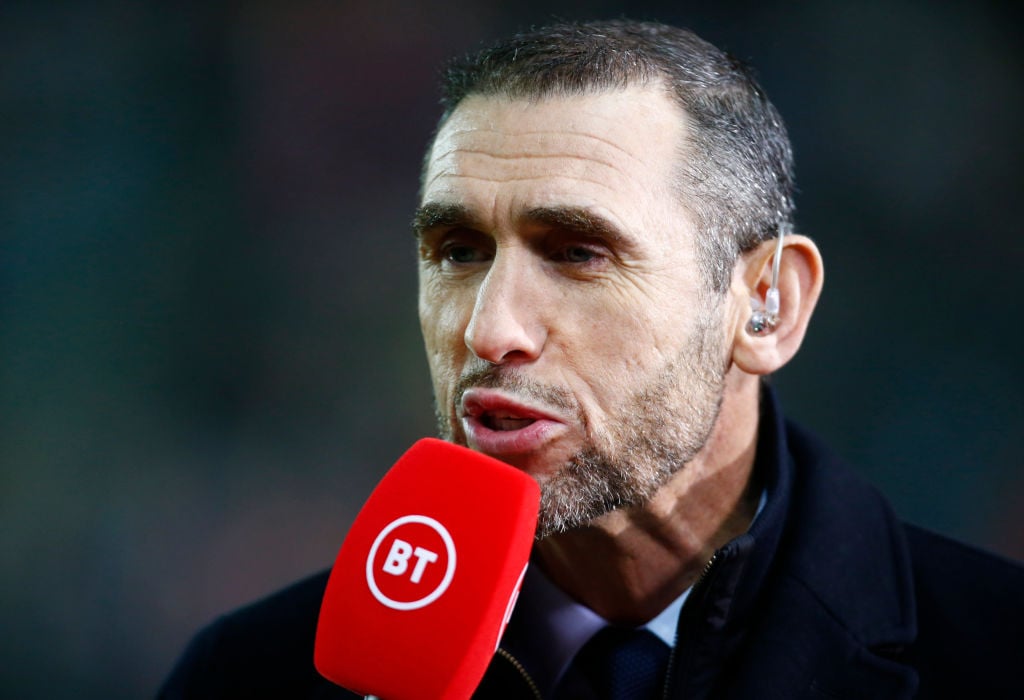 Keown added that he believes Tuchel made the right decision by changing the game plan at half-time and stopped trying to play from the back on a difficult pitch condition.
"[They pushed higher] and they won the game," he added.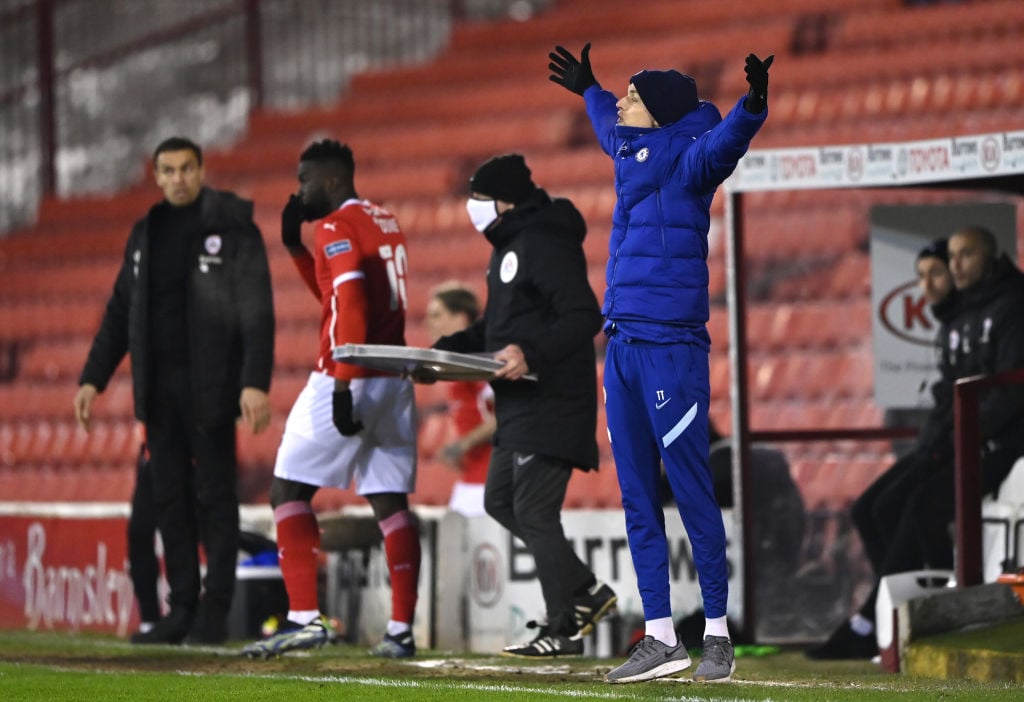 Chronicle view
It is clearly a matter of preference — some players prefer having a manager who constantly guides them on the pitch, others may not.
But why should you not take advantage of the fact that games are played behind closed doors and you could easily get the messages across?
Related Topics
Have something to tell us about this article?
Let us know