Joleon Lescott believes Manchester City should be concerned about how Chelsea exploited one weakness in the home side's defence in their comeback victory on Saturday.
The Blues secured an important win at the Etihad Stadium which has taken closer to a top-four finish.
Manchester City, on the other hand, are back in the search for the two points to secure the Premier League title.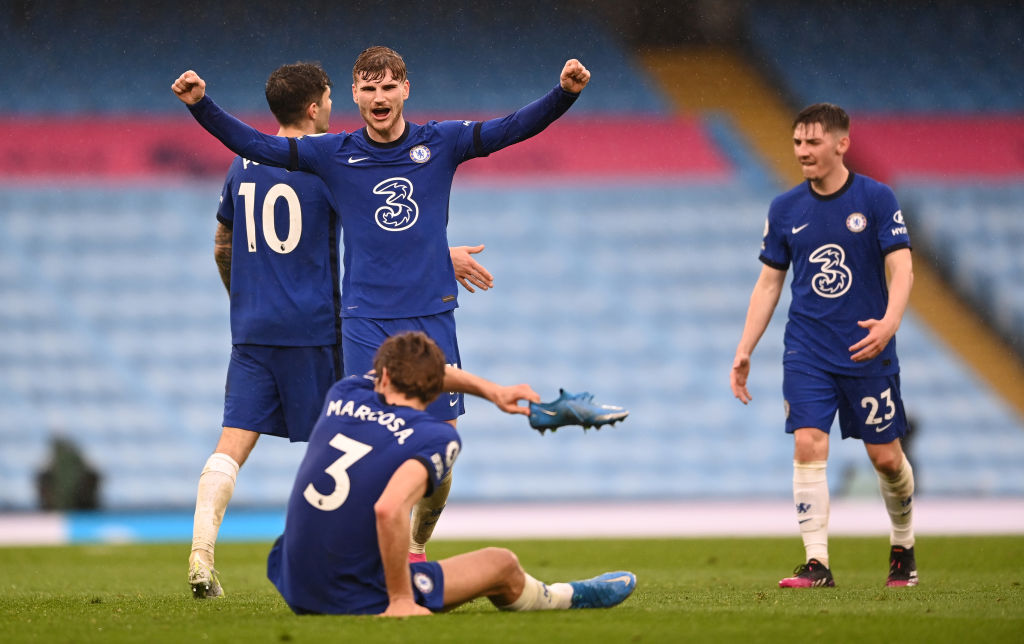 The result is likely not going to have a big impact on the upcoming Champions League final between the two sides, considering both sides made quite a lot of changes in the team.
Lescott, however, insisted that Manchester City should be worried about one aspect of their team.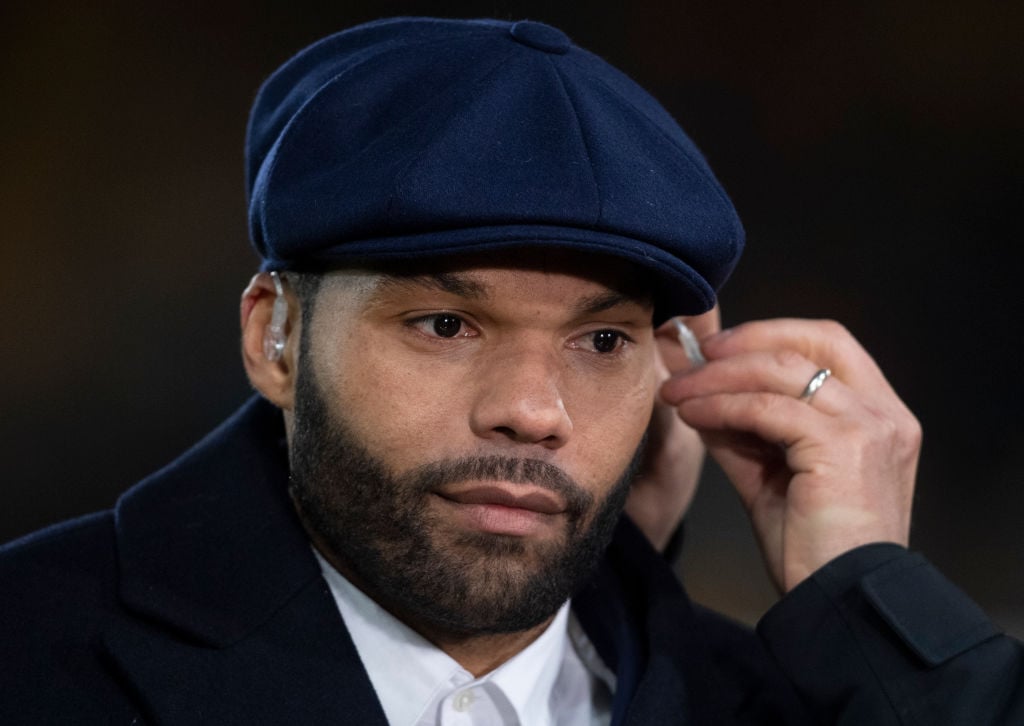 "You can always scrutinise the goals and say someone should have done differently, but the fact that they both came down the left side would raise concern," the former Manchester City defender told the club's YouTube channel.
"They [Chelsea] were fortunate in the second goal, obviously. The finish, I think, [Callum] Hudson-Odoi tackled [Marcos] Alonso, and it looped over Ederson.
"But in regards to how they got down there, that's what needs to be looked at.
"The final touches that score the goals are things you always look at, but prior to that there is room for concern, especially with both [goals coming from] down the left."
Chronicle view
Lescott was obviously referring to how Chelsea right wing-back Reece James toyed with Benjamin Mendy in the second half.
The England international completed two dribbles and won seven out of 10 duels in the game.
Pep Guardiola even had to sub off Mendy for Oleksandr Zinchenko. Chelsea, however, still manage to exploit the left side of Manchester City's defence through Timo Werner's run and snatched the winning goal in the last minutes.
Related Topics
Have something to tell us about this article?
Let us know