Real Madrid goalkeeper Thibaut Courtois has admitted to Metro that he wants to avoid drawing Chelsea in the next round of Champions League.
Both teams have booked their place in the quarter-finals of the competition, with them being the last two winners of the tournament in general.
It looked unlikely at one stage that the Blues would be one of the eight teams booking their place in the next round. They lost the first leg of their round of 16 tie with Borussia Dortmund.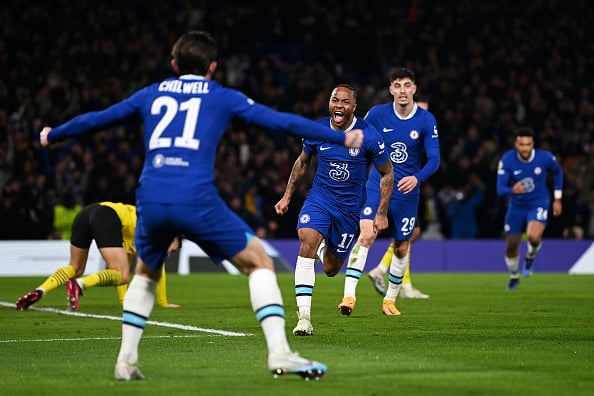 Despite the dire form and immense pressure on manager Graham Potter, a sensational display at Stamford Bridge saw them overturn their deficit.
Madrid found things much more comfortable. After a 5-2 win at Anfield in the first leg, a 1-0 win over Liverpool in the second leg capped off a dominant tie.
Courtois doesn't want to face Chelsea
Despite their statement victory, Courtois has claimed that he would not welcome the prospect of facing the side currently 10th in the Premier League.
He said: "I would like to change a bit. Last year we already faced City and Chelsea, let's see if we play other teams this year. Haaland is very good, he is one of the stars of football.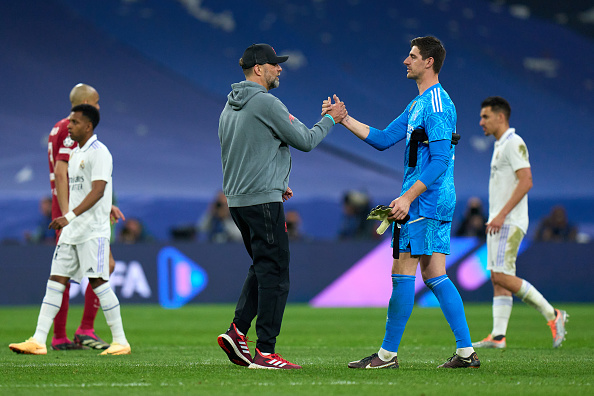 "Last year we made it clear what character we have in the team, with comebacks, we earn respect, we show that Real Madrid is always there."
The two sides have met in the last two editions of the Champions League. Two years ago, a world-beating performance from N'golo Kante helped them on their way to the final with a 3-1 aggregate win.
Last year, the Blues threatened to pull off one of the best comebacks of all time at the Bernabeu, before they were defeated in extra-time.
Have something to tell us about this article?
Let us know