Mason Mount said Chelsea players will be out for "revenge" in Saturday's FA Cup final after the defeat in the final last year.
Aside from the summer signings, every player in the Chelsea squad was part of the team in the 2-1 FA Cup final defeat to Arsenal last August.
Many things went wrong for Chelsea in that game; from Christian Pulisic and Cesar Azpilicueta's injuries to Mateo Kovacic's red card.
For the younger Chelsea players, including Mount, it could have been their first trophy in senior football.
Tomorrow, they will have another shot in the FA Cup final, this time against Leicester City, and Mount said the players will do everything to avoid having the same feeling they had last year.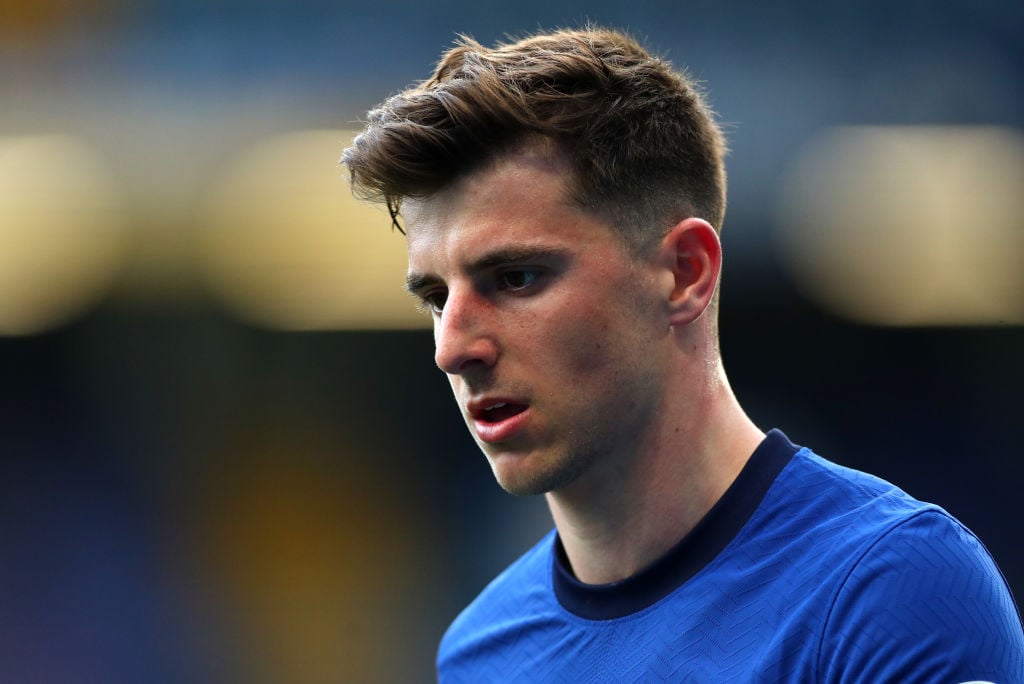 "Obviously we know what happened last season when we got to the [FA Cup] final, and we didn't do it," Mount told BBC Sport ahead of Chelsea's trip to Wembley.
"We fell at the last hurdle, how much it hurt after the game. That feeling of losing in the final is something that you never want to feel again.
"So we have that revenge, that feeling in our mind that we didn't do it last season, now we have to do it, we need to do it. We're going to give everything to achieve it."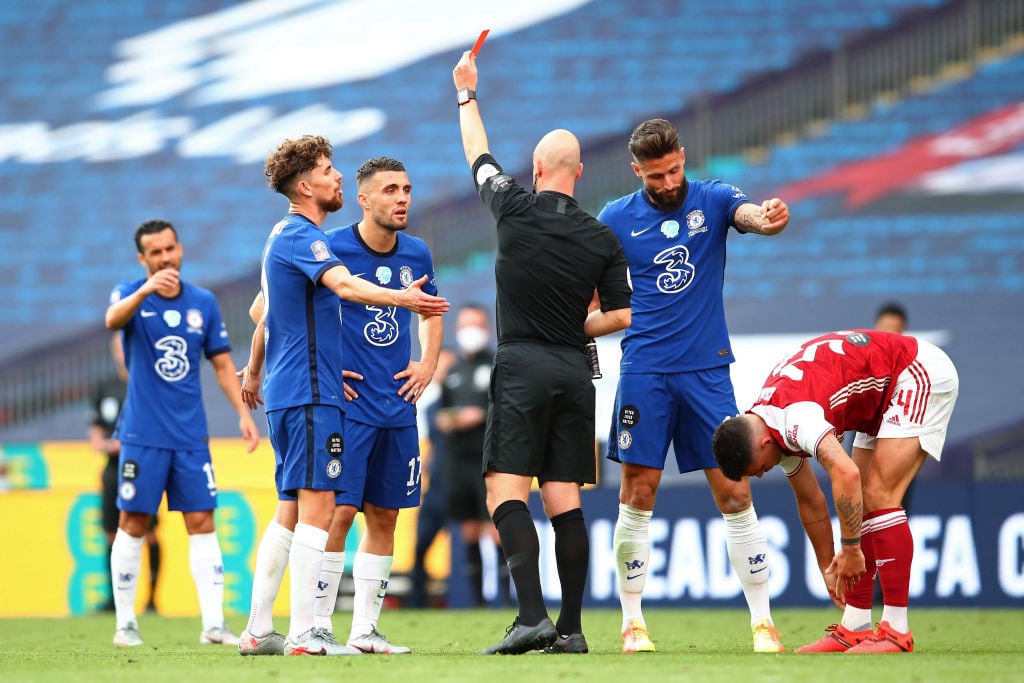 Chronicle view
Chelsea are currently still fighting for the FA Cup, the Champions League and a top-four spot in the Premier League in the next four games.
This is the defining stage of the season, and fortunately, Tuchel has confirmed a clean bill of health for all players, including Mateo Kovacic whose return is described as a "huge boost" by the manager.
A win at Wembley will certainly be another huge confidence boost for the remaining three games, including the Champions League final against Manchester City.
Read also: Leicester City defender says Thomas Tuchel has made Chelsea 'tough to beat'
Related Topics
Have something to tell us about this article?
Let us know