Michy Batshuayi has joked to former Chelsea teammate Reece James about how good his sister Lauren James is after today's England Women game.
The Belgian took to Twitter to state that he thinks the Chelsea women star's finishing is better than his after her sensational performance today.
James has been extremely vocal of support of his sister on social media in the past. He has even stated before that he believes she is better technically than some current Premier League players.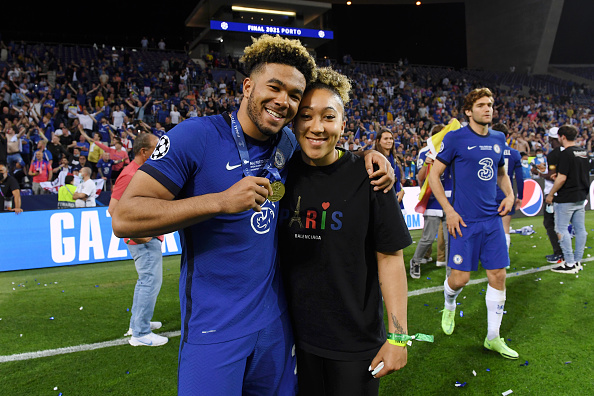 She certainly went the right way about proving that with her latest display for the Lionesses. They secured their place in the next round of the World Cup with an emphatic win over China.
Following from her stunning goal against Denmark a few days ago, she struck a sensational volley on her weak foot to bring more joy to an already glorious display.
Batshuayi's James joke
Many Chelsea fans who were watching will have certainly recognised a technique that runs in the family. The siblings are two of the cleanest strikers of the ball in the game.
It seems this had its effect on Batshuayi too, with him immediately tweeting his former teammate waxing lyrical about her display.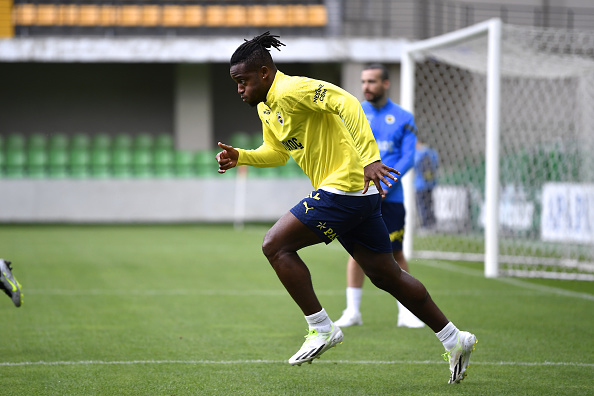 He said: "Damn Lauren's got a better finish than me bro @ReeceJames."
Chelsea supporters no doubt see Batshuayi as somewhat of a cult hero, however a player who never really did enough to prove he had the capabilities to play on a regular basis at Stamford Bridge.
The Belgian is currently occupying his trade in Turkey for Fenerbache, where he has rediscovered his goalscoring touch with a few productive months in front of goal.
Related Topics
MORE CHELSEA STORIES