Maurizio Sarri has claimed that Chelsea fans did not have not deep-rooted connection to the London derbies he witnessed during his time in England.
Speaking to DAZN (as relayed by il Napolista) after winning his own derby against Roma, the Napoli manager seemed to take a swipe at his former club.
Sarri competed in several capital city clashes across his singular season at Stamford Bridge.
He defeated Arsenal 3-2 at home on what was only his third game as the Blues boss.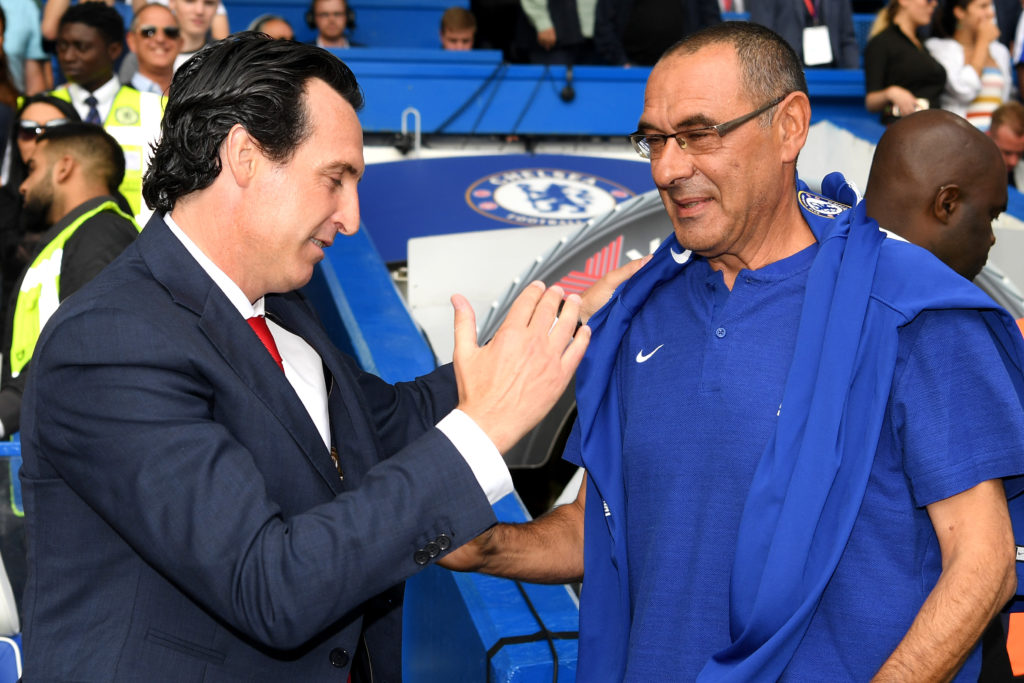 The 63-year-old also triumphed over Crystal Palace and Fulham twice and Tottenham Hotspur and West Ham United once respectively.
Arguably his most famous derby victory actually occurred away from London, lifting the Europa League trophy at the expense of Arsenal in Baku.
Yet, despite being relatively successful in these particularly, personal contests, Sarri still felt something was lacking from the occasion.
"This is one of the most heartfelt derbies in the world," he said when speaking about the Rome derby.
"In London I have played many but there is no emotional participation."
Do Chelsea fans care about the derby?
The Derby della Capitale, fought between Sarri's Napoli and Jose Mourinho's Roma, is undeniable one of the fieriest and fiercest fixtures in European football.
It's difficult to compare the compassion of those Italian supporters who would die for the badge.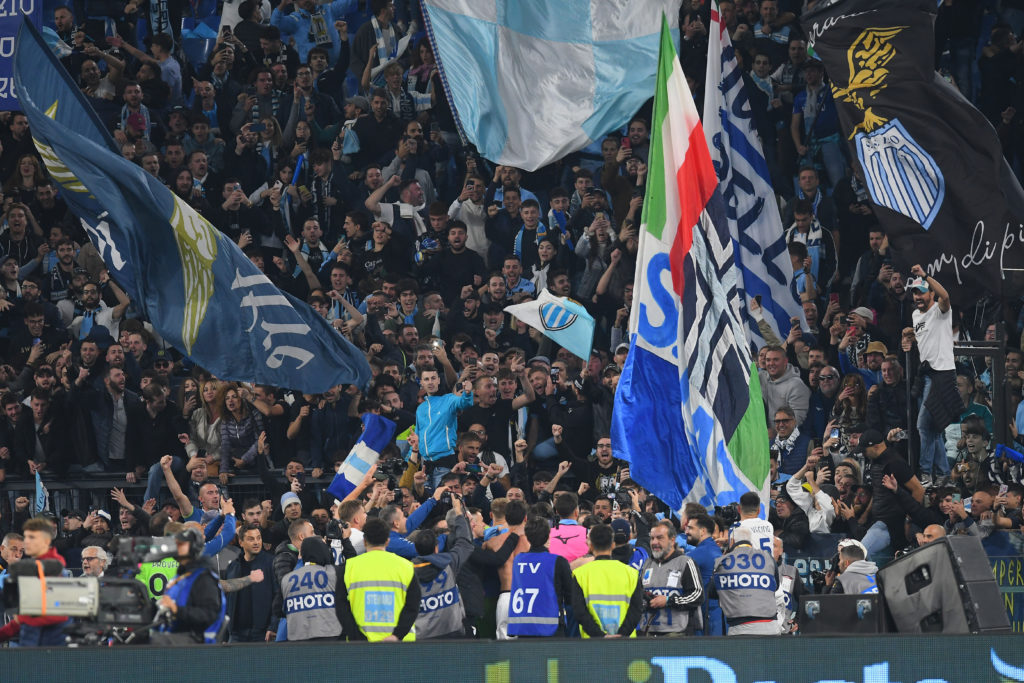 But for Sarri to make such a statement about London derbies is certainly controversial.
The Chelsea faithful appreciate nothing more than claiming the capital is blue.
Getting one over Spurs, Arsenal, Fulham, the Hammers, Brentford or Palace generally tastes sweeter than any other achievement.
On the flip side, it hurts the most when one of the rivals manage to sing from the rafters.
Much like the Gunners managed on Sunday, when Mikel Arteta's men walked to a routine three-points.
Tell us the Chelsea fans had no emotional participation when they moaned and groaned at every loose pass and mistake, Maurizio.
Related Topics
Have something to tell us about this article?
Let us know