Didier Drogba has claimed he would have loved to play alongside Chelsea's Reece James.
Former Chelsea striker Drogba, 44, has gone down in Blues folklore as one of the club's greatest ever players. He was a talisman for the side that won the club's first Champions League trophy back in 2012.
Chelsea were crowned champions of Europe for the second time back in 2021, with Kai Havertz the match-winner on that famous night in Porto.
James is one of the superstar names in this current Chelsea era, with some rating him as the best right-back in the world.
The 22-year-old English defender is absent from the World Cup in Qatar due to injury, but the Blues star should have a lot of international success further down the line in his career.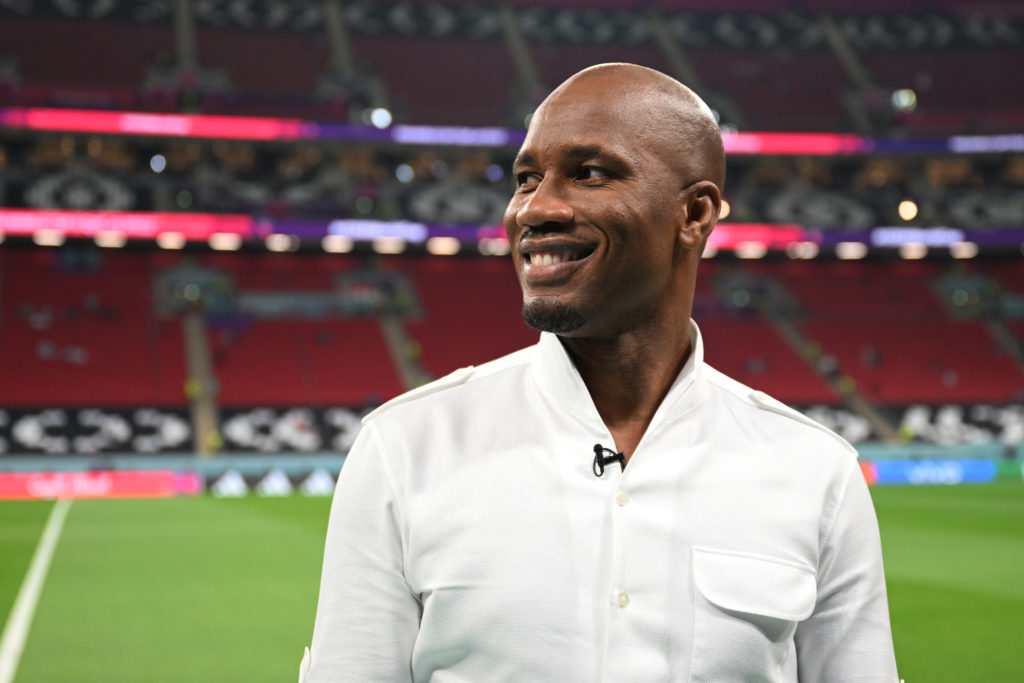 Didier Drogba alongside Reece James
There's been a conversation between two Chelsea favourites this week that will have supporters smiling.
James wrote on Twitter a couple of days ago: "I would have loved to play with Didier Drogba because I like getting forward and crossing. Then he's one of the best strikers in history and scored amazing goals with his head. Perfect combo. Ps. Champions League final."
Drogba has now replied on Twitter: "Oh Gosh!! I KNOW we would have enjoyed it! I always loved the connection with my wing-backs (Ashley [Cole], [Branislav] Ivanovic, Paulo [Ferreira] …) #BestRightBackInTheWorld. Can't wait to see back on the pitch."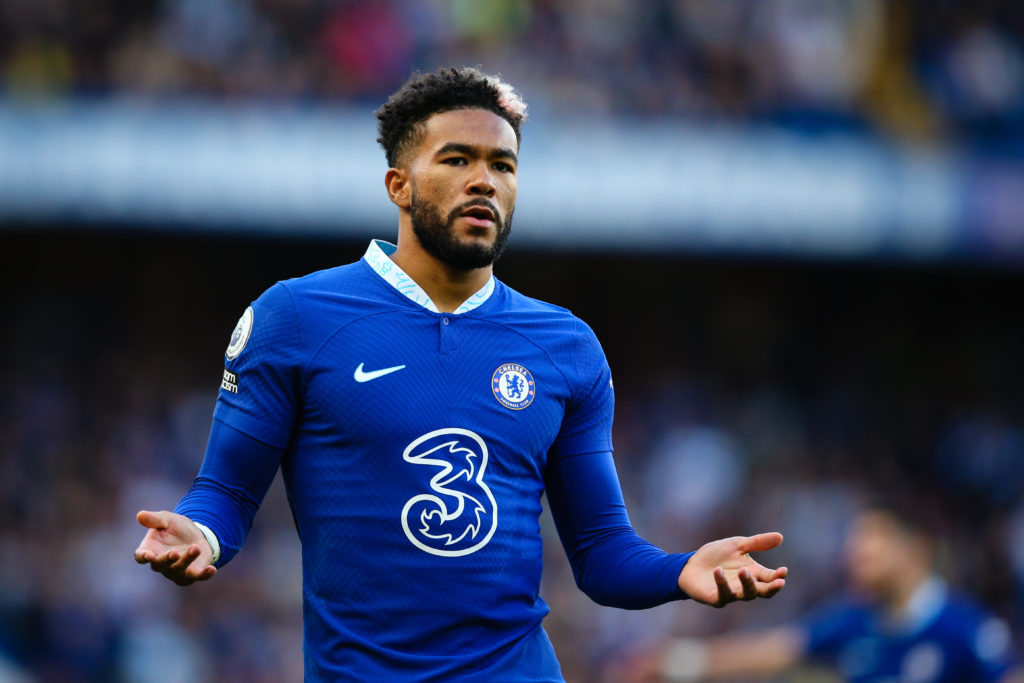 The delivery and attacking threat James provides from a right wing-back position must be a striker's dream, so could you imagine a forward with Drogba's prowess waiting in the box to finish off chances.
Drogba was an absolute powerhouse attacker that bullied defenders with his brute strength. He was so effective at scoring headed goals, so James would have racked up the assists crossing into him.
Once Chelsea solve their No.9 problem, James should only be able to provide even more assists.
Described as "integral" to Chelsea by Rio Ferdinand, James is the player Graham Potter could build his Blues line-up around.
Keep up to date with all the latest Chelsea news and opinion by following The Chelsea Chronicle's Facebook and Twitter accounts.
Related Topics
MORE CHELSEA STORIES