Reports suggest that N'golo Kante is unwilling to renew his Chelsea contract on the terms he is currently being offered to him.
According to The Athletic, the current offer of two years plus an option of a third is not appealing to the Frenchman, with him looking to stay at the club for longer.
The Blues have missed Kante's presence as much as ever this season, with him not featuring at all since suffering an injury against Tottenham.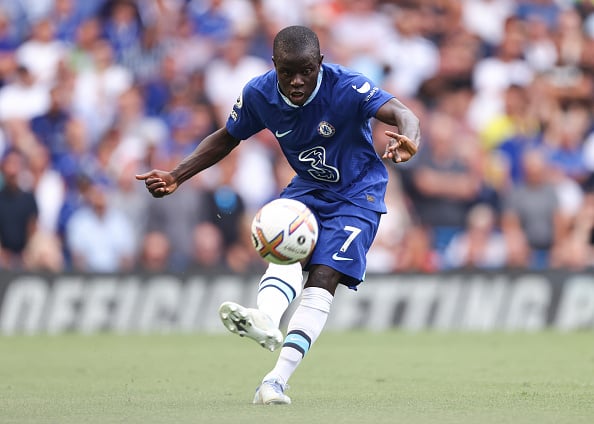 The Frenchman was enjoying another stellar performance for the club at the time, with him looking back to his best in the central midfield role.
The replacements Thomas Tuchel was forced to use have also not lived up the standards required, with Conor Gallagher in particular struggling to perform at the level required for Chelsea.
This has undoubtedly left the club desperate to keep Kante longer, with his contract currently running out this summer.
Kante rejects contract offer
However, The Athletic have claimed that the current offer is unsatisfactory for the Frenchman, with him wanting to commit to the club for longer than is currently being offered.
The club should seriously consider this, remembering to look past the injuries to remember how important he is to Chelsea when fit.
He was described as "magic" after a stellar display in the Champions League two seasons ago, as a string of world-beating displays were the catalyst to the Blues winning Europe's greatest prize in 2021.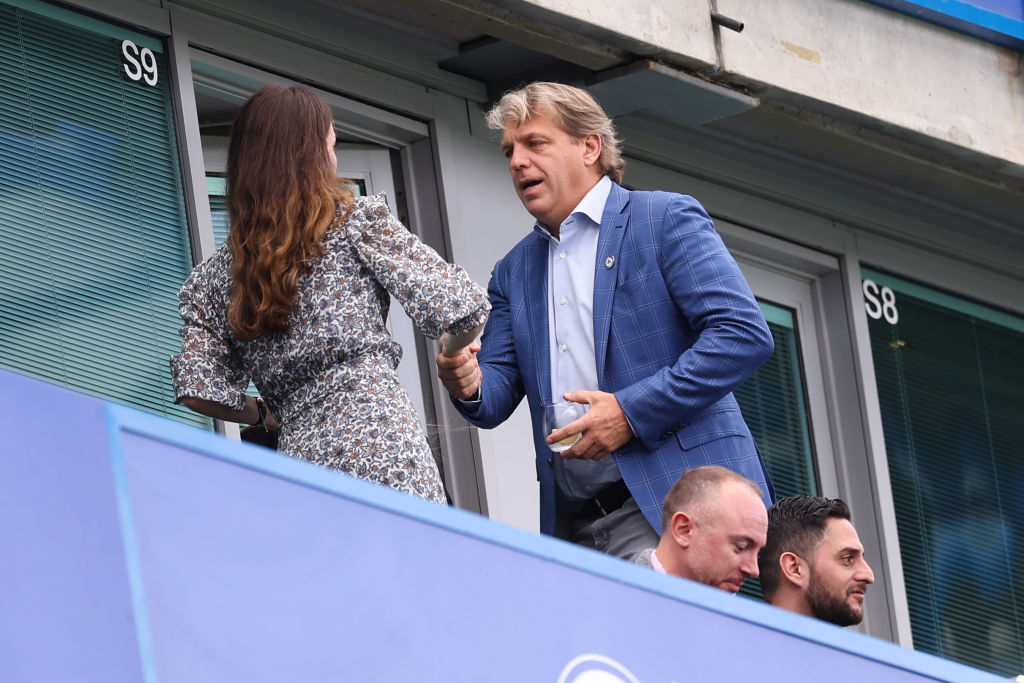 The future of Chelsea's midfield in general is currently unclear, with the club reportedly believing that Jorginho is running down his contract in order to secure a return to Italy in the coming years.
Despite there being a new man at the helm in the form of Graham Potter, he is surely likely to rely on Kante as much as every Chelsea manager before him has.
If the owners are willing to back the new man in charge as much as they claim, they should ensure he doesn't lose the services of one of their most important players in recent history.
Have something to tell us about this article?
Let us know