Frank Leboeuf has said that Chelsea head coach Mauricio Pochettino should sign Aleksandar Mitrovic from Fulham.
The former Chelsea and France star has told Si & Dan Talk Chelsea that the Blues should look to sign Fulham striker Aleksandar Mitrovic in the summer transfer window.
The pundit has said that the former Newcastle United striker is similar to the legendary Zlatan Ibrahimovic.
Leboeuf said, as relayed by Metro: "We need a striker, and I think we need someone like Aleksandar Mitrovic from Fulham would work.
"Mitrovic has the real mentality, he would move the dressing room. I think Mitrovic has a similar personality to Zlatan Ibrahimovic, he can be that type of guy, he has the mentality of winner.
"I like solders. Those guys never never blink, they never let go, they always face up to it. I love it. He's done very well for Fulham and he wouldn't need to move that far away to join Chelsea!"
Should Chelsea sign Aleksandar Mitrovic from Fulham?
In our view, Chelsea should not try to sign Aleksandar Mitrovic from Fulham in the summer transfer window.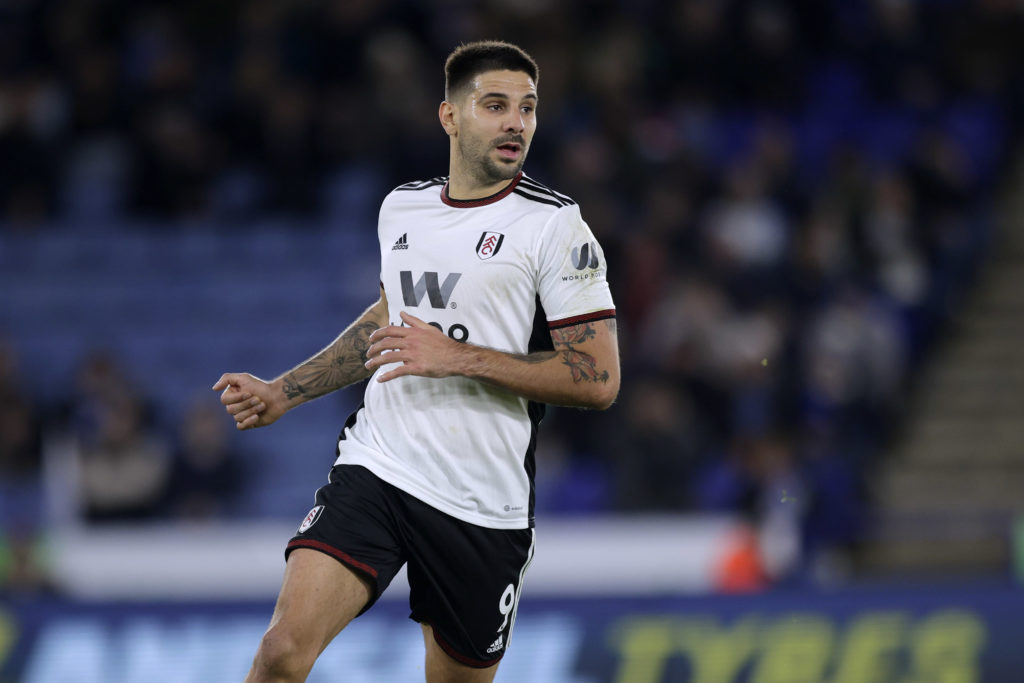 Now, while the Serbia international striker has done well for the Cottagers, he is not world class.
We do not think that the 28-year-old will be able to take Chelsea to the next level.
What the Blues need is a quality striker who is used to playing for big clubs and facing big situations.
Chelsea will be aiming to finish in the top four of the Premier League table next season and then challenge for the title and compete in the UEFA Champions League in the following campaigns.
Could Mitrovic be that striker to lead the line for Chelsea against top clubs in Europe?
We do not think so.
If the Serbian, who cost Fulham an initial £22 million in transfer fees (SkySports), were that good, then he would have been snapped up by an elite club already.
He is 28 now.
Now, of course, we are not saying with certainty that Mitrovic would not be able to succeed at Chelsea.
After all, we would not know until and unless the striker actually played for the Blues.
However, signing the 28-year-old and expecting him to bang in the goals for fun would be a risk for Chelsea.
Moreover, as we have seen this season. Mitrovic has disciplinary issues as well.
The striker has scored 38 goals and created 15 big chances in 128 appearances in the Premier League so far in his career.
Related Topics
MORE CHELSEA STORIES