There have been mixed reactions from some Chelsea fans on Twitter after a banner reading "Circus continues" was seen outside Stamford Bridge.
In Frank Lampard's last game as the Chelsea manager, there was a huge banner with a clear message, saying: "In Frank we trust. Now, then, forever."
But Chelsea announced Lampard's departure just 24 hours after the banner which reportedly cost almost £1000 (Sun) was first unveiled at Stamford Bridge.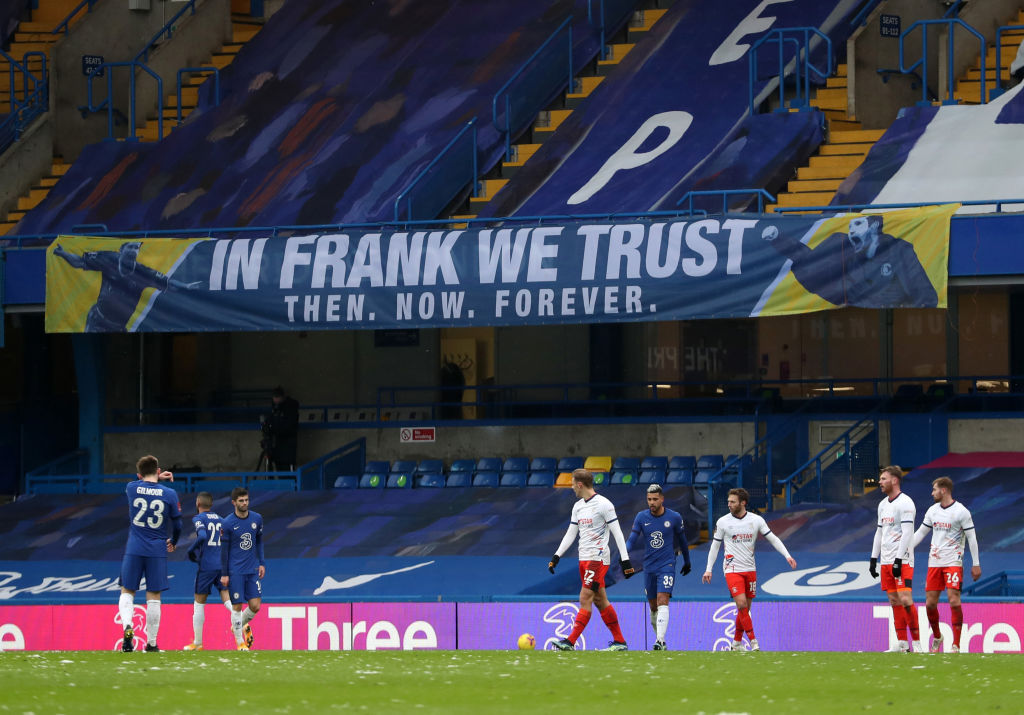 As you would expect, the decision to sack a club legend was unpopular among some fans.
And today, some of those who have been unhappy with the decision made it clear to the club with another banner. This time, outside the stadium.
Unsurprisingly, this attract some reactions from other Chelsea fans on social media.
Some fans believe such action would only create a negative atmosphere, particularly considering today's game against Wolves would be Thomas Tuchel's first game as Chelsea boss.
While several others insisted that the display has nothing to do with Tuchel, and is aimed at the board.
Here are a few interesting responses from Chelsea fans on Twitter.
Chronicle view
In a way, you could understand the frustration of those fans who might have felt they were ignored by the Chelsea board.
The timing and how they have sent the message, however, are questionable.
Having Tuchel or the players seeing the banner or reading the news just a few hours before facing Wolves at Stamford Bridge is the last thing Chelsea need at the moment.
Related Topics
Have something to tell us about this article?
Let us know