Lesley Ugochukwu is capable of doing the exact same job in the Chelsea XI as teammate Moises Caicedo.
That is according to talkSPORT pundit Andy Jacobs.
Lesley Ugochukwu, who's just 19, joined the Blues in the summer in a £23million (Sky Sports) deal from Rennes.
The young defensive midfielder arrived at Stamford Bridge this season to compete for a very crowded spot in the squad, but he's impressed during Sunday's 0-0 draw against Bournemouth on his first Premier League.
Meanwhile, Moises Caicedo is another all-action midfielder to join Mauricio Pochettino's ranks in the summer. In fact, it took a Premier League record sum of £115million (Sky Sports) to sign the 21-year-old from Brighton.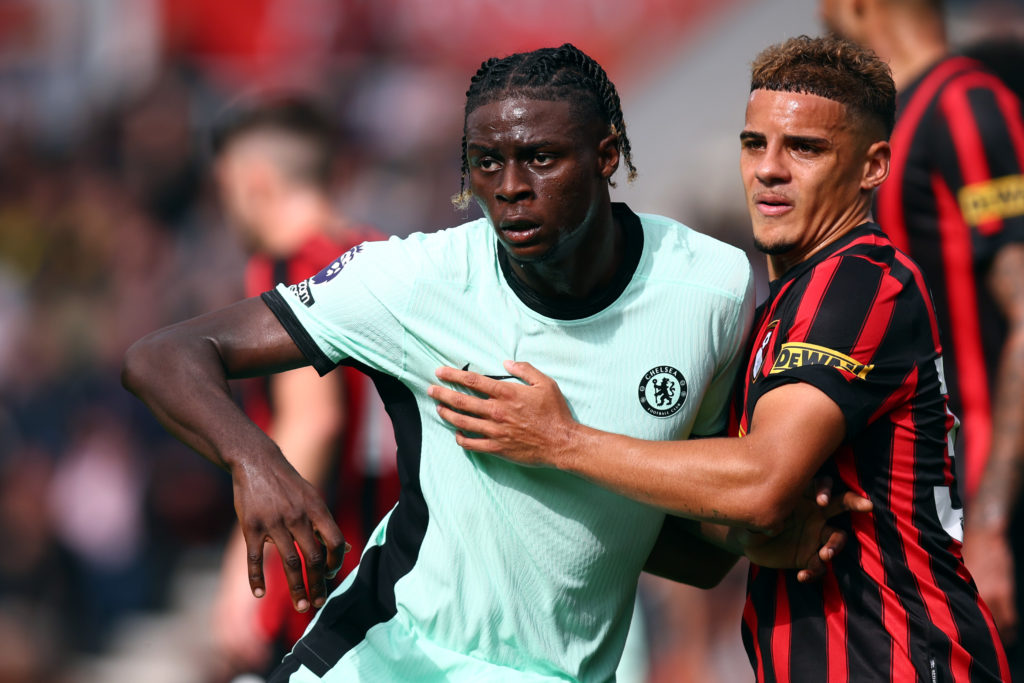 TalkSPORT's Andy Jacobs liked Ugochukwu's display against Bournemouth without going too overboard on the praise.
He thinks the French youngster did a fine job filling the void for the injured Caicedo, suggesting that Chelsea hugely overspent on the latter.
Jacob told talkSPORT: "Lesley [Ugochukwu], who played yesterday in midfield, played pretty well. He had a good game. He did exactly what Caicedo would do. He did exactly what any good defensive midfielder would do. He won a few tackles and laid it off. You don't pay £115million for somebody who does that job. They must be mad."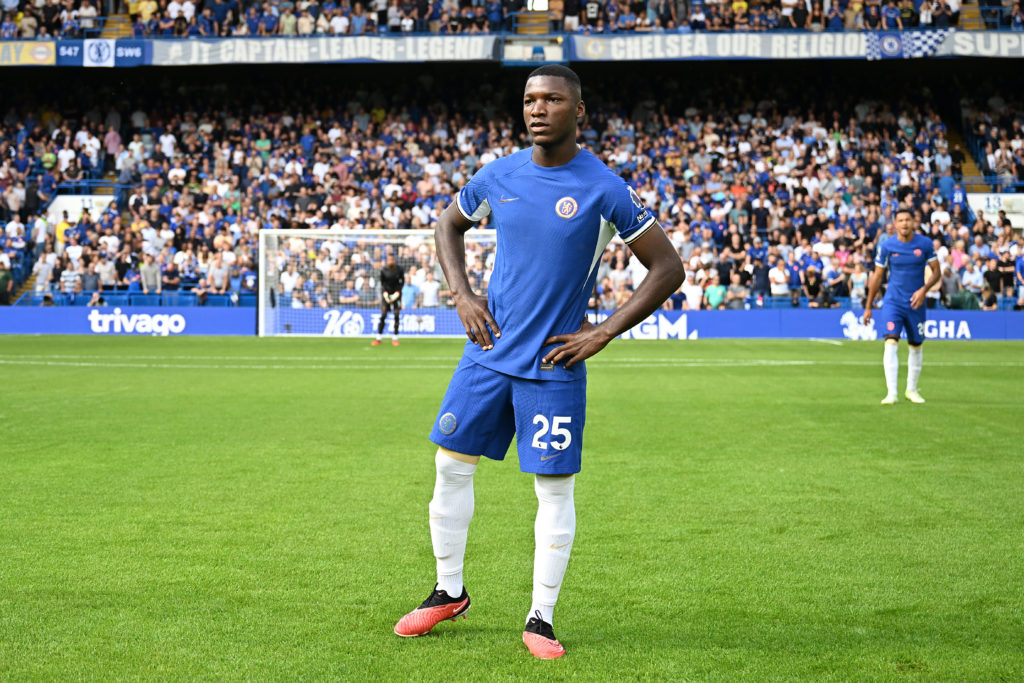 Ugochukwu did well on his first Premier League start for Chelsea at the weekend, but he's got somway to go before he matches what Caicedo did in Brighton colours last year.
Yes, Caicedo has started slowly since his move to Stamford Bridge. Let's not erase how brilliant he was for Brighton as a midfield destroyer, though.
Related Topics
MORE CHELSEA STORIES