Reports have claimed that Romelu Lukaku is now unlikely to get the transfer away from Chelsea that he is hoping for.
According to Gazzetta, Juventus are currently not looking to prioritise a move for the Belgian this summer, and instead believe their business could be done for the summer.
As Chelsea were recording their first win of pre-season yesterday against Wrexham, Lukaku was not even in the same country as the majority of his teammates.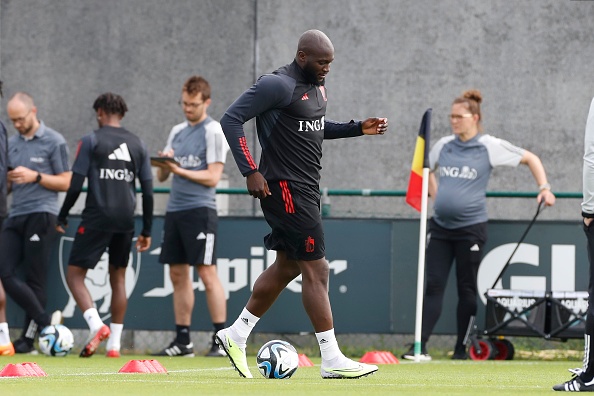 He is currently in England after not being selected by Mauricio Pochettino to be a part of the tour of the United States, with his future very clearly not at Stamford Bridge.
Things took quite the turn recently when it became clear that Inter Milan were not keen on making his move to the San Siro permanent after having him on loan last season.
Lukaku unlikely to get Juventus move
He was left on the bench for the Champions League final against Manchester City, and this reportedly angered him to the point where he was considering if he actually wanted a permanent move.
He instead seemed to prefer a move to Juventus, and negotiated with them in the week leading up to the final in Istanbul.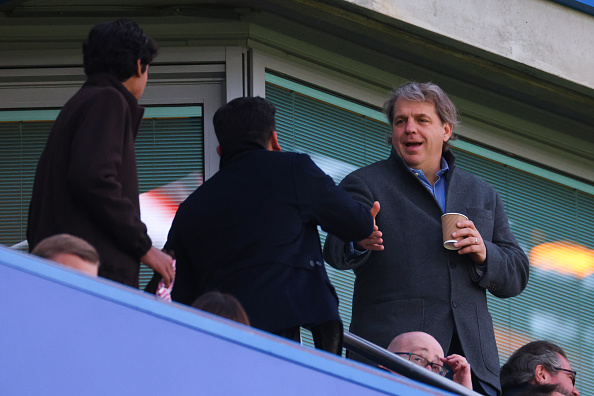 However, it has now been claimed that the Serie A side are not keen on making the transfer at this stage, and could even be finished with their business.
This seemingly leaves only Saudi Arabia as the player's realistic opportunity to get out of West London. He has been hesitant to accept any of those proposals up to now this summer.
The quality of the league is certainly improving, and a move over there is likely to see him face up against a number of his former Chelsea teammates.
Related Topics
MORE CHELSEA STORIES