Graeme Souness has taken to TalkSport today to defend Manchester United's Cristiano Ronaldo for his sensational outburst about the club that emerged last night.
Despite the full interview with Piers Morgan not yet being released, it has already been revealed that the club legend has launched a scathing attack on United from top to bottom, not stopping short of saying he does not respect current manager Erik ten Hag.
After the unrest of last summer where he pushed hard to leave the club, the relationship between the two parties has continued to sour this season.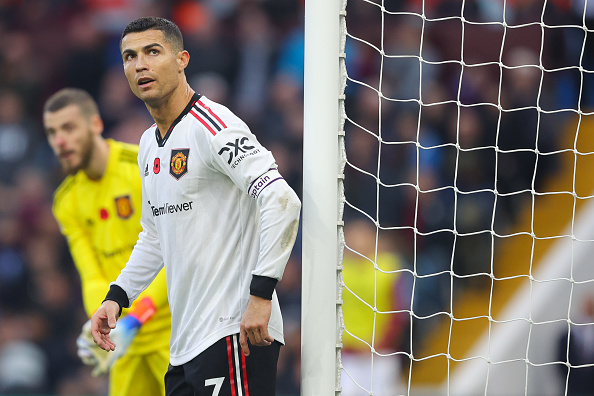 He refused to come off the bench a few weeks ago, also leaving a game early which he was a substitute for.
Chelsea fans will perhaps have heard this story before. Less than a year ago, Romelu Lukaku was sitting down for his own tell-all interview with Italian media.
He claimed he was hoping to play for Inter Milan again whilst still in the prime of his career, despite leaving them for the Blues just half a season before.
Souness defends Ronaldo
This angered Chelsea fans, as well as Souness, who went on a scathing rant on Sky Sports to tear down the Belgian for what he had said, siding with Thomas Tuchel.
This now looks ridiculous. In comparison to the lengths Ronaldo has already been seen to be going, what the now Chelsea loanee said looks tame in comparison.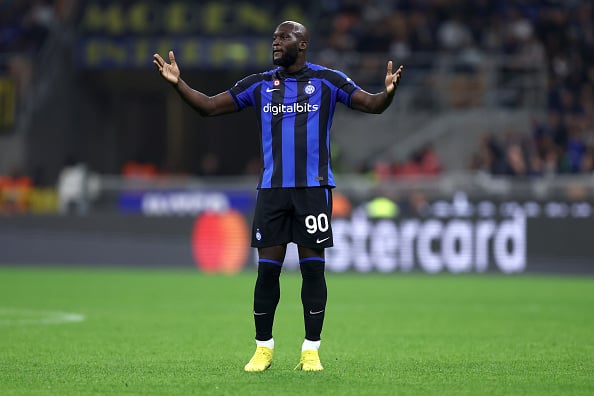 It is widely expected that Ronaldo will not play for United again, and Chelsea could be prepared to add another sensational chapter to his career by bringing him in.
Thomas Tuchel was against the transfer in the summer, although new owner Todd Boehly was a huge fan of the idea of bringing him to Stamford Bridge.
It remains to be seen whether the club will revisit the idea in January.
Have something to tell us about this article?
Let us know