Pep Guardiola worked out a plan to snap his cold streak against Chelsea, and particularly N'golo Kante last season.
The Manchester City manager has been heard in Manchester City's official documentary series outlining a plan to his players on how to overcome the French midfielder, who had previously caused them too many problems.
The 31-year-old was notably imperious in the Champions League final matchup between the sides, where he was player of the match in Chelsea's famous victory in Portugal.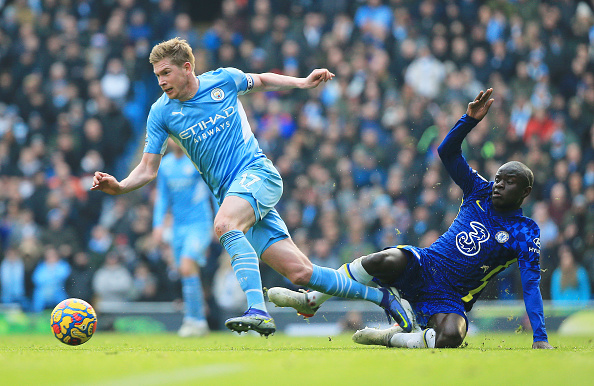 Following a spell of the Blues defeating the Citizens in three consecutive matches over a period of two months, it was obvious that the Spaniard would need to change his approach to avoid a different fate last season, particularly regarding the Frenchman.
This was shown in Guardiola's speech to his players captured by the City camera crew, who overheard how he was planning to get the better of Thomas Tuchel for the first time in England.
How Guardiola stopped Kante
He said: "We'll win in Anfield because we want this [the ball]. We go to Stamford Bridge because we want this, Kante will run behind this.
"11v11 they are so good. You know they are good. And this is the challenge, prove yourselves against them. You are good, they will run a lot, a lot when you have that [the ball]."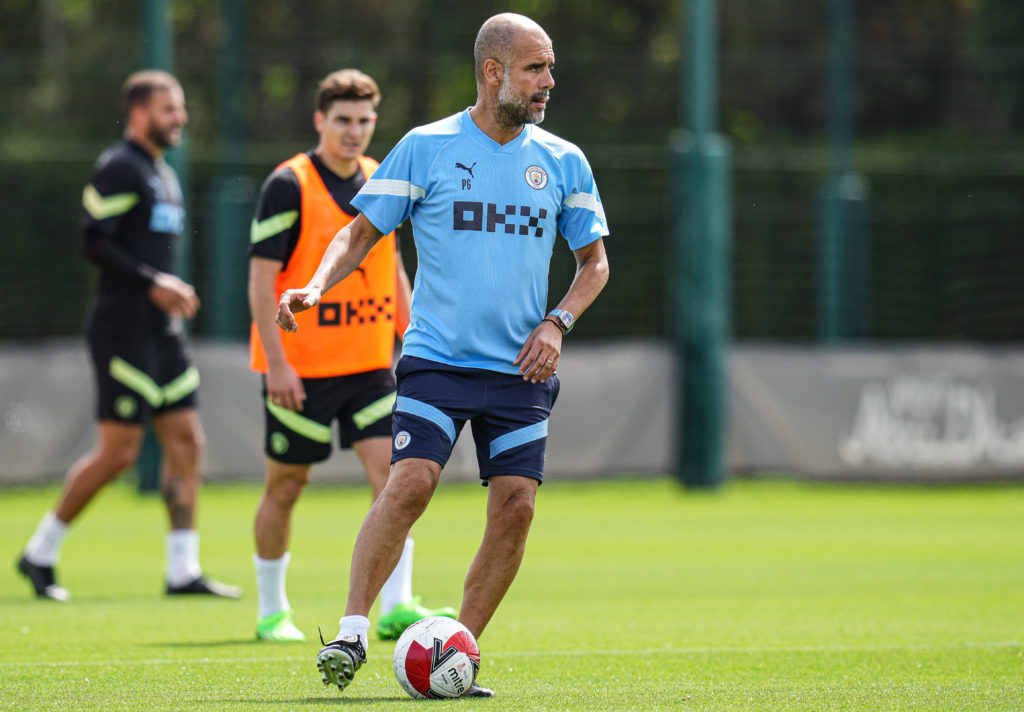 The former Barcelona midfielder's tactics proved to work to perfection, as the future Champions would dominate the Blues at Stamford Bridge, in the season's first encounter between the sides.
Even a new-look formation from Tuchel didn't unsettle Guardiola's men, who dominated possession despite the midfield three Chelsea operated.
The matches against City last season proved measuring sticks as to where the Blues were compared to the title race, and they are sure to do so again to see if they are any closer to competing for the top prize.
Related Topics
MORE CHELSEA STORIES