Chelsea striker Armando Broja has claimed in an interview with the club that Graham Potter is constantly telling him to work hard in order to get opportunities this season.
The Albanian scored his first goal for the club as he capped off a dominant 3-0 win for the Blues against Wolves at Stamford Bridge.
In a season where he is yet to start a game for the Blues despite impressing in training, the strike is sure to do his confidence the world of good.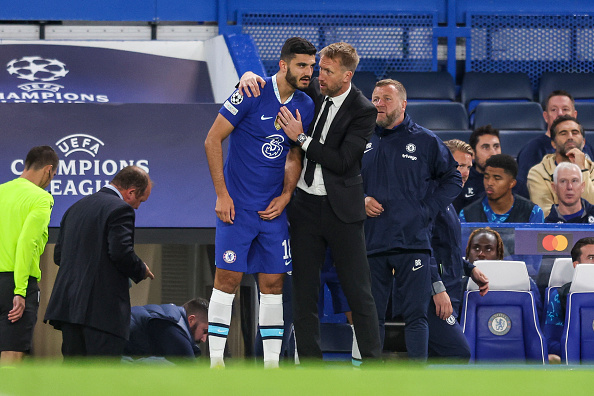 In truth, he is probably unfortunate to not be able to say he has made his full Chelsea debut.
It has only been the form of stopgap option Pierre-Emerick Aubameyang that has kept him out the team.
Broja raves about Potter
The former Arsenal man has two goals in as many games, including one in the crucial Champions League game against AC Milan.
However, Broja has claimed that Potter has remained positive with him,  encouraging that he will be given his chances.
He said: "He's come in and we're still getting to talk with each other and stuff like this but he seems like a very good guy. Easy to talk to and get a long with.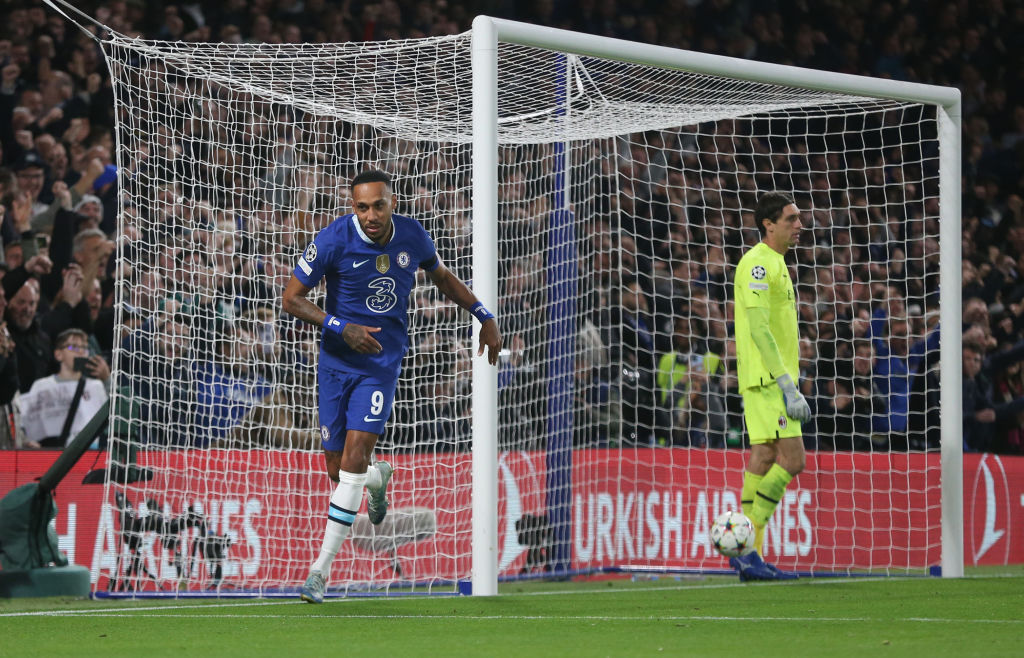 "He's always encouraging. If you ever need help he'll speak to you and help you out. He's always telling me to be hard working and the opportunities that I get help out the team as much as possible."
With the game's continuing to come thick and fast in October, it only feels a matter of time before Broja leads the line from the start.
While Aubameyang will likely return for the trip to the San Siro tomorrow, it could mark an opportunity for the 20-year-old to feature heavily against Aston Villa on Sunday.
Have something to tell us about this article?
Let us know