Raheem Sterling has backed Chelsea teammate Armando Broja to make a big splash in the sport.
Speaking to UMM, Sterling suggested that his fellow Stamford Bridge servant had a huge future ahead of him.
At 21, Broja really does still have his whole footballing journey waiting to be filled.
He's already achieved more than the average youngster at this stage of a career.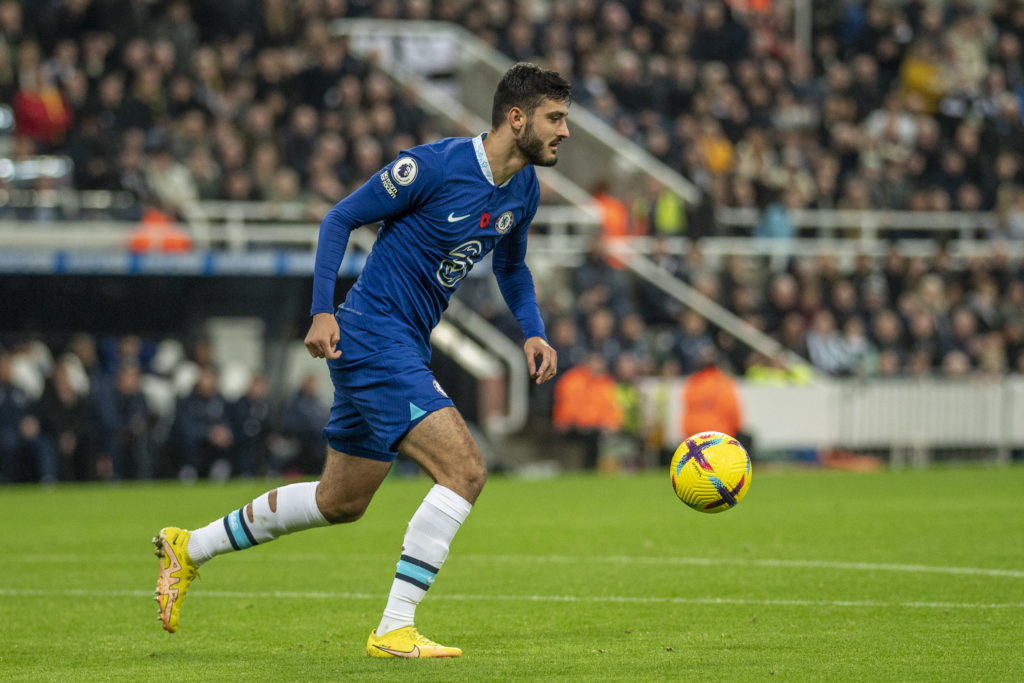 The striker has scored goals in the Premier League, represented his country, played in the Champions League, and made several appearances for one of Europe's giant clubs.
Yet, there is a sense the forward can kick on again, after stagnating slightly since returning to Chelsea from his loan at Southampton.
Broja can be a Chelsea great
Broja has all the potential to become one of the deadliest attackers around; he just needs to make the right choices with the right people.
The hype is there; the talent is there; now it's time to deliver on a consistent basis for Chelsea.
"I can't lie, I've always thought my knack is whenever I've been in clubs, I'll have friends outside and they've not seen him and I'll say: 'he's the next one, it's him'," admitted Sterling whilst speaking about the Albanian international.
"I heard a lot of things about him before but I never really watched him. He's the truth."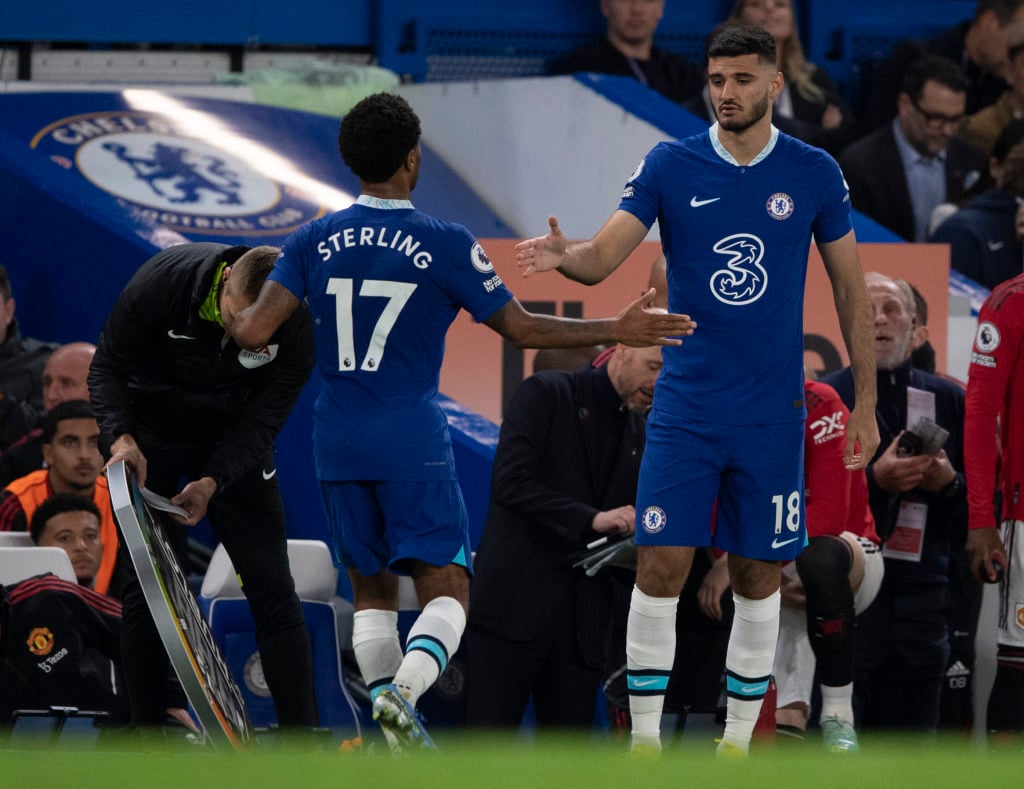 That's some appraisal from a player who used to be that person that people would whisper excitedly about.
Sterling was the centre of attention for some time when he was establishing himself at Liverpool as a teenager.
Countless trophies, five major international tournaments and over 100 top flight league goals later, Chelsea's summer signing has certainly lived up to expectations.
If Broja can amount to even half of what Sterling has accomplished, he will be remembered fondly by fans and rivals alike in years to come.
Related Topics
Have something to tell us about this article?
Let us know