Gabriel Martinelli has a recalled a charming interaction with Chelsea forward Pierre-Emerick Aubameyang whilst they were at Arsenal together.
Speaking to the Players' Tribune , Martinelli recounted a moment involving the Stamford Bridge striker that has clearly remained with him ever since.
Aubameyang's name at the Emirates might be tarnished due to the manner he left the club.
Mikel Arteta stripped the Gabon international of the captain's armband, following several off-field discrepancies.
The attacker then left to join Barcelona, before moving to Arsenal's London rivals Chelsea in the summer.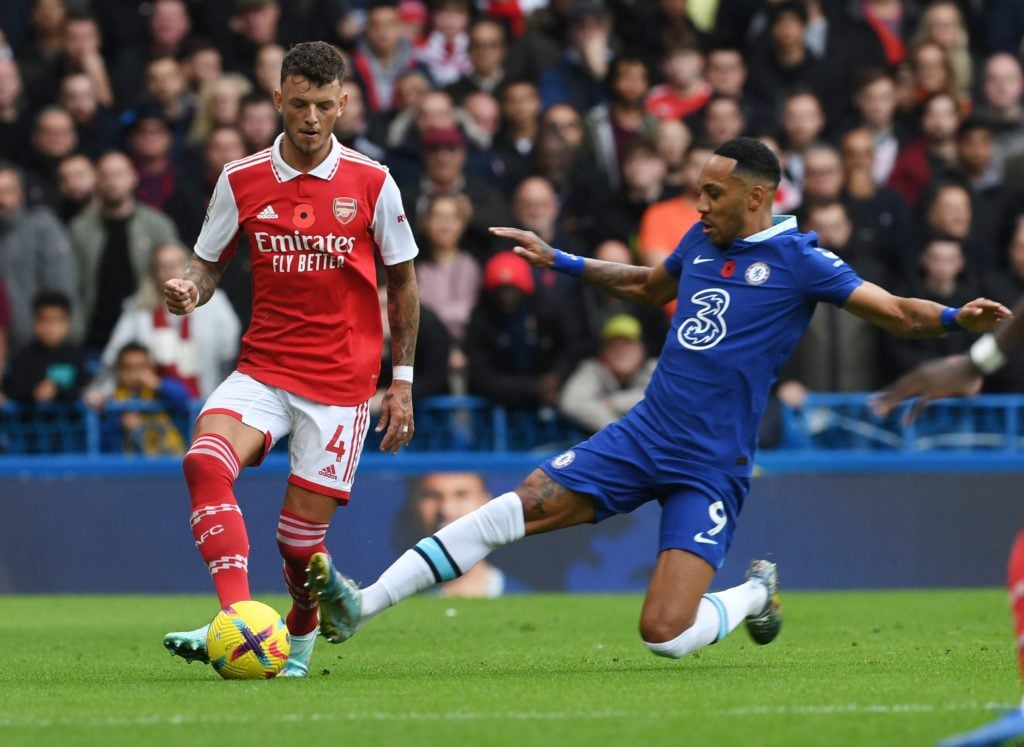 Yet, the 33-year-old's status should not entirely be tainted by his actions in the north of the English capital.
He was clearly liked by those in the Gunners' dressing room, with an energetic if not sometimes quiet personality.
Martinelli made welcome by Aubameyang
Martinelli will certainly share the sentiment of warming to Aubameyang, after he welcomed him into the senior team.
"When I had just arrived, I went to lunch," began Martinelli. "You arrive, you have players like Ozil, Auba, Laca and Leno," remembered the Brazilian on his initial arrival to the club.
"I remember that I went to lunch, there was, for example, where I was afraid, because I didn't speak English.
"I sat down to eat, I said: "Great, eat calmly here". Then Auba arrived soon, I thought "now what?",
"Then he sat next to me and started talking to me in Spanish.
"A good guy, I think that moment was… I was very nervous, when I saw him, I thought: "Wow, he's going to sit next to me, then I'll finish eating and leave?"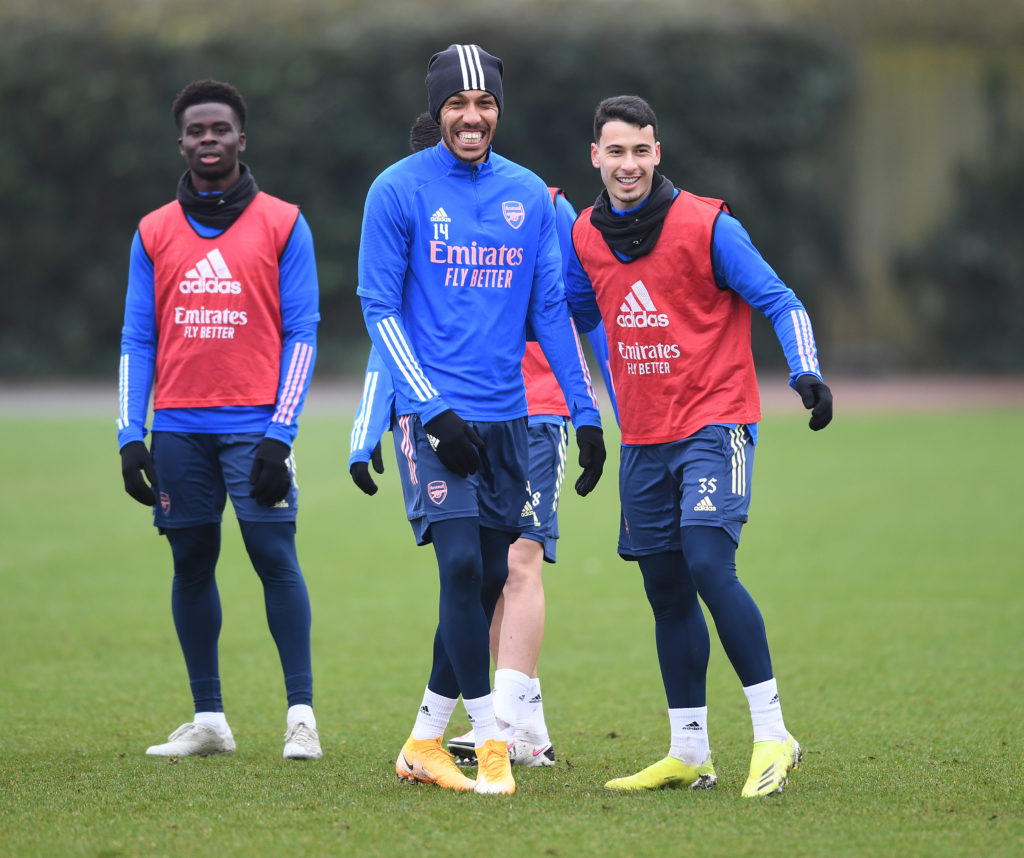 "I thought: "I'd better eat normally, because otherwise he will see me."
"Then he sat next to me and started talking to me.
"Like, for him it was something normal, maybe he doesn't even remember this.
"But for me, arriving at the club now, Auba coming to talk to you, sitting at the table with you, it was something that will stay with me forever."
Pierre good for his peers
Aubameyang evidently played the role of a senior figure at Arsenal excellently, even if he was not the perfect skipper.
He has apparently continued this trait at Chelsea by offering words of advice to fellow forward Armando Broja.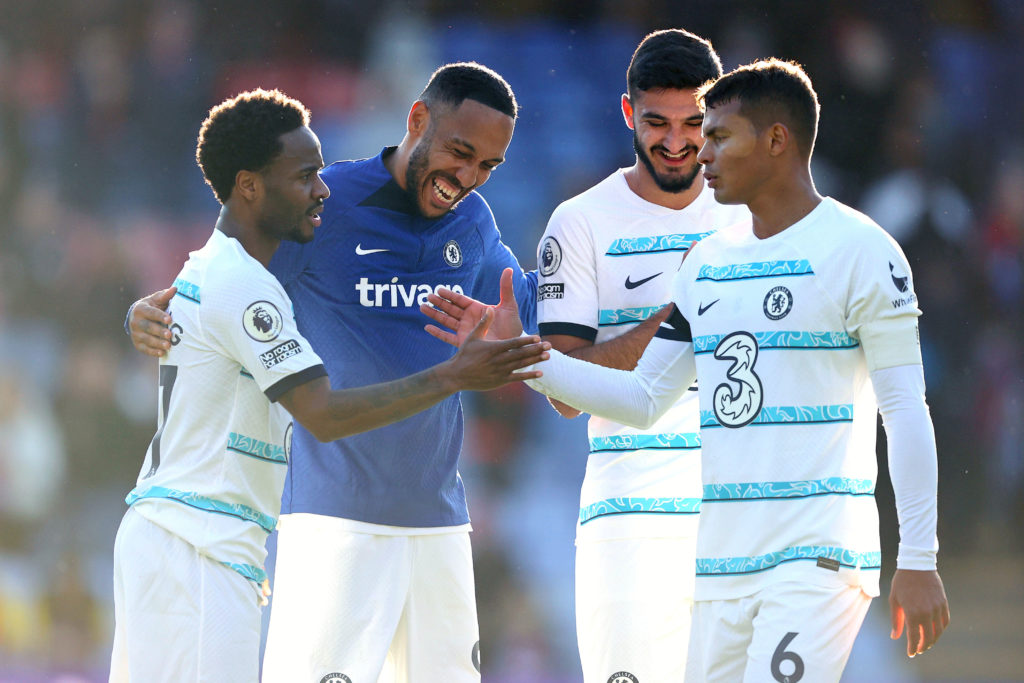 Blues fans are still waiting for Aubameyang's teachings to fully rub off on Broja, as he has scored just once this season.
Perhaps the World Cup break will allow the pair to hone the skills and build their relationship even further.
Related Topics
Have something to tell us about this article?
Let us know