Timo Werner has claimed in his German national team press conference that he imagined his time at Chelsea going differently.
The 26-year-old was granted a permanent move away from the Blues this summer, after reportedly falling out with former manager Thomas Tuchel.
He was signed by RB Leipzig, setting up a reunion with his former side where he has started the campaign well.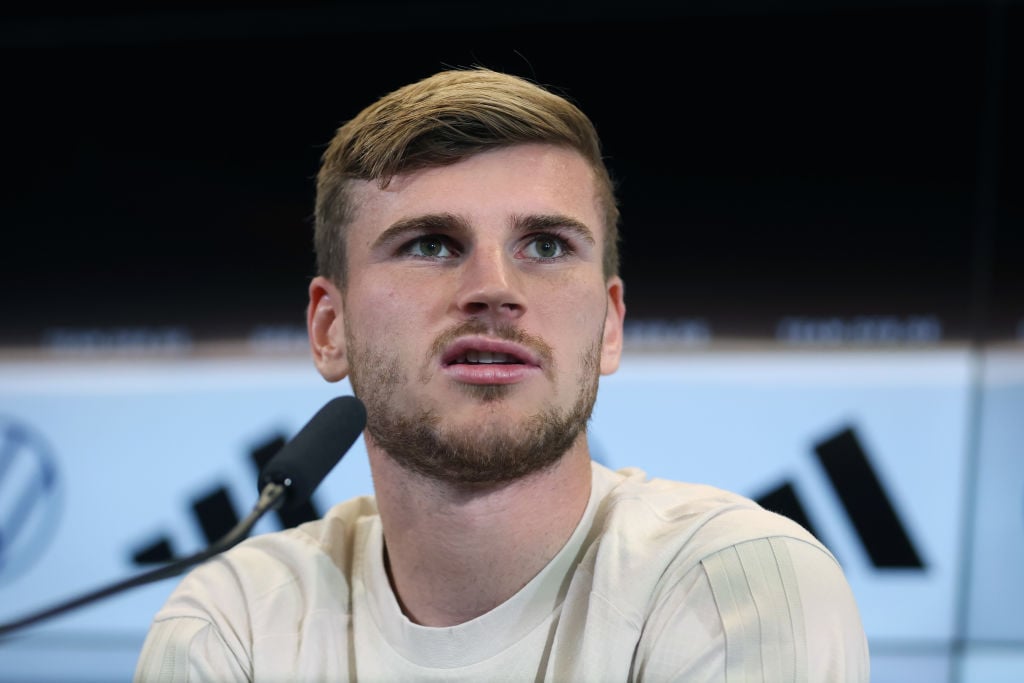 The forward is one of a number of players to have seemingly fallen out with Tuchel during the summer, although he was the only one to be granted a permanent switch.
Christian Pulisic and Hakim Ziyech were unsuccessful with their efforts in getting a move away from the club, while Callum Hudson-Odoi was only allowed to leave on loan.
Werner unhappy with Chelsea time
While Werner certainly enjoyed some good times in West London, he has claimed the overall experience is not what he expected.
He said: "For me personally, it was not the best time. I imagined it going differently. I learnt a lot, and won the Champions League and other cups. I enjoyed both years abroad – and really enjoyed London. I had mixed emotions leaving.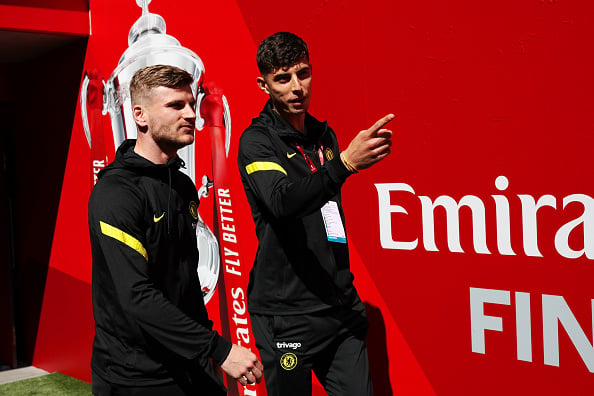 "In Leipzig during the first few weeks not everything has gone perfectly, but the style of football under the new coach suits me really well and is preparing me for what will be required in the national team."
The 26-year-old will be looking to either hold off or strike a relationship with current Blue Kai Havertz on the international stage, with him not enjoying the best personal start to the season.
With the World Cup only a few months away, it was important for Werner to get first team football under his belt in order to put him in the best place to be chosen by Hansi Flick when the tournament begins.
Related Topics
Have something to tell us about this article?
Let us know