Kepa Arrizabalaga admits the Chelsea players weren't aware Mykhailo Mudryk had officially signed for the club ahead of their game against Crystal Palace.
Speaking to NBC Sports after Graham Potter's side secured a tight 1-0 win yesterday, Kepa confessed that the news about the new recruit had not funnelled down to the squad yet.
The goalkeeper can partly be excused for being oblivious to the confirmation of Mudryk's move from Shakhtar Donetsk.
After all, Chelsea announced his arrival during the showdown at Stamford Bridge on Sunday.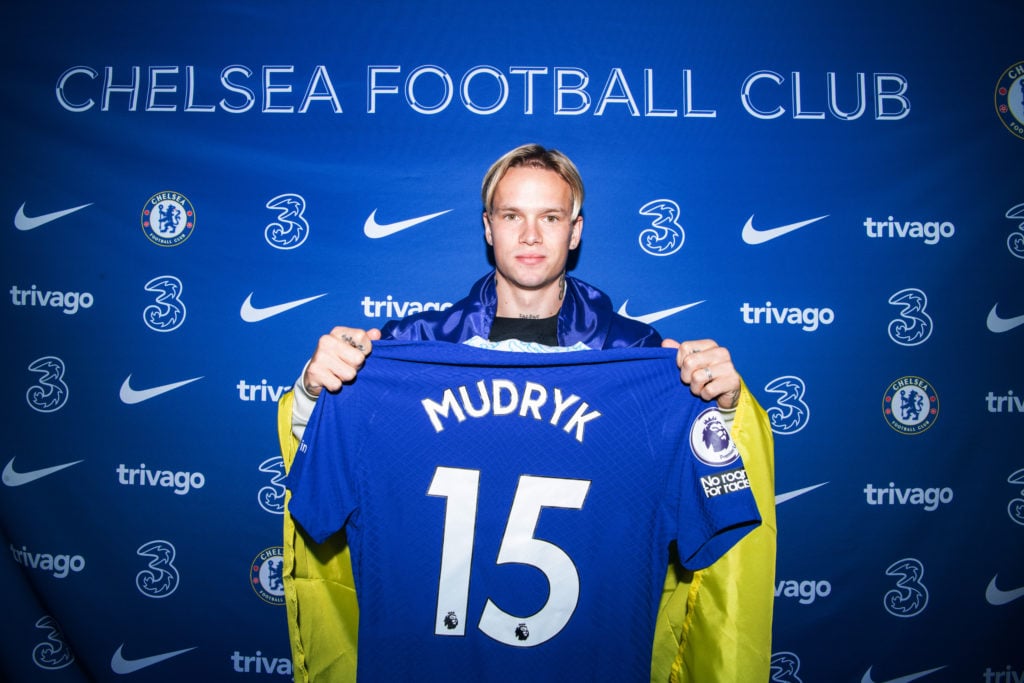 Kepa was keeping Palace at bay whilst fans online were treated to the announcement of the Ukrainian international.
Had the Spaniard looked up to the stands, he would've seen Mudryk looking down on his soon-to-be teammates.
The 22-year-old will be able to fully immerse himself in Potter's squad very soon, following his £88m transfer from Shakhtar.
He was welcomed to the home crowd at half-time whilst Kepa and co. were getting their instructions for the second period against Palace.
After the match, the 'keeper was asked about the man he will soon call a co-worker at Cobham.
"Yeah, we didn't know it was official when we were in the changing room," revealed the 28-year-old.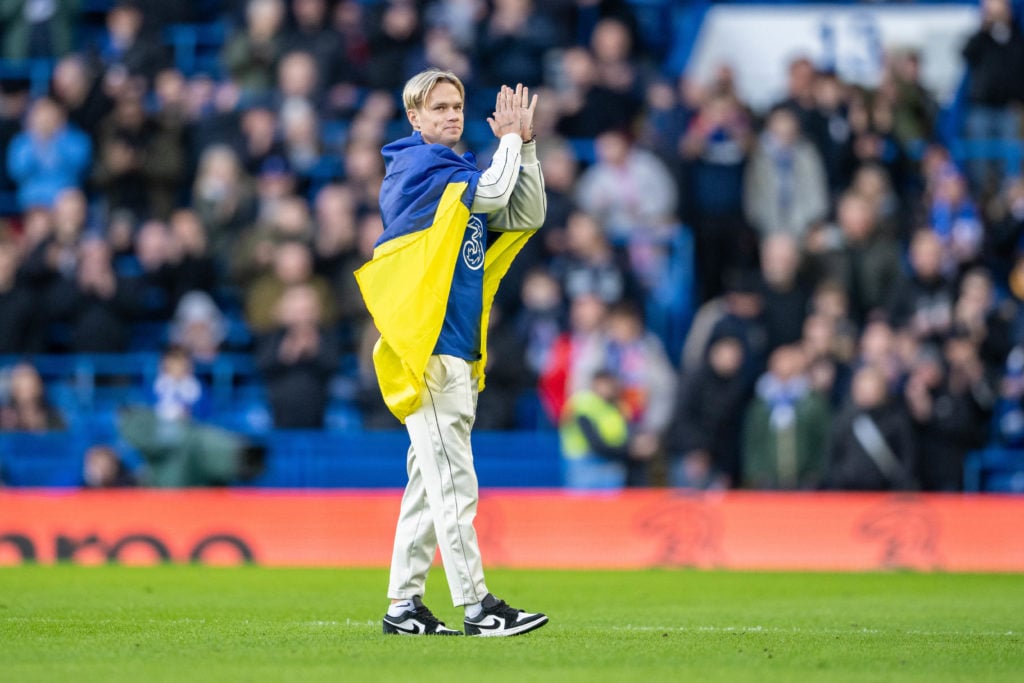 "I think he's a very big player, I think he's going to help us a lot. We cannot wait to have him in the squad. He is coming here to give us different things and to help us win games. I think he's a big player, so happy to have him."
Mykhailo Mudryk must've been mulling over Chelsea
Mudryk will certainly be encouraged by his first viewings of Chelsea in the flesh.
Although it wasn't a blockbuster performance, Potter's men managed to obtain three points and a clean sheet at the expense of the Eagles.
This was just their second shutout in 13 fixtures, and even then, the Blues came close to conceding.
Had Kepa not been in fine form, Palace might've got something from the game.
Kai Havertz's header proved the decisive moment in the match, a player who will now be put under pressure by Mudryk's arrival.
Related Topics
Have something to tell us about this article?
Let us know