Tony Cascarino picked a trio of Chelsea players who have let him down in 2021/22.
Speaking on talkSPORT, the former Blue named and shamed Andreas Christensen, Romelu Lukaku Timo Werner.
Whilst the three are not alone in performing below par for most of the campaign, they each stand out for different reasons.
Let's talk about Lukaku, Werner and Christensen
Little more needs to be said about Lukaku that hasn't already been spoken about.
Chelsea's club-record signing simply hasn't justified the transfer fee handed over to Inter Milan last August.
He is no longer a guaranteed starter under Thomas Tuchel, a worrying omen for such an expensive recruit.
Tuchel started Lukaku in the Premier League for just the second time since February against Wolverhampton Wanderers on the weekend, a decision rewarded by a brace from the centre-forward.
However, discussions about the striker's future at Stamford Bridge have continued to ramp up, as the summer window approaches ever close.
Werner's tenure in South West London has also become a topic of conversation, following a mediocre second spell at Chelsea.
The 26-year-old has shown an improvement in the latter stages of the term, enjoying a very good run in May, where he scored four times.
However, the German international still hasn't quite done enough to convince everyone he is of the standard worthy to compete in England.
Christensen meanwhile hasn't looked right since news about his possible departure to Barcelona hit the headlines on a grand scale.
He hasn't played the last four league games, mainly because of injury, but also potentially because the defender has lost Tuchel's trust.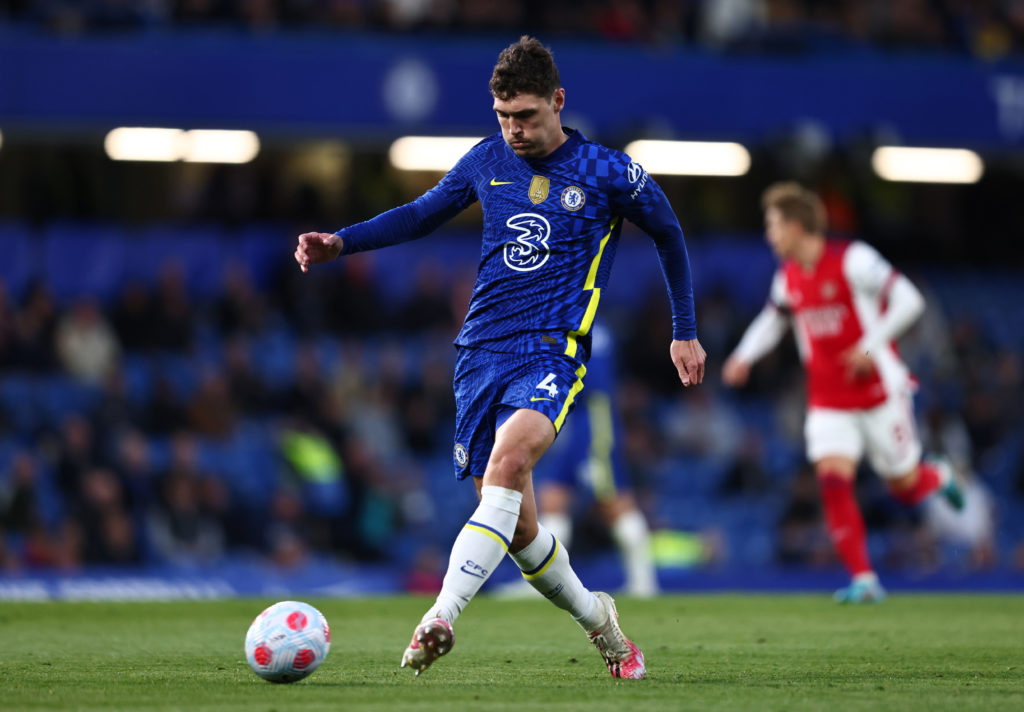 All of their respective issues have contributed to Chelsea's relatively poor second half of the campaign, where even the brightest stars have faded.
Cascarino casts doubt over Chelsea
"Christensen's not played well in the second part of the season. (Antonio) Rudiger's leaving. There always seems to be an issue," admitted Cascarino.
"Watching Lukaku get two yesterday (vs Wolves), would've been a relief for him, but Lukaku's had a really bad season.
"You spend £100m on someone who has found it hard to even get into the team.
"Timo Werner's not played well. (Kai) Havertz looks a decent player but he doesn't look like a regular goal scorer.
"Mason Mount's their top goal scorer in the Premier League."
Tuchel probably just wants to see the back of 2021/22 now, so he and the squad can recharge and refresh themselves.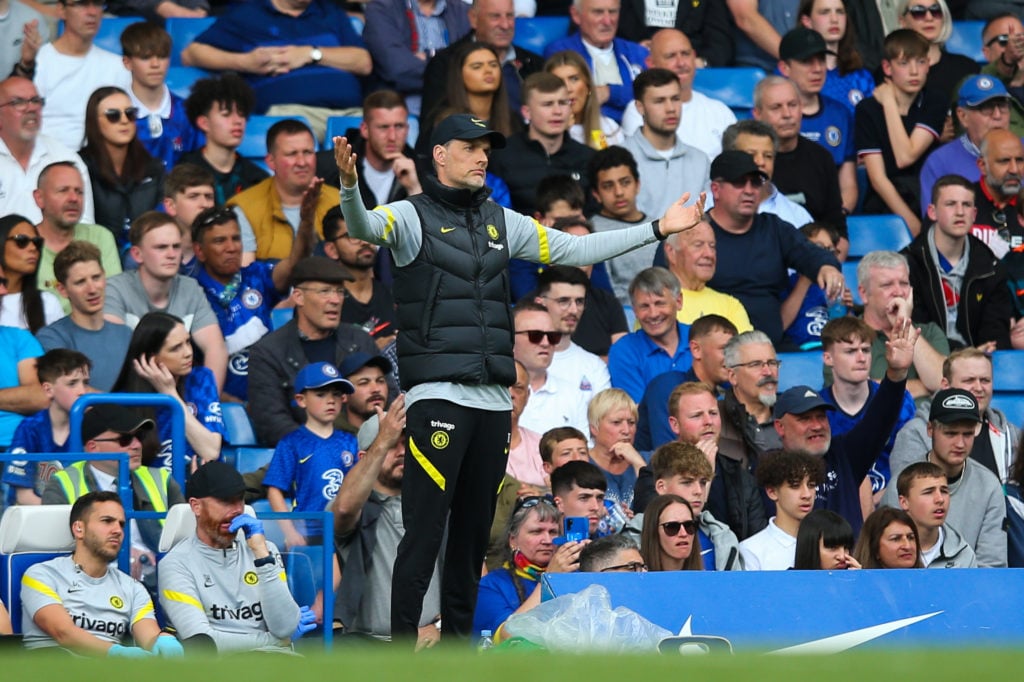 Yet, Chelsea still have an FA Cup final to compete for, and Champions League qualification is yet to be confirmed, so switching off now could be detrimental.
Win at Wembley at the atmosphere around Cobham should be a lot lighter.
Lose any more fixtures and the start of next season might be very sour.
Keep up to date with all the latest Chelsea news and opinion by following The Chelsea Chronicle's Facebook and Twitter accounts
Have something to tell us about this article?
Let us know