Craig Burley insisted Romelu Lukaku is not solely to blame for Chelsea's poor attacking display in the 1-0 defeat to Manchester City on Saturday.
Blues manager Thomas Tuchel made it very clear that he was not happy with the Belgium international's performance, especially in the first half.
Tuchel highlighted how Lukaku lost the ball too often and failed to convert the "huge chance" he had early in the second half.
It is not often that we hear Tuchel singles his player out for criticism, which indicates how disappointed he was in the striker.
However, Burley believes it was not realistic to expect Lukaku to deliver when the other two attackers failed to perform.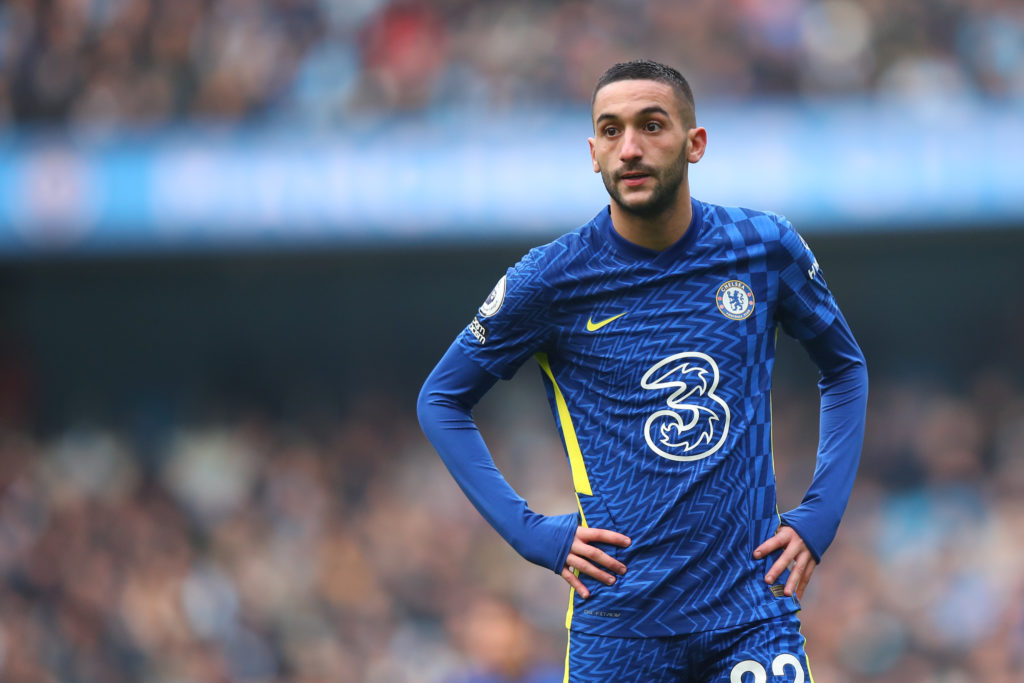 "Well, he [Tuchel] is not too wrong — Lukaku didn't have a great game and his hold-up play wasn't very good," the former Blues midfield told ESPN FC.
"But the service from behind was awful — Pulisic and Ziyech, in particular.
"I don't expect Pulisic to be playing worldie balls through, but I did expect him to do a lot more than he did.
"But Ziyech… the whole premise of his being brought in was his end product — and his end product [in the game] was awful.
"If you're criticising Lukaku, yeah you can criticise him for [the chance which] you can call a miss or a save from Ederson, you can talk about his hold-up play.
"But if you're expecting Lukaku to go and do everything himself, then you're wasting £100million.
"He's a player who has always relied on crosses in the box and good service."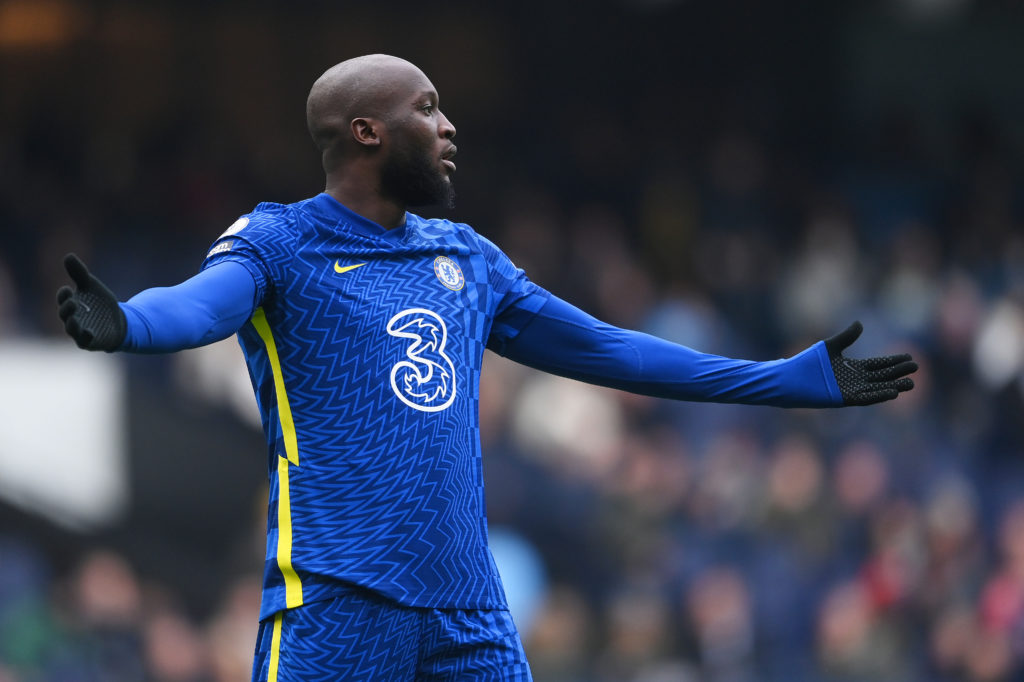 Tuchel actually criticised Pulisic and Ziyech as well when he pointed out how the two midfielders; Mateo Kovacic and N'Golo Kante had to do everything in midfield since the front line hardly had an impact.
Manchester City's relentless pressing also made it difficult for these two and the wing-back pair; Marcos Alonso and Cesar Azpilicueta to get involved in the final third.
Burley, however, made a good point.
Chelsea signed Lukaku because last season, they could create a lot of chances but did not have a consistent goalscorer to finish them.
Lukaku only had one touch inside Manchester City's penalty box throughout the game and any striker would have had a hard time scoring in that situation.
Related Topics
Have something to tell us about this article?
Let us know