Andy Townsend has urged Graham Potter to be more coldblooded on the touchline to possibly improve Chelsea's results.
Speaking on talkSPORT, the former Blues midfielder made a point of picking apart Potter's rather timid nature in comparison to other Premier League managers.
Everybody likes a nice guy, and the world certainly needs more of them.
Unfortunately, there isn't always room for the nice guys in football.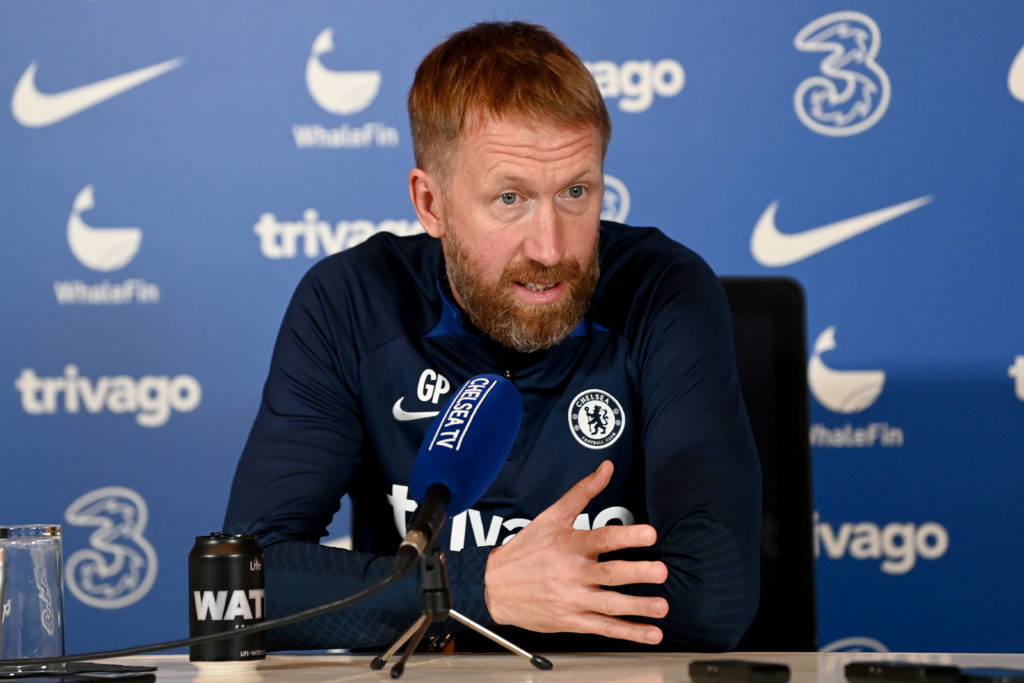 Especially at the very elite level, where revealing a soft side can be detrimental.
Potter certainly wasn't brought to Chelsea for his overexaggerated demeanour.
He caught the eye of Todd Boehly for his tactical nous and philosophy that made Brighton & Hove Albion such an intriguing team to watch.
But this is potentially the line in the sand between the old and new ownerships.
Where Roman Abramovich would seemingly lean towards larger-than-life characters, Boehly made his choice based on footballing nous.
Chelsea crushed by their opponents
Looking at the previous two league results, some Chelsea fans may have wished for a ball of energy conducting the troops rather than Potter's mild-mannered behaviour.
Brighton managed to wipe the floor with the Blues, before Arsenal made pretty light work of the London derby on Sunday.
In both matches, the squad hailing from Stamford Bridge looked meagre in statue.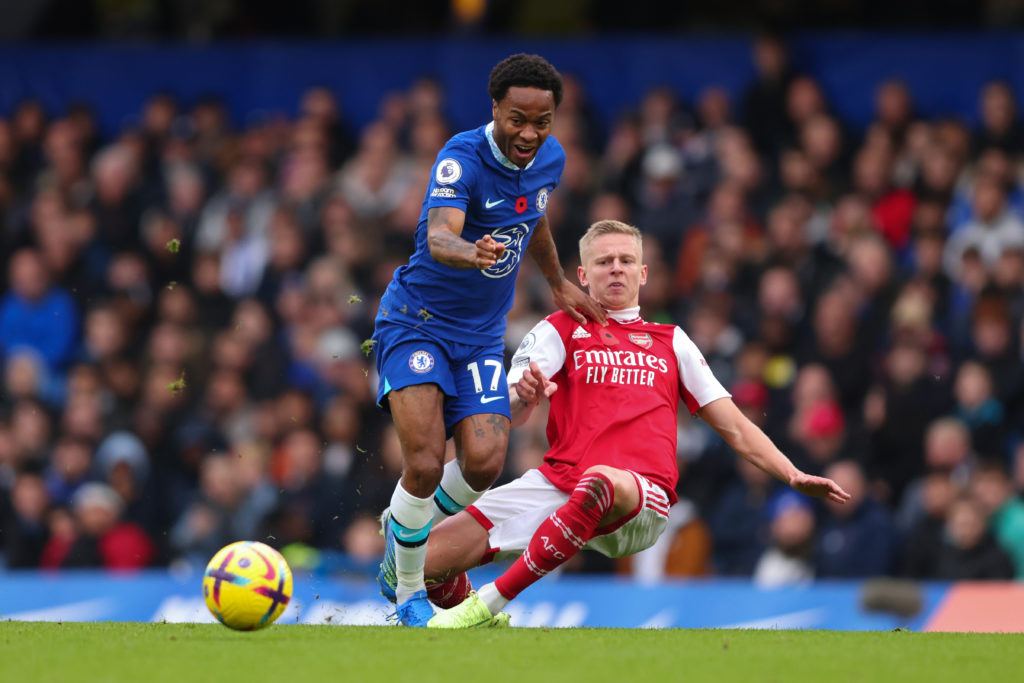 Townsend suggested this may actually stem from the man in the dugout.
"The only thing I say for Graham is: when I look at (Antonio) Conte, (Thomas) Tuchel, (Jurgen) Klopp, Pep (Guardiola), I look at those managers on the side and they are frantic, they are kicking every ball, they are contesting every decision, they are ruthless in what they are trying to do and trying to achieve," he said.
"I don't think Graham can continue to keep coming out and saying 'beaten by the better team, we'll learn from it, we'll move on'.
"You cannot keep doing that at Chelsea. You can do it at Brighton. That has to go all the 'I'm keeping everyone together, I'm keeping everyone happy'.
"At some point, to be a successful manager at the top of his league, there's got to be a more of a ruthless element to what Chelsea are trying to do.
"At the moment, they are a little bit easy to play against, I think."
Angry Arteta defeats passive Potter
The weekend was a perfect example of what a strong personality can do for a side.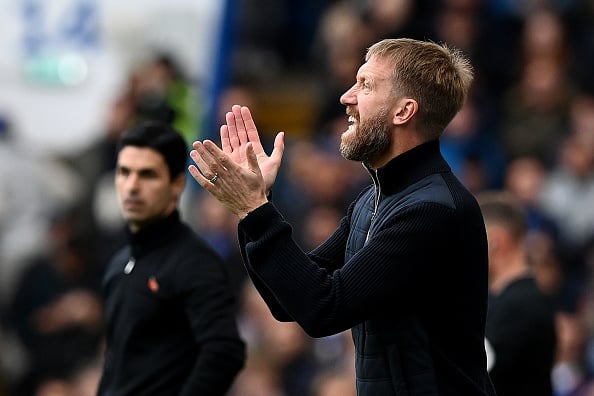 Mikel Arteta argued every decision with the officials, left his technical area numerous times and constantly barked instructions to his players.
Meanwhile, Potter remained rather stationary, sucking in the information rather than relaying it.
The result of such polar opposites? A relatively routine 1-0 victory for Arsenal.
Related Topics
Have something to tell us about this article?
Let us know