Frank Leboeuf has named the two midfield players he would love to see link up for Chelsea in 2022/23.
Speaking on ESPN, Leboeuf pondered how brilliant a N'Golo Kante-Conor Gallagher partnership could be next season.
Announce Gallagher already!
Kante and Gallagher may well be sharing a dressing room very soon, if all the moving parts head in the right direction.
Thomas Tuchel is reportedly going to reimplement the latter into his squad, once the England international's loan spell with Crystal Palace expires.
However, Chelsea might face some competition for the Cobham academy graduate over the summer.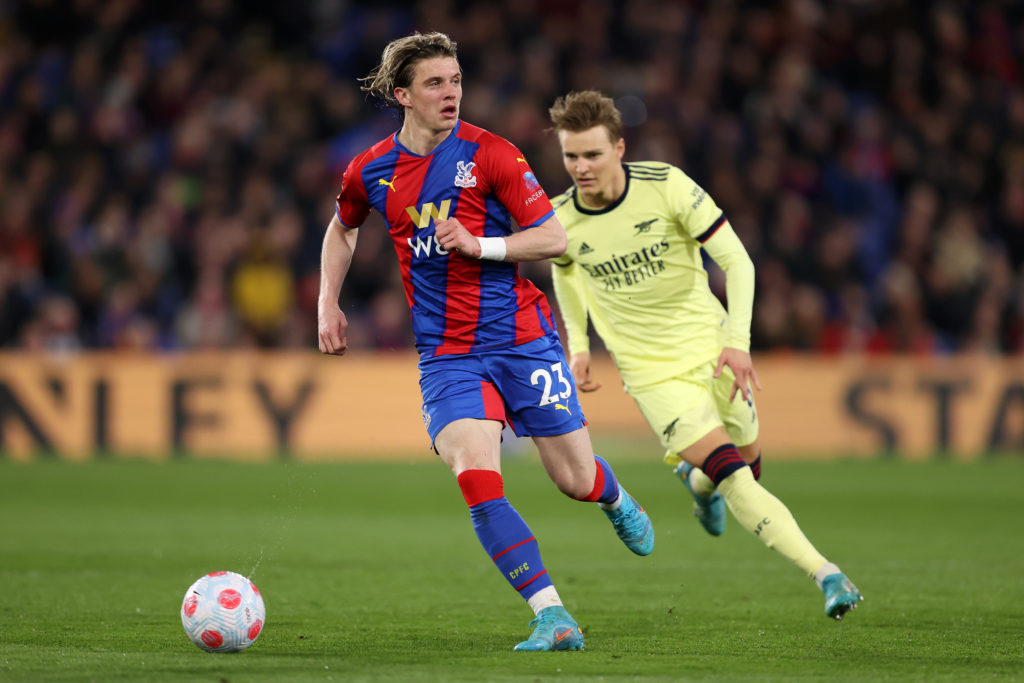 Jose Mourinho has apparently been on the phone to his former employers about bringing Gallagher to Roma, potentially following the same pathway as Tammy Abraham.
Palace will certainly want to make the player a permanent fixture, following such an impressive stint at Selhurst Park.
But the Blues are set to have the final say on the talented individual they nurtured from a young age.
Recalling him from Palace will raise other questions of course.
Where does his place lie within Chelsea's camp?
"That would be interesting," responded Leboeuf when proposed the idea of Gallagher starting for Tuchel based on form.
"I'm very fond of that player. He gives 100% every time he plays.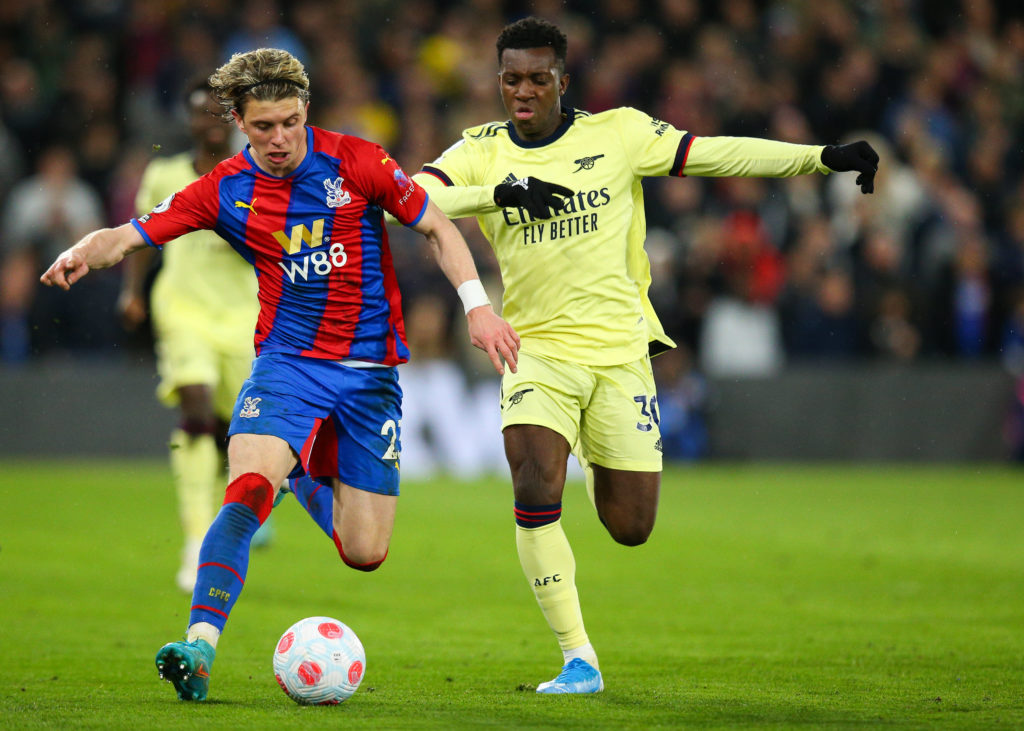 "Now you have to find a spot (for him in the squad). Will he be better than (Mason) Mount? Will he be better than (Kai) Havertz if he plays as number ten? I don't think so.
"You would have to find a place. But I see him playing alongside N'Golo Kante. That could be very, very good."
Kante x Conor
In a footballing world without obstacles, playing Kante and Gallagher together would be a dream duo on all accounts.
No opponent would be safe from the all-pressing, all-covering, all-encompassing machine that is the midfield pair.
The two could probably run a half marathon between them every game.
Sadly, the prospect of this happening has its hurdles.
For one, Kante is not quite the presence he once was.
His title of Chelsea's most important midfielder has arguably been handed over to Mateo Kovacic.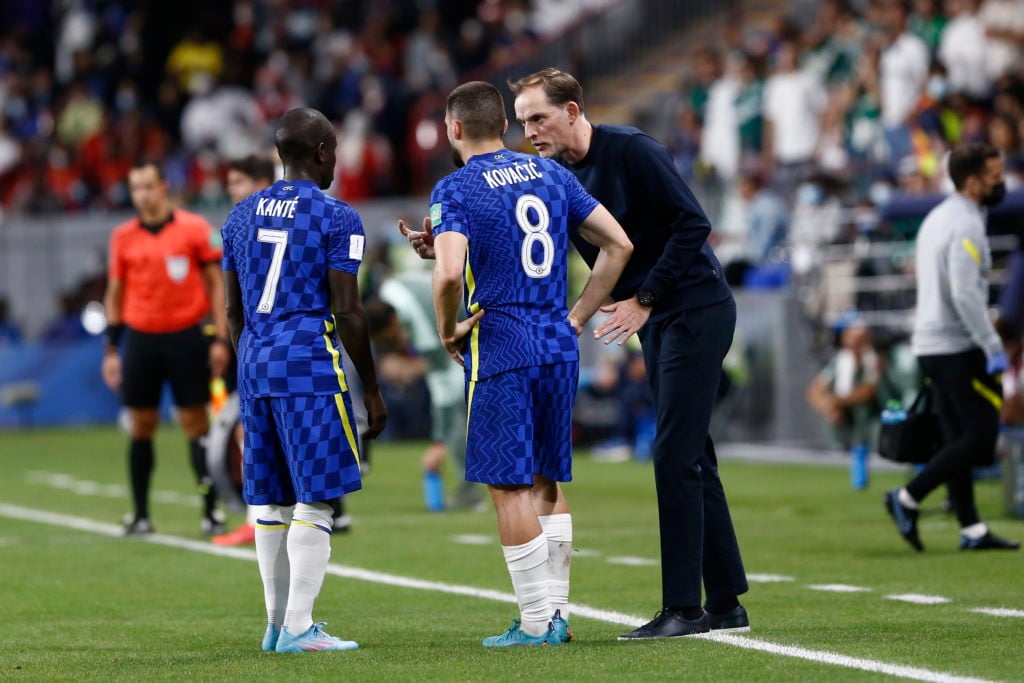 Kovacic and Gallagher could work wonders as well, although that coupling also has its faults.
There remain worries that Gallagher would suit a double pivot system, the one favoured by Tuchel.
At Palace, he is often flanked by two other midfielders, or Vieira pushes him further upfield.
Considering the attacking talent already on display at Chelsea, displacing any of the current roster wouldn't be easy.
However, Tuchel's tactical genius will surely help imbed Conor, we have no doubt.
 Keep up to date with all the latest Chelsea news and opinion by following The Chelsea Chronicle's Facebook and Twitter accounts
Related Topics
Have something to tell us about this article?
Let us know