Ian Wright did not attempt to hide his joy when speaking about the recent achievement attained by Chelsea goalkeeper Edouard Mendy.
Speaking on the Wrighty's House podcast, the former Arsenal striker sang a sweet melody to the tune of Mendy's victory at the recent FIFA awards.
The Senegal international picked up the Goalkeeper of the Year prize, following an almost incomparable 12 months.
What a ride it's been
He had already established himself as Chelsea's number one before 2020 became 2021 and Frank Lampard became Thomas Tuchel.
However, the appointment of the German coach flung the 'keeper to new heights.
Along with the four he recorded under Lampard, Mendy, 29, kept nine clean sheets on route to the Champions League triumph last May, a joint record for a debutant in the competition.
His form in the Premier League was equally as impressive, securing 17 shut-outs between the former manager's departure and the turn of the year.
UEFA acknowledged the accomplishments of the gloved guardian by naming him their Goalkeeper of the Year.
Those organising the Ballon d'Or ceremony were not so welcoming.
Mendy failed to make the 30-man shortlist for the top honour and was beaten to the Yashin Trophy by Gianluigi Donnarumma.
However, justice was restored when Chelsea's number one received FIFA's Goalkeeper of the Year on Monday, yet somehow missed out on the FIFPro XI.
Ian Wright is a massive Mendy fan
"Mendy, getting best goalkeeper in the world. Did you see the celebrations when the guys were clapping him in his (Senegal) camp?" proudly asked Wright.
"What it means to those players, his country, for him to get the best goalkeeper in the world. I'm not sure people understand what that means to an African player.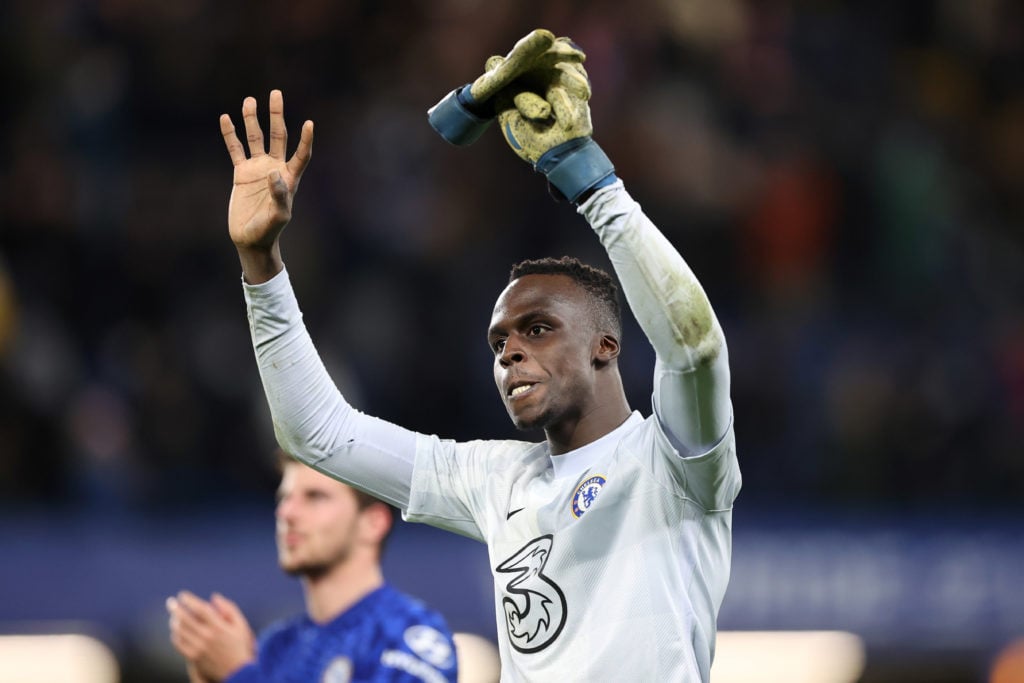 "You look at where he was six years ago and where he is now and what's happened. The inspiration that will give to not only goalkeepers in Africa, but goalkeepers in general everywhere.
"Now, I'm delighted he's been voted the best goalkeeper in the world. It's an unbelievable story and I want to hear him tell it at some stage. I'd love to hear him tell that story."
This tail in question depicts Mendy's astronomical rise from armature footballer, to nearly packing in the sport, to being the very best in his position.
It has been a journey loaded with hurdles that some may never have even attempted to climb over.
Yet, Mendy is proof that dedication, determination and a drive to succeed can get you anywhere in life.
Keep up to date with all the latest Chelsea news and opinion by following The Chelsea Chronicle's Facebook and Twitter accounts
Have something to tell us about this article?
Let us know