Paul Merson dug out Romelu Lukaku for consistently burying himself into a hole whilst leading the Chelsea front line.
Writing for Sportskeeda, the Sky Sports pundit suggested that the striker had been hiding in the shadows these past few matches.
Where has Lukaku been lurking?
Look back at the last three or four games and it picking out Lukaku would be harder than a Where's Wally book.
The Belgian international has hardly touched the ball since returning to the side after a period of absence.
WhoScored.com reveal the extent of Lukaku's lack of involvement.
Against Brighton & Hove Albion mid-week, he managed 18 touches. Away at Manchester City, 20 touches. The Carabao Cup semi-final leg with Tottenham Hotspur, 34 touches.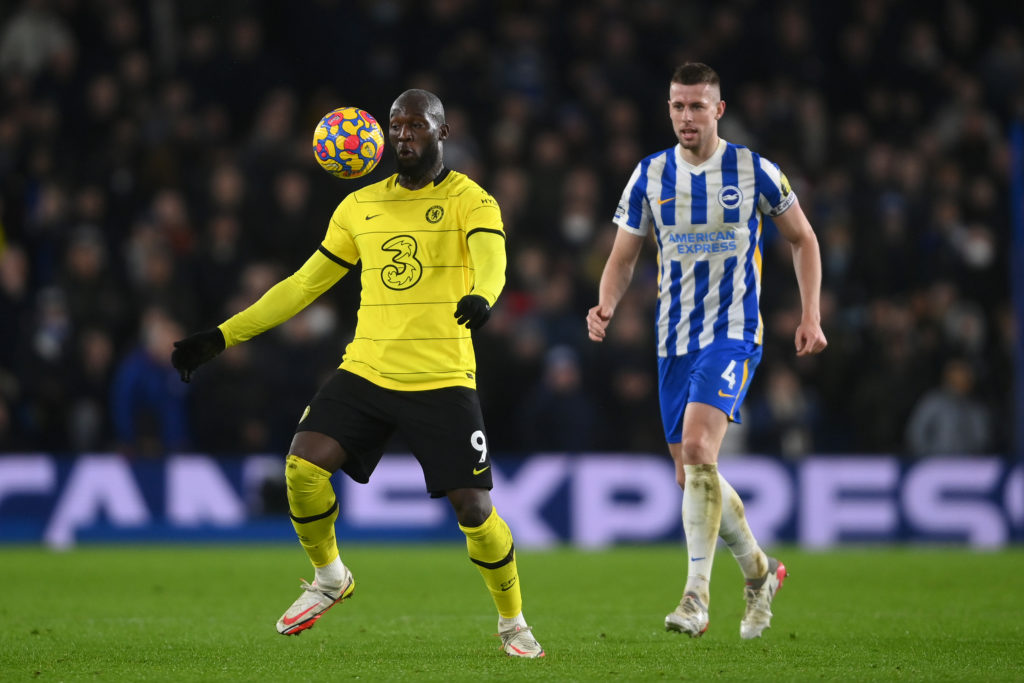 Clearly, the 28-year-old is either shying away from Chelsea's play, or he's not being included in it.
Based on the evidence from Tuesday's trip to the coast, the latter is the more likely reason for his detracted participation.
On very few occasions did Thomas Tuchel's attacking players try to link up with Lukaku, leaving him stranded alone up top.
Merson wants more from Romelu
He cut a similarly distant figure against Manchester City, starved of service or support.
However, Merson felt this wasn't simply down to those around the centre-forward.
"I don't think Lukaku get involved enough in Chelsea's play – he doesn't show up a lot," confessed the former Arsenal midfielder.
"When Lukaku's at his best, you put the ball into space and he'll use his pace and power to finish.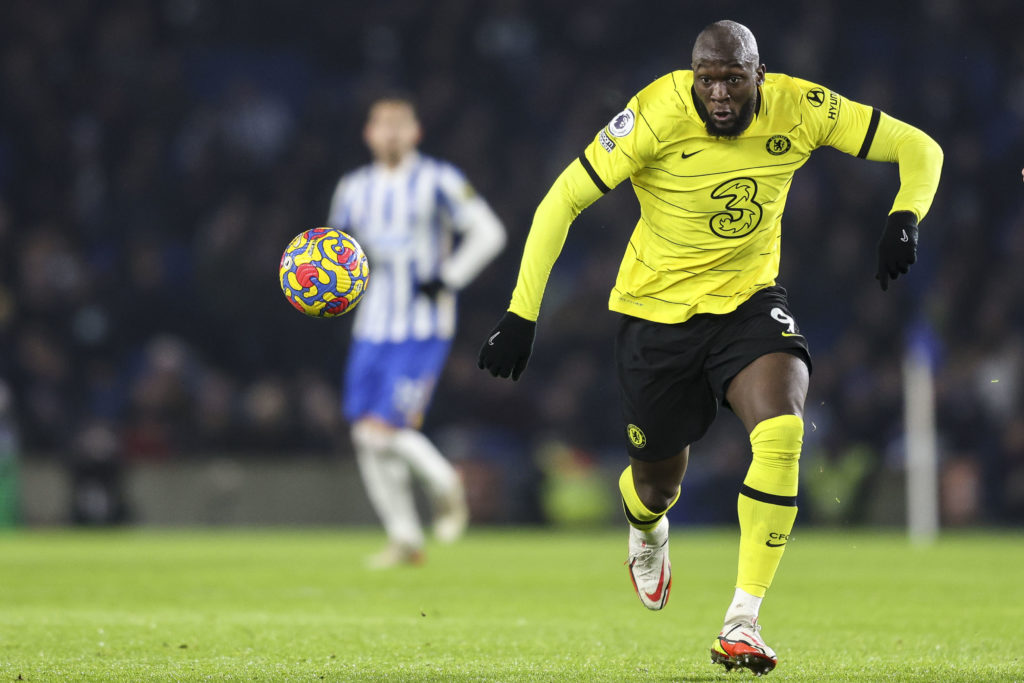 "Chelsea are often up against 11 men behind the ball, and Lukaku often finds himself in tight and congested spaces.
"That's why he left in the first place. But you do need him – he occupies defenders, and I think he'll play this game."
Taking on Tottenham
This game in question is the London derby with Spurs on Sunday.
Tuchel has already mastered minded two triumphs over Antonio Conte in the past fortnight, both achieved in the cup.
A third success would ease the pressures swarming Chelsea right now, as they attempt to pick up the pieces of their shattered Premier League title challenge.
Getting Lukaku on the score sheet again will provide an equal sense of relief.
He won't be able to hide under the lights of Stamford Bridge; avoid this challenge and the questions are going to keep coming.
Keep up to date with all the latest Chelsea news and opinion by following The Chelsea Chronicle's Facebook and Twitter accounts. 
Have something to tell us about this article?
Let us know