TalkSPORT's Andy Jacobs has called out Kai Havertz for his performance against Leeds at the weekend.
The German was again ineffective throughout the afternoon at Elland Road, with his personal performance an appropriate summary of the team's display.
After impressing in the striker role at the beginning of the year, the 23-year-old has gone off the boil in recent months, directly correlating with some of the club's worst performances under Thomas Tuchel.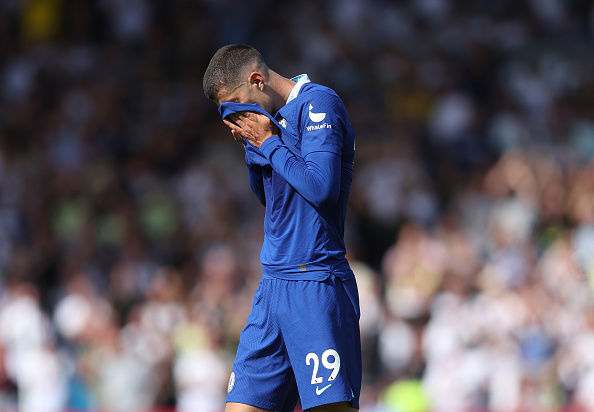 With Romelu Lukaku yet to be replaced, only Armando Broja offers any sort of competition for the role, with him injured at the weekend.
This saw Havertz play the full game, much to the annoyance of Jacobs who has grown tired of his performances.
He said: "Where was that desire? They're great against Tottenham, great against Liverpool, they're not great against anyone else. It was hopeless.
Jacobs calls out Havertz
"We've had three games, the front players haven't scored a goal. Do the others get a look in? No, because he just keeps picking the same team.
"Havertz, he drives me mad. He plays like he's working from home. He's useless. What's the point of the bloke? Once every 10 games he might do something. He doesn't affect the game."
The club are reportedly close to agreeing a deal for Pierre-Emerick Aubameyang, with him likely to be a good short-term solution to their attacking woes.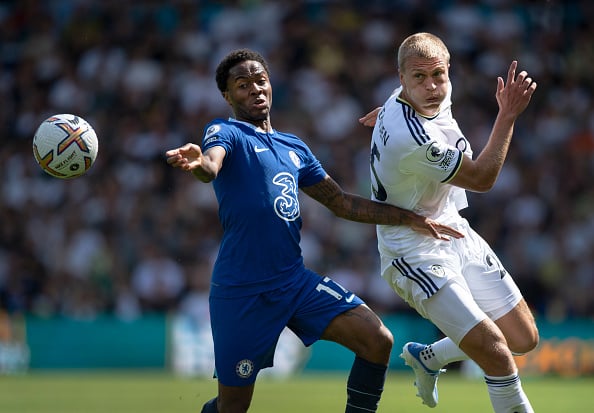 However, there will be no fix until they start utilising their new signings already at the club, particularly Raheem Sterling.
The England international easily looked the club's most promising attacking threat, with him coming close in the first minute and seeing another goal ruled out for offside.
With him being seen as the solution for the attack, Tuchel will need to structure the offense to work around him more, otherwise he will soon fall into the trap that has affected other Blues wingers.
Related Topics
Have something to tell us about this article?
Let us know