ESPN pundit and former Chelsea midfielder Craig Burley has slammed Thomas Tuchel after his latest comments ahead of the new season.
The German was fuming after the Blues were outclassed by Arsenal in the Florida Cup, losing 4-0 to their top four rivals.
After the game, he claimed to the press that he couldn't promise his side would be ready for their season opener against Everton in less than two weeks' time.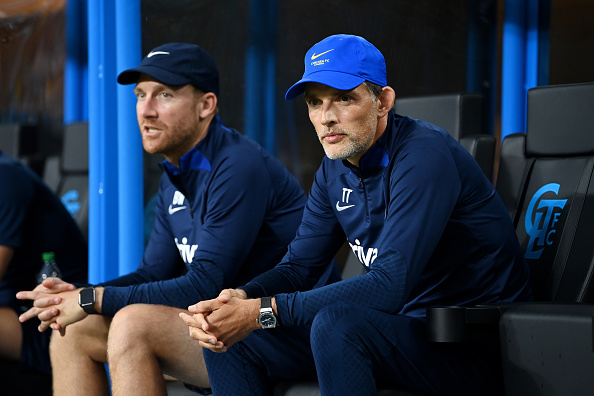 This infuriated Burley, who has stated his feeling that the manager is the one who is responsible for preparing his players.
He said: "I have a problem with this guy at the moment. Managers will look to make excuses, there's always a way to try and get out. I'm sorry, there's not ten players trying to leave. Timo Werner's name's been mentioned, Azpilicueta, I know he's lost some players, they've brought some in, they might bring some more in. But I've got a problem with that attitude.
"When asked if they'll be ready for the start of the season, it's his job and his coaching staff and his sports scientists and all the people behind the scenes to have these players ready. It's his job to have them prepared and up for it.
"I'm sorry but the old saying goes. The buck stops with the manager. Don't tell Chelsea fans they might not be ready for the start of this season, tell me whose job it is. It's his job."
Burley slams Tuchel's comments
While the manager is key to having players ready to go, he has hardly been helped this summer by the club's inability to get a number of their targets over the line.
They have already failed to secure deals for Raphinha and Matthijs de Ligt, despite looking favourites to bring the pair in at a point in the negotiations.
Jules Kounde is a name also set to be added to that list, with Barcelona reportedly agreeing personal terms with the Frenchman.
With the lack of signings and inability to shift deadwood at the club, it is difficult to leave too much blame at Tuchel's door for the time being.
Related Topics
Have something to tell us about this article?
Let us know