Jason Cundy named Reece James and Ben Chilwell as the two Chelsea players who play the biggest part in Thomas Tuchel's preferred set-up.
Speaking on talkSPORT, Cundy referred to the injured wing-backs whilst listing several explanations behind Chelsea's stuttering Premier League title charge.
Never taking Chilwell or James for granted again
There is no question that the absence of the England internationals has halted the team's progress up the table.
They are so vital both defensively and going forward, providing energy, speed, strength and skill.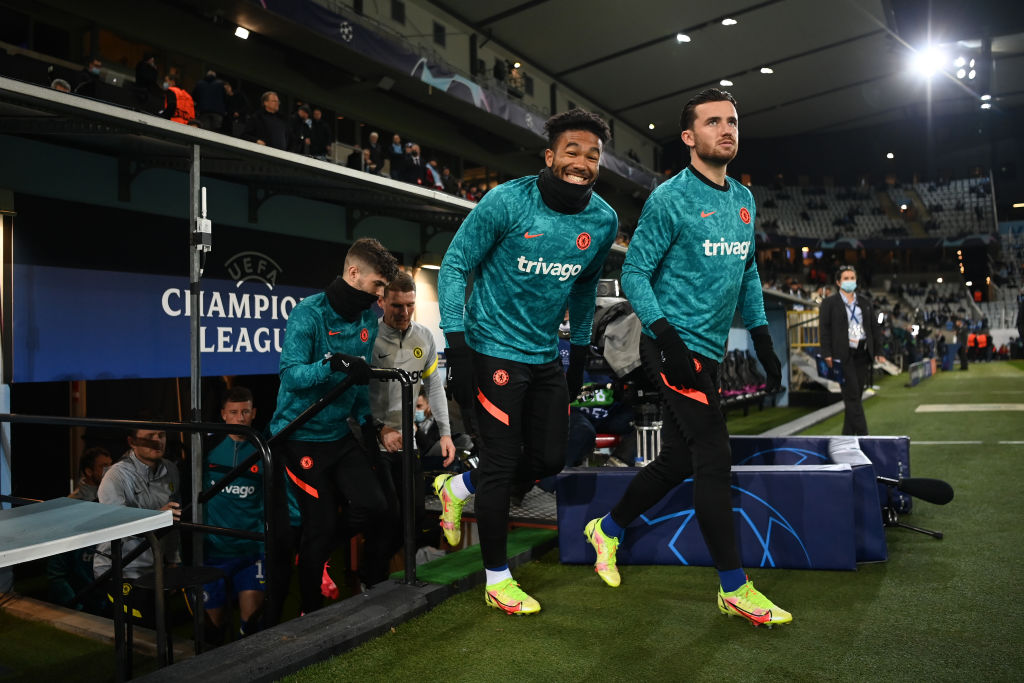 Their deliveries into the box have been sorely missed, especially by Romelu Lukaku, who feeds off crosses.
Tuchel has largely relied on Marcos Alonso and Cesar Azpilicueta as the wing-back combination, one that hardly comes close to the British partnership.
Since James, 22, joined Chilwell in the treatment room after the first draw with Brighton & Hove Albion at the end of December, the Blues have won just once in the league.

Granted, two of those opponents were Liverpool and Manchester City.
Cundy speaks the truth
Had the full-back duo been available, the score lines may have been entirely different.
Yet, the hard reality is that City are still ten points clear with a game in hand on Chelsea.
"There's been a number of reasons why that gap has not closed," said Cundy.
"We haven't played particularly well of late. We draw too many games.
"The two wing-backs missing, that has totally debilitated the way he wants to play.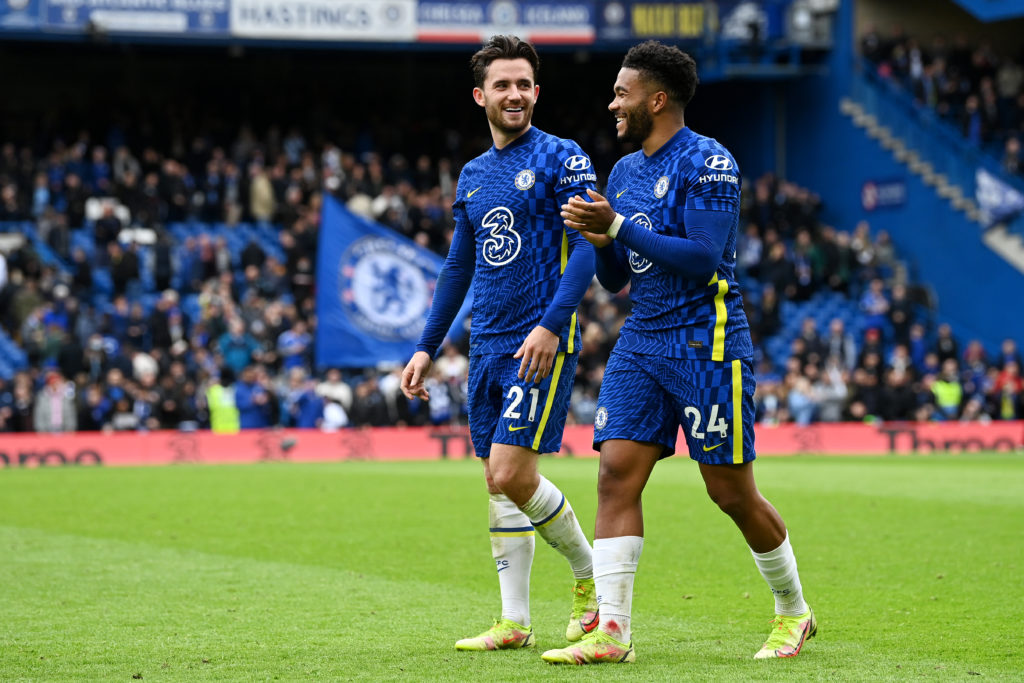 "They are probably the two most important players in his system. Lukaku absolutely needs them as well."
Lukaku lost without the two defenders
Lukaku's eight-goal tally for the season should be higher with or without Chilwell and James flashing in balls from the wings.
However, the striker is simply not served enough by his other teammates.
Rather than playing to his strengths, Chelsea players tend to play around, over or past him.
The sooner James and Chilwell return, the better Lukaku will become.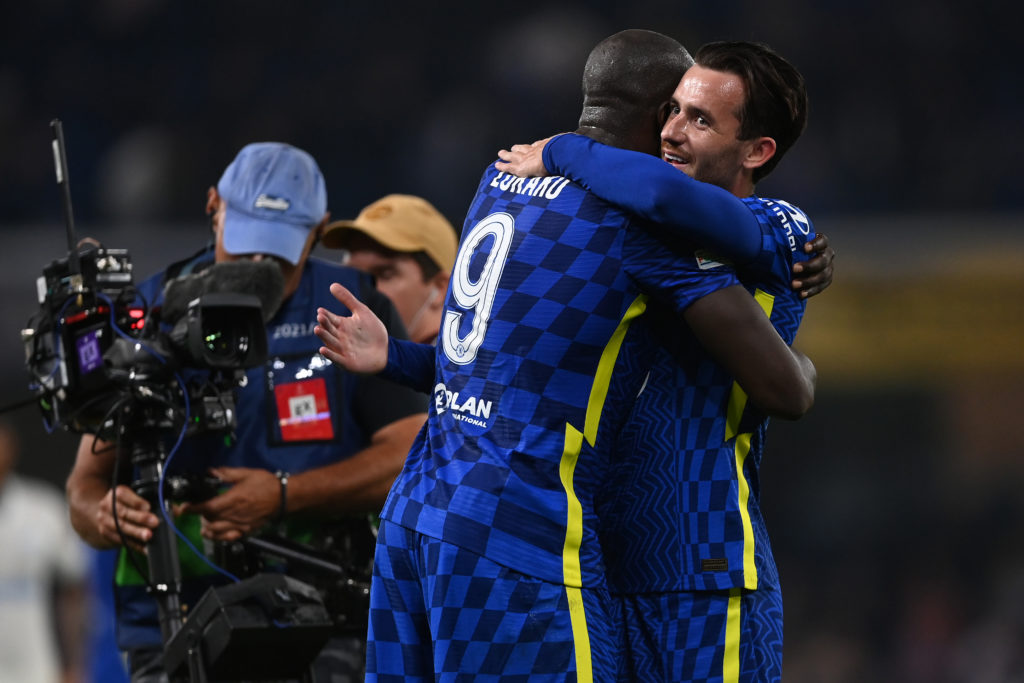 Whilst the £50m (Sky) signing won't be back until after the campaign concludes, James could be recovered sometime after this winter break.
Hopefully, the extra rest period has restored that hamstring to full health, ready to ping a few set-pieces onto the heads of his grateful co-workers.
Keep up to date with all the latest Chelsea news and opinion by following The Chelsea Chronicle's Facebook and Twitter accounts
Have something to tell us about this article?
Let us know