Patrice Evra demanded Jorginho be awarded the Ballon d'Or trophy for his contributions towards Chelsea and Italy.
Speaking on Amazon Prime Video Sport, Evra completely refuted the idea of handing Lionel Messi his seventh honour in this particular individual category.
Instead, the former Manchester United defender wanted Jorginho to claim the prize.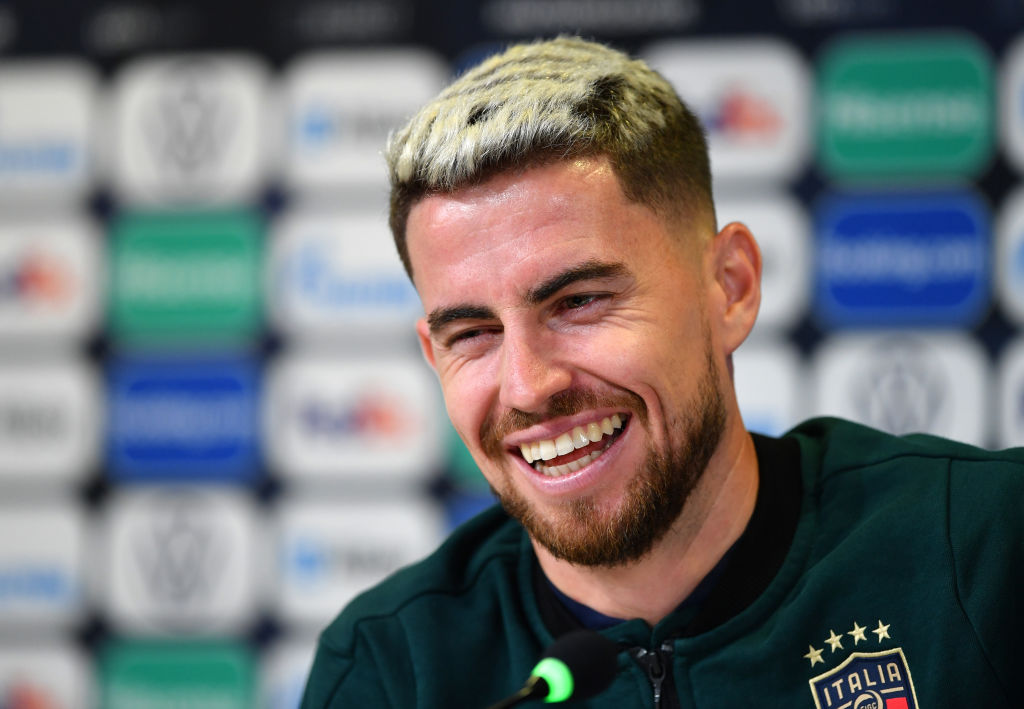 Italian stallion
The midfielder is certainly amongst the front runners for the accolade, thanks to his efforts for both club and country last season.
He was instrumental during Chelsea's Champions League campaign, which was topped off with a winners' medal.
This led to the 29-year-old being named the UEFA Men's Player of the Year.
Conquering Europe once was seemingly not enough for Jorginho, as he then grabbed European Championship glory with Italy over the summer.
Not a bad haul for a player often dismissed by the wider footballing community.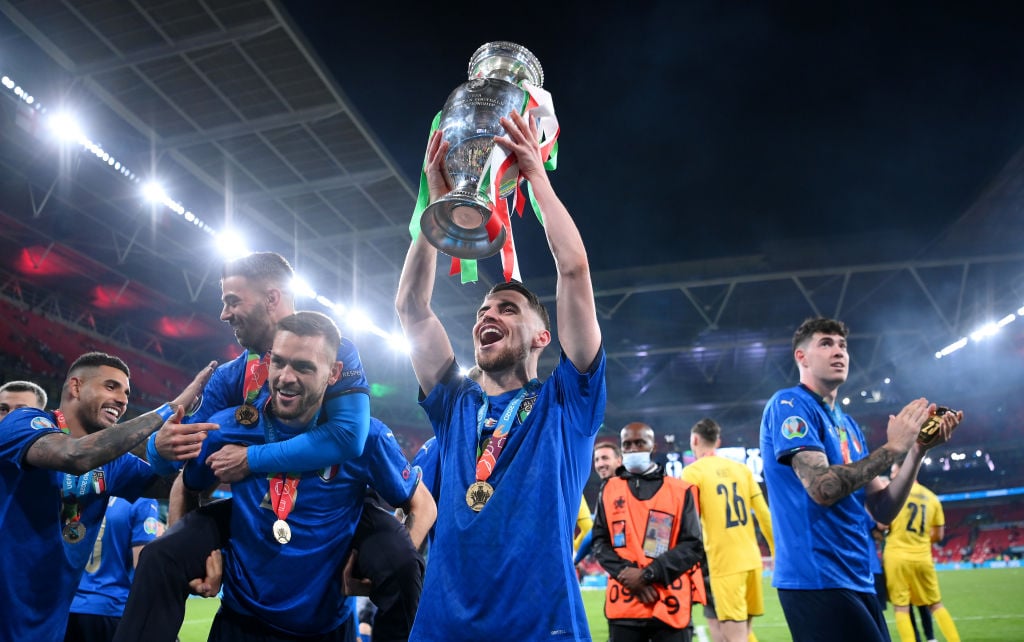 Lifting the Ballon d'Or on November 29th would cap a brilliant calendar year for Jorginho.
Evra's rant
"In my opinion, this Ballon d'Or is for (N'Golo) Kante or Jorginho; he (Jorginho) deserves it!", expressed Evra.
"I don't understand why people say 'He's just a midfielder'. He won everything, participating a lot in these triumphs.
"In my opinion, it's an injustice. I'm sick of giving it to Messi. What did he win last year?
"Okay, the Copa America, but with Barcelona, what did he do?
"Last year Jorginho also won trophies that didn't exist, so for me, it's an absolute injustice!"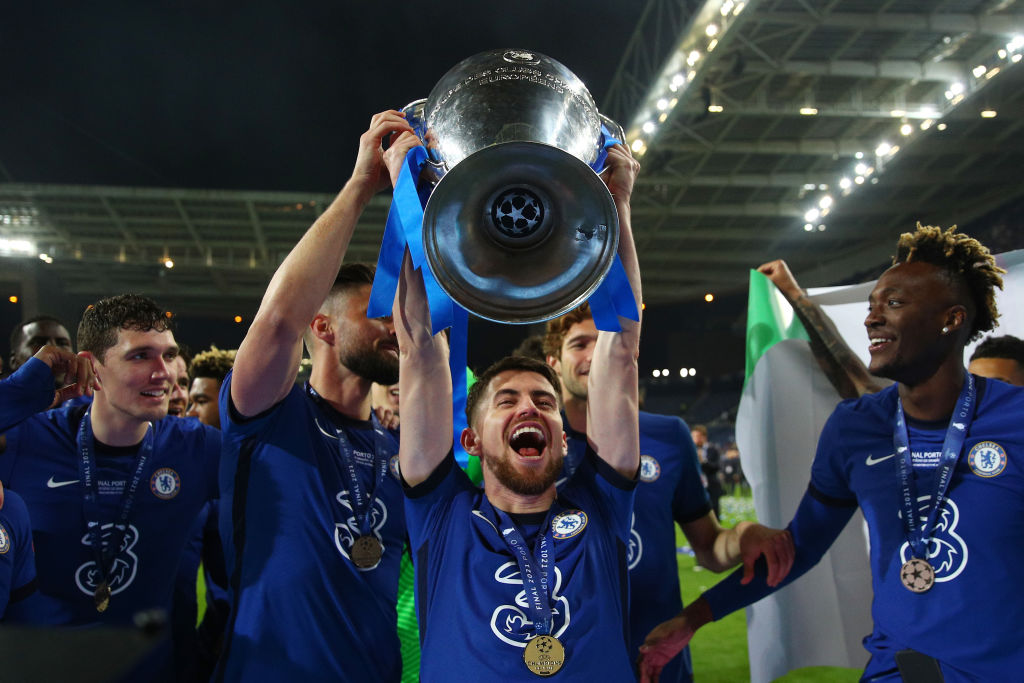 A match for Messi?
It is true Messi endured a slightly more stagnated season than usual during his farewell tour with Barcelona.
Ronald Koeman's side finished third in La Liga but did win the Copa del Rey, despite Evra thinking otherwise.
Also, the artful Argentine managed to score 38 goals and provided 14 assists.
By his intergalactic standards, that is quite a poor return.
But for any ordinary footballer, such tallies often only come around once in a career.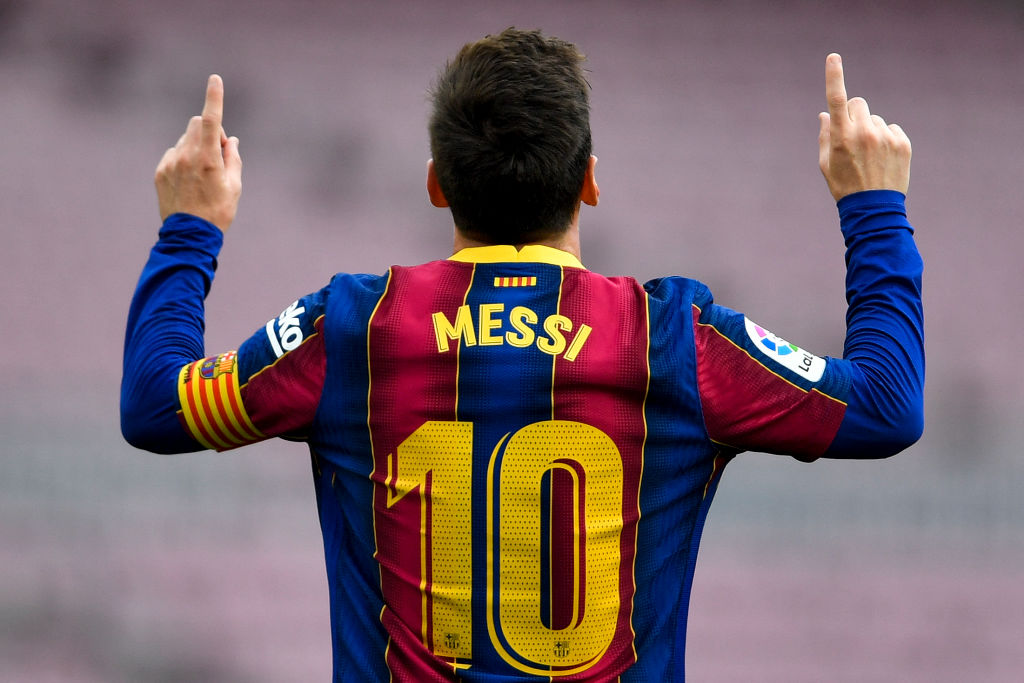 Based on this evidence, there is still a strong argument for Messi to be crowned Ballon d'Or king once again.
Yet, the competition is arguably closer than it has been in the previous ceremonies.
Five members of Chelsea's squad are jostling for the title.
Alongside Jorginho, Kante, Mason Mount, Romelu Lukaku and Cesar Azpilicueta all earned nominations.
Then there's the likes of Cristiano Ronaldo, Robert Lewandowski, Erling Haaland and Kylian Mbappe to contend with.
The final decision will be revealed in just over a month, so keep your eyes peeled and your ears open.
Keep up to date with all the latest Chelsea news and opinion by following The Chelsea Chronicle's Twitter account here.
Related Topics
Have something to tell us about this article?
Let us know