Frank Leboeuf has criticised the lack of effort from the majority of the Chelsea players in their disappointing 3-1 defeat to Arsenal.
Chelsea had been on a five-game losing streak before this game, so very few, if any, expected them to get a positive result against title challengers Arsenal in the first place.
However, playing against London rivals, the fans certainly hoped the players would show more fight than they had been recently.
It was not the case.
Arsenal got a three-goal lead after just 34 minutes and effectively secured their win.
Chelsea managed to pull one back thanks to Noni Maduke's strike in the second half, but at that point, it was already too late.
Blues caretaker manager Frank Lampard is understandably under scrutiny after six consecutive defeats, but Leboeuf insisted the players shoulder some of the blame, too.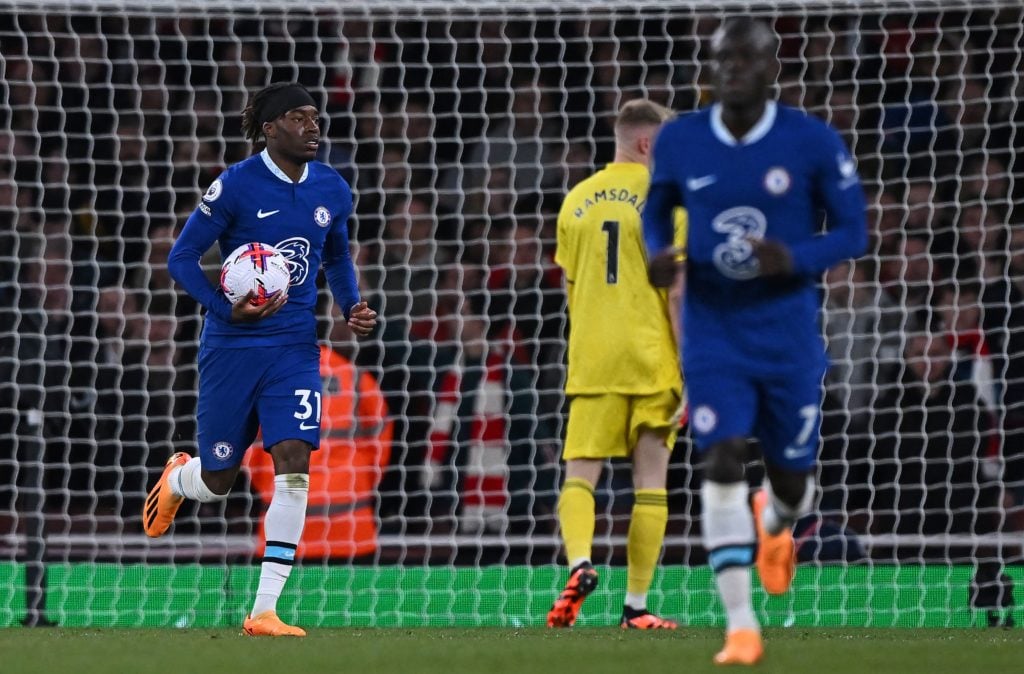 "I don't know if the players understand what they're doing right now," the former Blues defender told ESPN FC when speaking about the team's performance at the Emirates Stadium.
"But on top of dirtying the image of the club, they're dirtying their own image.
"You can [have a bad performance], everybody can and will, but when you show no character, commitment, and involvement, it shows that you're unprofessional.
"You can say everybody, except maybe Madueke and [N'Golo] Kante [to a certain extent], are showing to the world that they did not deserve to wear the Chelsea shirt."
Nobody would have believed that after spending over £500million on players this season, Chelsea would be on course to their worst Premier League finish.
Has the spending spree created this situation in which many players are losing their motivation due to uncertainty over their future? Is it because of the lack of confidence amid the winless run?
Keep up to date with all the latest Chelsea news and opinion by following The Chelsea Chronicle's Facebook and Twitter accounts.
Related Topics
MORE CHELSEA STORIES