Former Chelsea defender Glen Johnson has told GGRECON that he is stunned that Chelsea didn't complete a deal to sign Gabriel Jesus this summer.
The Brazilian has joined Arsenal for £45m, with Blues fans already having a first-hand view of what they may have missed out on.
Jesus opened the scoring in the Gunners' 4-0 victory over Chelsea in the Florida Cup last weekend, while Thomas Tuchel was forced to turn to forgotten man Michy Batshuayi in an attempt to find a goal in the friendly.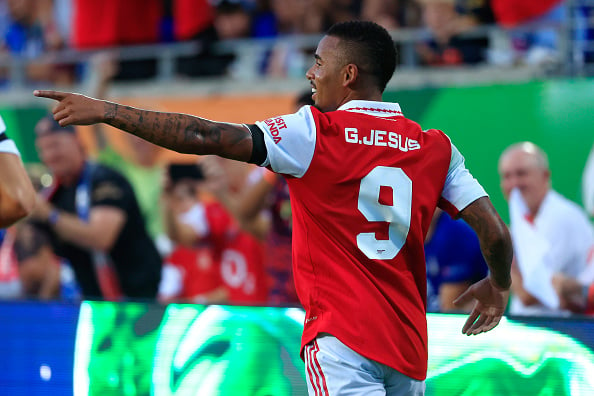 In truth, the Blues hunt for a striker has been pretty woeful so far, with distant links to Cristiano Ronaldo and Robert Lewandowski being shut down as quickly as they're started up.
With that being said, Johnson has claimed he is surprised the club didn't move firmer for Jesus, especially taking into account where he ended up.
Johnson shocked Chelsea didn't sign Jesus
He said: "A striker that's already performed within the Premier League is always better than a striker brought in from a different league. They've already established what they're capable of. With Gabriel Jesus, I think Chelsea should have bit Manchester City's arm off to try and get him to be honest. Actually, I'm surprised that City even let him go. And I'm certainly surprised that he's ended up at Arsenal.
"Again, no offence to Arsenal, but I'm pretty certain that, if Chelsea had wanted him, he would have gone to Chelsea. It's bizarre how he left and it's bizarre where he's landed. For me, Jesus is a top player and, though he's still young, he's already done it for a top team in a top league, so why wouldn't you want him?"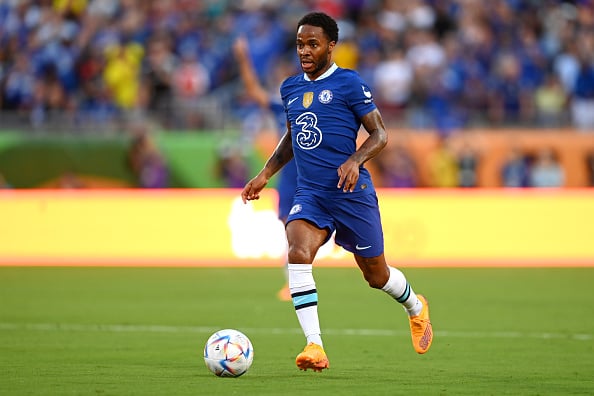 Chelsea focused their attention in completing the deal for Raheem Sterling in their negotiations with Manchester City, with it unlikely that they would have been able to secure both signings.
It has been reported that the striker position is an area the club are prioritising this summer, in order to add a recognised goal threat to Tuchel's options.
With Timo Werner's move away relying on signing another forward, expect to see plenty more rumours about potential signings to crop up soon.
Have something to tell us about this article?
Let us know