Chelsea are about to submit a bid to sign Elye Wahi from Montpellier – although the striker does not like what the Blues plan to do with him as Arsenal make a move.
That is according to RMC Sport.
So, what is the latest on Chelsea and Elye Wahi? Let's take a look…
What's the story?
Well, the French news outlet believe Chelsea are set to make a €32m (£28m) bid for the France Under-21 international.
Those at Stamford Bridge would then loan Wahi to Strasbourg once a deal is finalised – Boehly recently completed a 100% takeover of the Ligue 1 side, who now look set to act as a development ground for Chelsea's young talent.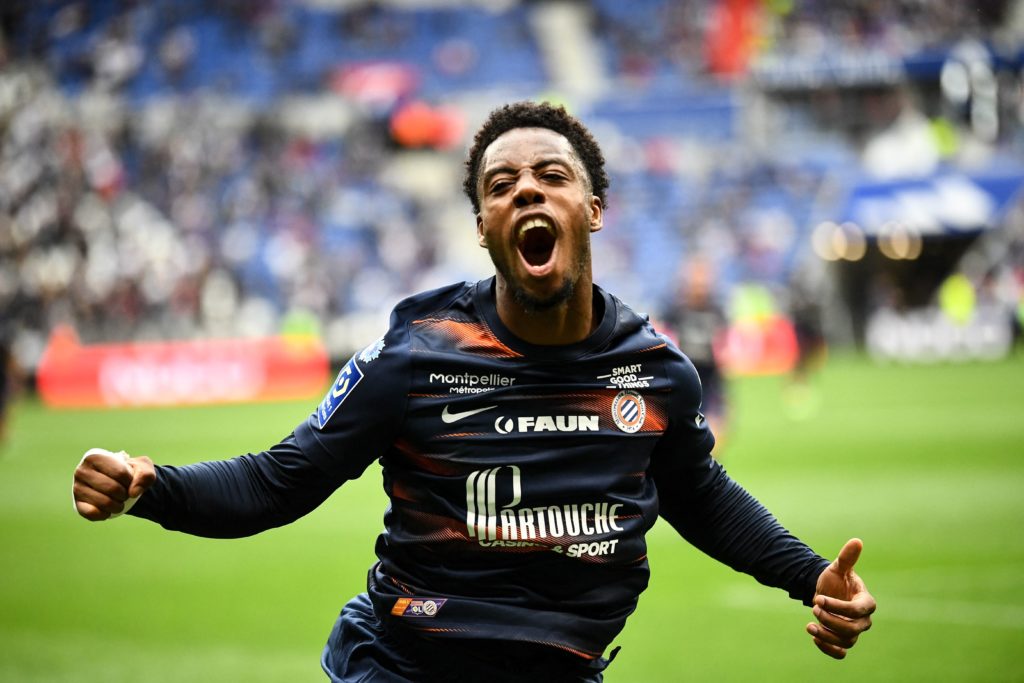 However – according to RMC Sport – the Montpellier No.21 does not want to join Strasbourg, and Arsenal have now made an enquiry as the Gunners look to get involved in negotiations.
The French news outlet add that discussions between Chelsea, Montpellier, Wahi and Strasbourg are set to continue in the coming days, as all parties look to find an outcome which suits everyone.
Chelsea should keep Elye Wahi
If Wahi does not fancy the idea of joining Strasbourg, Chelsea should just keep him at Stamford Bridge next season – he certainly seems capable of making an impact.
The 20-year-old impressively scored 19 goals in Ligue 1 last season, putting him amongst the division's top scorers and just ten behind Kylian Mbappe's total of 29.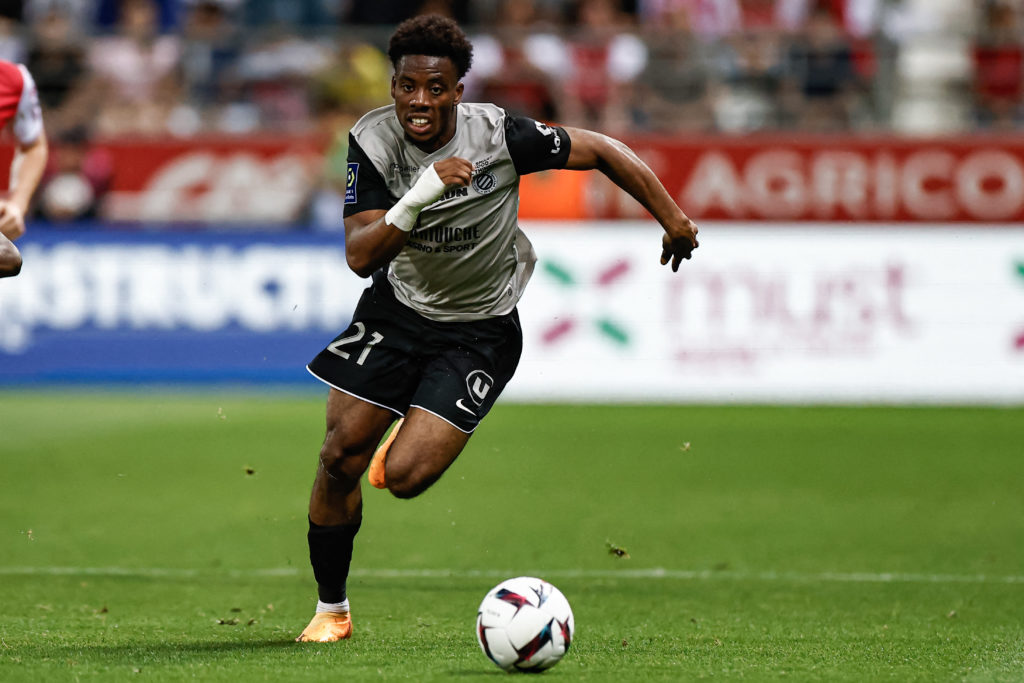 Mauricio Pochettino could certainly use another striker at Stamford Bridge as Pierre-Emerick Aubameyang, Romelu Lukaku and Kai Havertz won't be involved next season.
While a more experienced striker would be the preferred option, we see no reason why the supremely talented Wahi cannot step up and become a big player for the Blues – be sure to keep an eye on this developing situation.
Related Topics
MORE CHELSEA STORIES