Jose Mourinho would seemingly not be the biggest fan if Chelsea decided to sign Jordan Pickford.
Pickford has recently become the reported subject of interest from Todd Boehly and his Stamford Bridge associates.
Boehly is apparently keen to replace one or maybe two of the current goalkeepers in Graham Potter's squad: Kepa Arrizabalaga and Edouard Mendy.
Chelsea's transfer chiefs will seemingly be watching England and Everton's number one closely at the World Cup, to see if he is suitable to move aside Kepa or Mendy.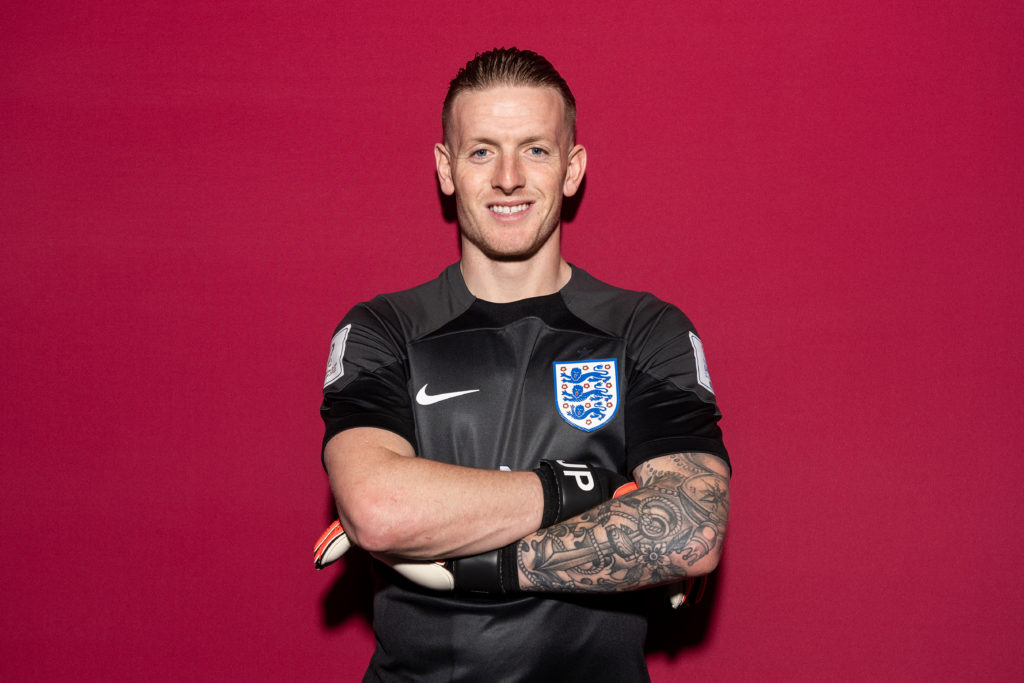 He is set to be in action later today, as the Three Lions begin their adventure in Qatar against Iran.
Injuries permitted, Pickford will be picked between the posts by Gareth Southgate, as he has at the last two major tournaments.
Mourinho makes Pickford verdict
Everton's £30m 'keeper held significant status at both the 2018 World Cup and the European Championships last summer.
Yet, despite regularly saving his nation, some were not massively impressed by the goalies' characteristics.
"I think he was the only one who showed signs of not being on the top of his game, being nervous," remarked Mourinho following England's semi-final win over Denmark.
"That urgency of playing immediately, even when the ball was in his hands he was always in a hurry. I think the guy has to relax, he has to cool down."
"I would say to him, try to relax, keep it simple, if you feel pressure don't try to play from the back, it's better to kick long and he's so good by doing that, it gives the team more time to organise."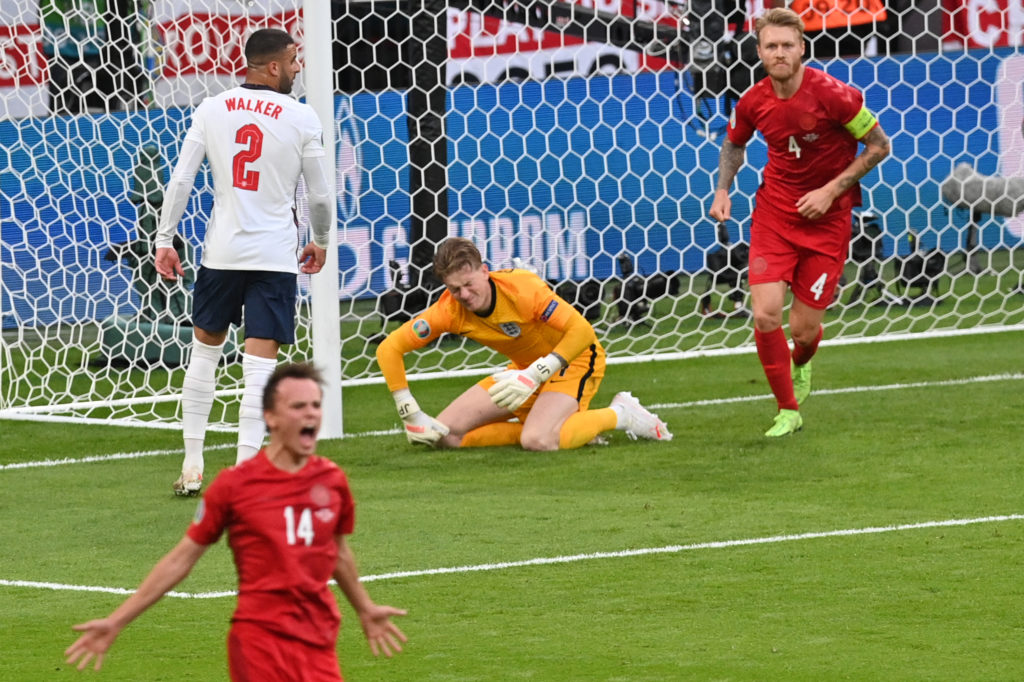 Mourinho had also mentioned earlier in the competition he'd drop Pickford in place of Dean Henderson.
"I am a Henderson fan. He was at (Manchester) United during my time, when he was a kid," admitted the former Chelsea manager.
Although he might not be the biggest Pickford supporter, Jose no longer makes the calls at Cobham anymore.
If Boehly likes a player, he has already proved he will shove the appropriate cash in the appropriate direction to seal a deal.
Related Topics
Have something to tell us about this article?
Let us know