Chelsea have now decided to set their sights on Arsenal's Aaron Ramsdale as a potential transfer target.
That is according to a report from The Daily Mail.
They claim that both Chelsea and Bayern Munich are both closely monitoring Aaron Ramsdale, with teams taking a keen interest in him dropping to the bench for Arsenal's win over Everton at the weekend. Gunners manager Mikel Arteta has hinted at rotating between him and David Raya in-between the sticks, but the weekend decision hasn't gone unnoticed with interested buyers.
It is understood that Chelsea are still open to the idea of signing another keeper despite welcoming both Robert Sanchez and Djordje Petrovic to Stamford Bridge in the summer months.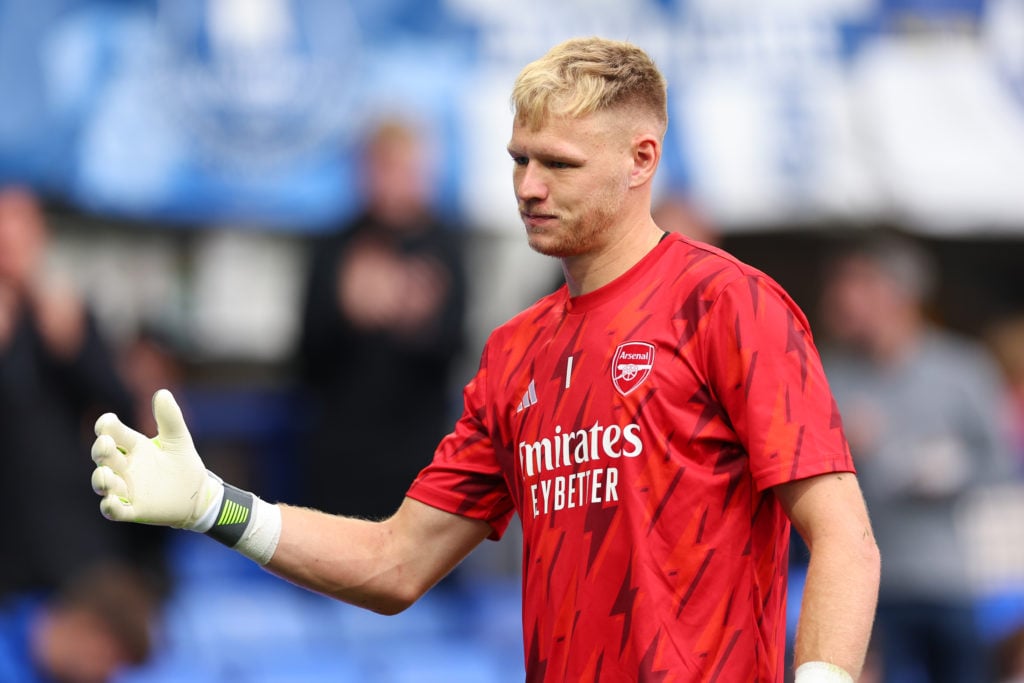 The Mail's report adds that there's been some shock behind the scenes at Arsenal regarding the decision to start Raya over Ramsdale in the league match against Everton.
Also, there's been internal concerns at the Emirates Stadium about a poor start to the season from Ramsdale when it comes to his save percentage.
We'll wait and see what happens when it comes to the No 1 position at the Emirates. Our guess is there will be plenty of rotation due to the participation in domestic and European competitions.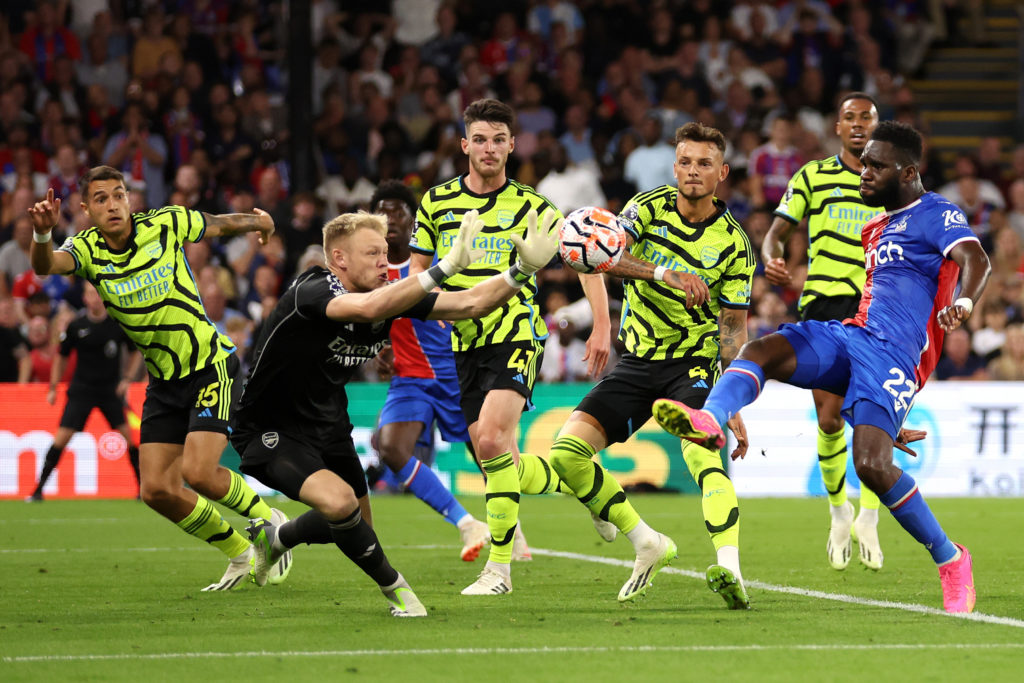 Ramsdale, who cost Arsenal £24million (The Athletic), has grown into a senior figure for his club side with a lot of quality and potential.
The 25-year-old goalkeeper now finds his starting position under real threat with the arrival of Raya this summer, though.
For Chelsea fans, they may be interested to hear previous comments from Antonio Conte on the England international. The former Blues boss described him as "fantastic" last season, as quoted by Football.London. He called him man of the match when Tottenham faced Arsenal, too (BBC).
Related Topics
MORE CHELSEA STORIES