Journalist Simon Phillips has told GiveMeSport that he believes Chelsea will recall Callum Hudson-Odoi from loan if they sell either Hakim Ziyech or Christian Pulisic in January.
The Englishman is currently enjoying his football at Bayer Leverkusen, where he is hoping to be the latest young English talent to excel in the Bundesliga.
The move came after he was left bewildered that he was left out of Thomas Tuchel's opening day squad for the Premier League fixture against Everton.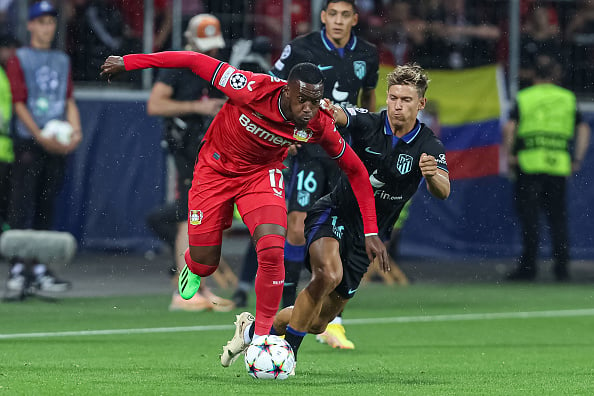 It has also since been reported that the German didn't rate Hudson-Odoi enough to play him in his natural position on the wing.
This made his mind up that he wanted to leave on a temporary basis, with there being no shortage of clubs looking to take him.
Hudson-Odoi could be recalled
While he is performing well for Leverkusen, Phillips has claimed that new manager Graham Potter may bring him back if another winger leaves.
He said: "It's a tough one because his loan is going well. He's getting games there and that's the most important thing. We need him to develop and gain his confidence and his form back.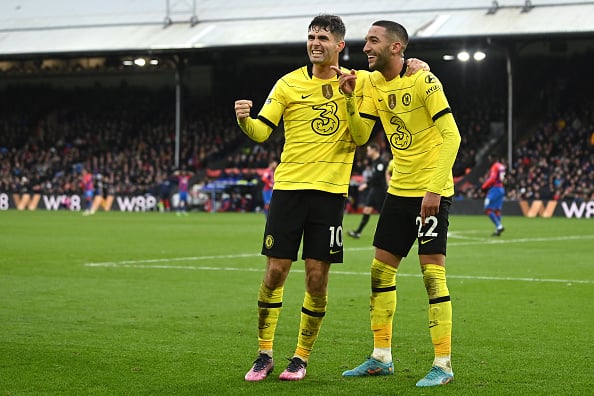 "But if he continues to do that until January and then say, for example, Chelsea decide to sell Pulisic or Ziyech or both of them even, then I can definitely see Potter going to Callum and saying, 'Look, we need you back.' And I think as long as he can guarantee Callum some regular game time, he'd be ok to come back."
Rumours that the pair will be leaving Stamford Bridge persisted all through the summer, and the reaction when they were subbed on in Potter's first game in charge proved they weren't the most popular at this current time.
While they are certain to be offered a chance under the new manager, it feels likely that the pair could be in their last seasons as Blues.
Related Topics
Have something to tell us about this article?
Let us know