Steve Nicol has accused Pierre-Emerick Aubameyang of not looking interested right now in a Chelsea shirt.
It's been a difficult debut season for Pierre-Emerick Aubameyang, 33, at Stamford Bridge.
The experienced striker was exiled for the majority of Graham Potter's spell in charge, but he's been given some minutes recently by caretaker boss Frank Lampard.
Unfortunately, he's making very little impact at the top end of the pitch. It's understandable that he doesn't look match sharp, too.
Aubameyang was substituted off at half-time in Tuesday night's 3-1 defeat against Arsenal in the Premier League, with his first-half performance earning him a lot of criticism from pundits. For example, Jamie Carragher said Aubameyang had a "real tough night" at the Emirates Stadium this week.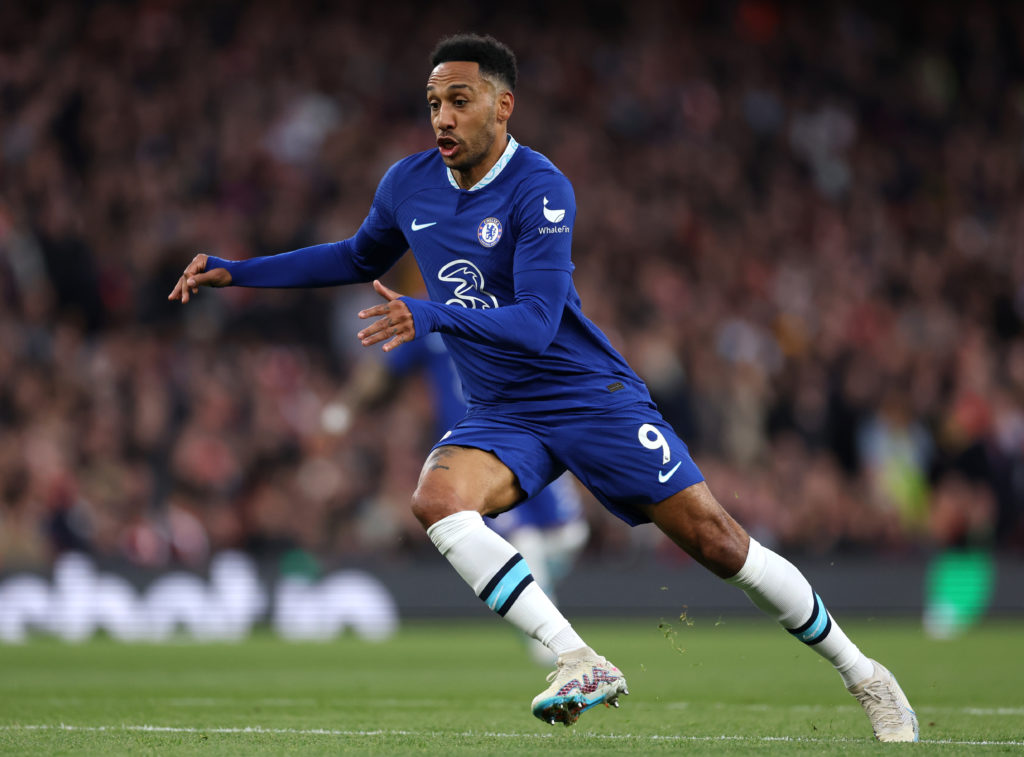 ESPN pundit Nicol was left very unimpressed by Aubameyang's latest Chelsea display a couple of days ago.
He made the firm accusation that the 33-year-old doesn't look that bothered right now on the pitch.
"If ever a performance showed you that someone is disinterested, it was Aubameyang against Arsenal. Yes, he's up-front and didn't get a lot of the ball, but I tell you what, there was no sort of desire about him whatsoever," Nicol told ESPN.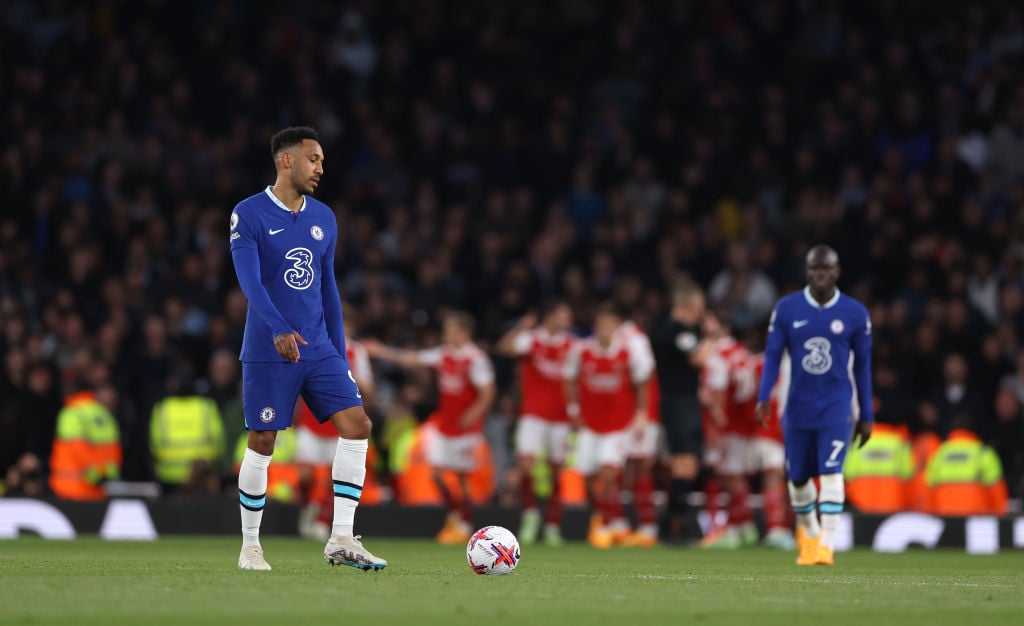 Aubameyang still has over a year left on his Chelsea deal. We would be amazed if he ends up seeing it through, though!
It's been a torrid campaign for the £10million (Sky Sports) centre-forward, who can feel unlucky not to have played more minutes.
However, he's not put up much of a compelling case for himself with his recent contributions under Lampard.
He's the latest in a long line of high-profile No.9s that have failed in Chelsea colours, so let's hope for all parties the club can sell him at the end of the season.
Related Topics
MORE CHELSEA STORIES