Duncan Castle explained on the Transfer Window podcast that Chelsea missed out on Erling Haaland because of Real Madrid's heavy pursuit.
Haaland had been the Blues' number one goal all summer up until a few weeks ago.
After months of straining and stretching to make a deal with Borussia Dortmund, the Stamford Bridge hierarchy finally gave up hope and changed their course of direction.
Instead, they went after a lesser-known striker in the form of Romelu Lukaku, who is on the verge of his club-record transfer from Inter Milan.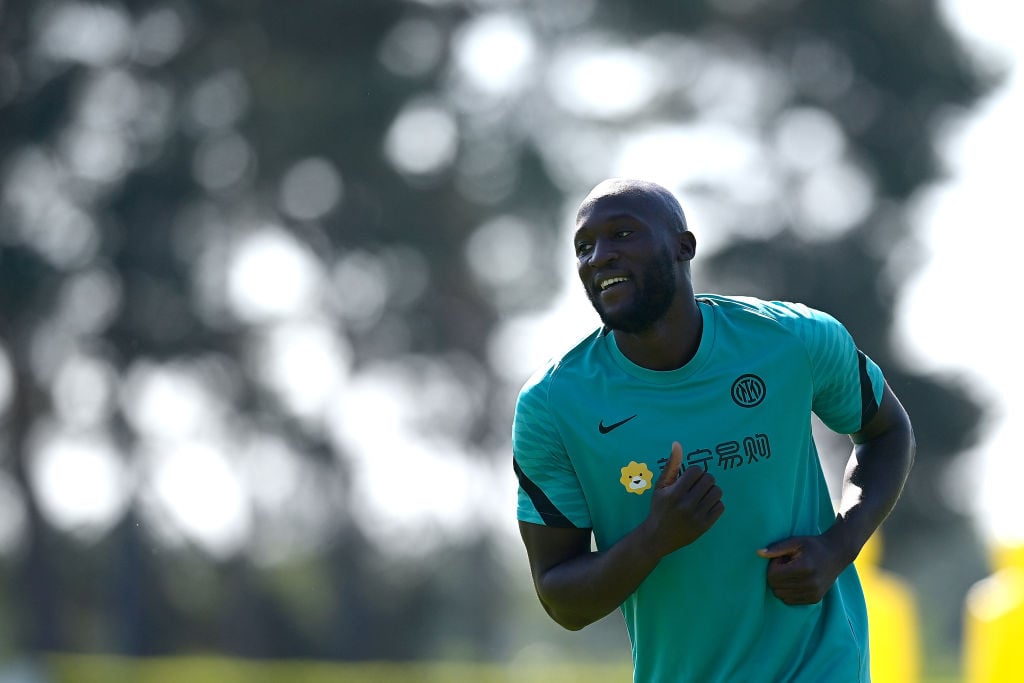 But it is no secret that Chelsea would have preferred to sign Haaland over their new no.9, no matter how difficult the process may have been.
Unfortunately, it was the process that did actually prove too difficult, as they failed to reach a verdict with Dortmund.
Madrid making moves
Now, Castle has provided an update as to why the Blues struggled so much to recruit the Norwegian.
He said: "Information I've gathered in the past few days is that (Real) Madrid have been working on that (Haaland) deal simultaneous with the very public pursuit of Kylian Mbappe, which they would like to do in this window.
"What I've been told is Florentino Perez's plan is not just Mbappe, but Mbappe and Haaland.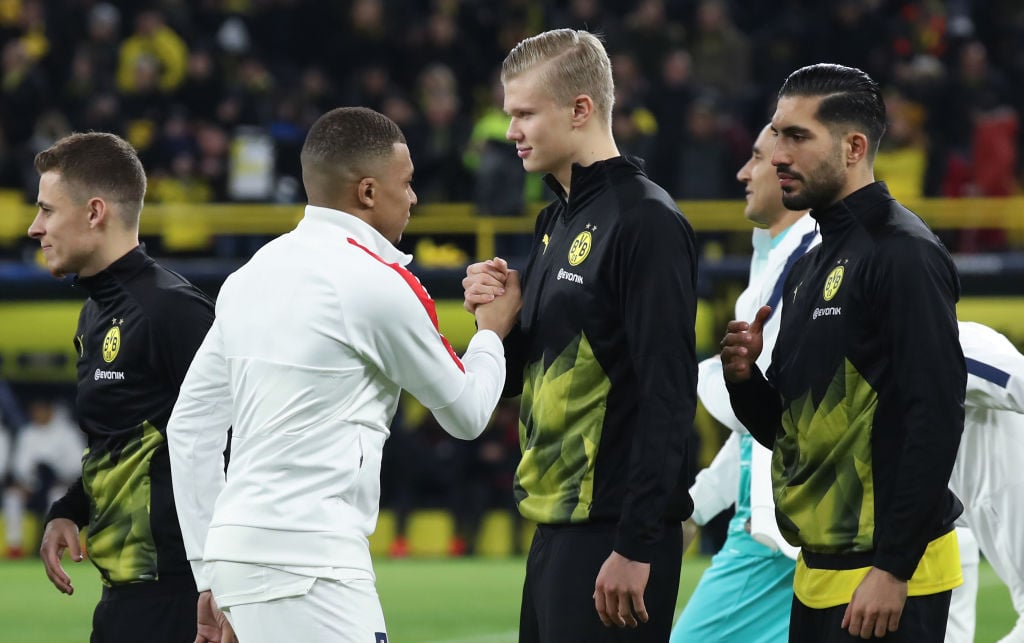 "Information I have is that he's (Haaland) told Real Madrid he wants to come there and that is the standing plan, waiting for Madrid to put together the money.
"Some of the people I'm talking to suspect there is already a deal in place with Dortmund.
"Which would explain why Dortmund were so adamant that Haaland was not for sale in the last few weeks of the market."
It seems Madrid have been lurking in the shadows, watching Chelsea squirm and sweat, whilst they've sat back looking smug.
Of course, it is no great secret Los Blancos want to buy Haaland, but not to the extent an agreement was possibly in motion.
There will be several stumbling blocks between the Spaniards and their centre-forward target, as Chelsea found out far too often.
His price for one will blow anybody's budget out of the water.
Mino Raiola has never been an easy customer to operate with, so that brings its own headaches.
Maybe the Blues are happy this particular saga is over, especially now they've locked Lukaku in their system.
Keep up to date with all the latest Chelsea news and opinion by following The Chelsea Chronicle's Twitter account here
Related Topics
Have something to tell us about this article?
Let us know