Matt Law from the Telegraph claimed that Chelsea were on the verge of locking Andreas Christensen into a contract extension until an obstacle appeared.
Speaking on the London is Blue podcast, Law stated that an agreement over Christensen's new deal had been finalised, but the plans swiftly became blurred.
It came as a surprise to many that talks over fresh terms for the Denmark international had stalled.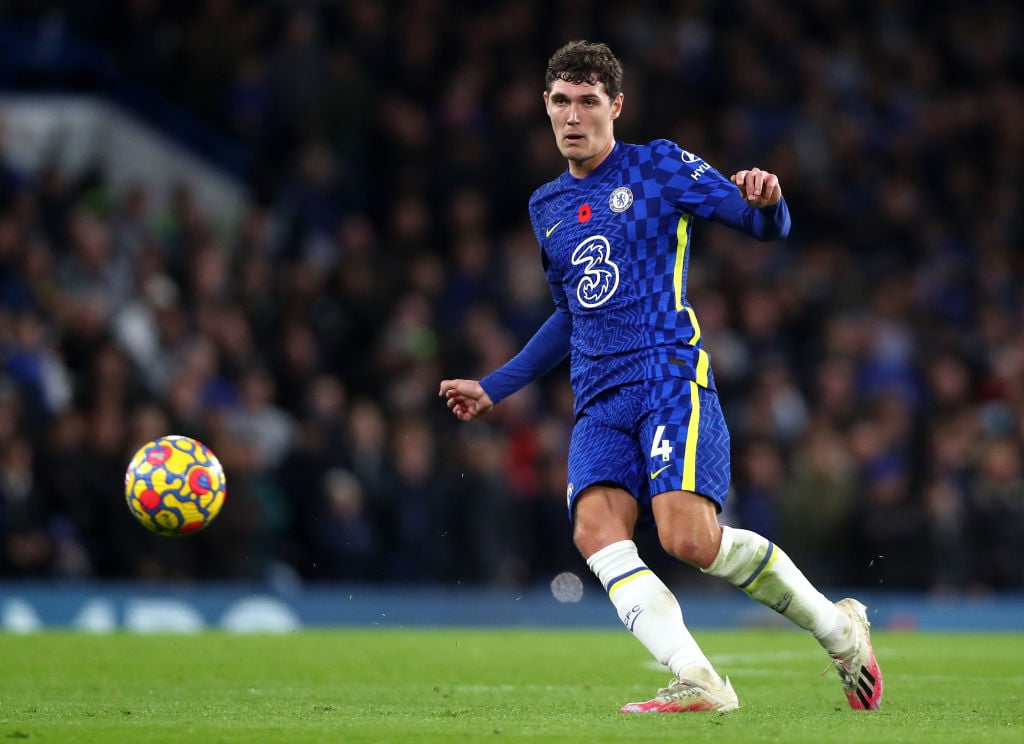 His contract expires next June, with foreign clubs able to negotiate the 25-year-old's transfer away from Stamford Bridge in January.
For such a long time, the feelings omitting from Chelsea were extremely positive regarding Christensen's future.
What's happening with Andreas?
Yet, those colourful signs have now turned to warning lights, as there appears to be a standoff between worker and employer.
Or rather, between the clients of the worker and his employers.
"I can assure you, from Chelsea's perspective, the Christensen deal was done. It was done," claimed Law.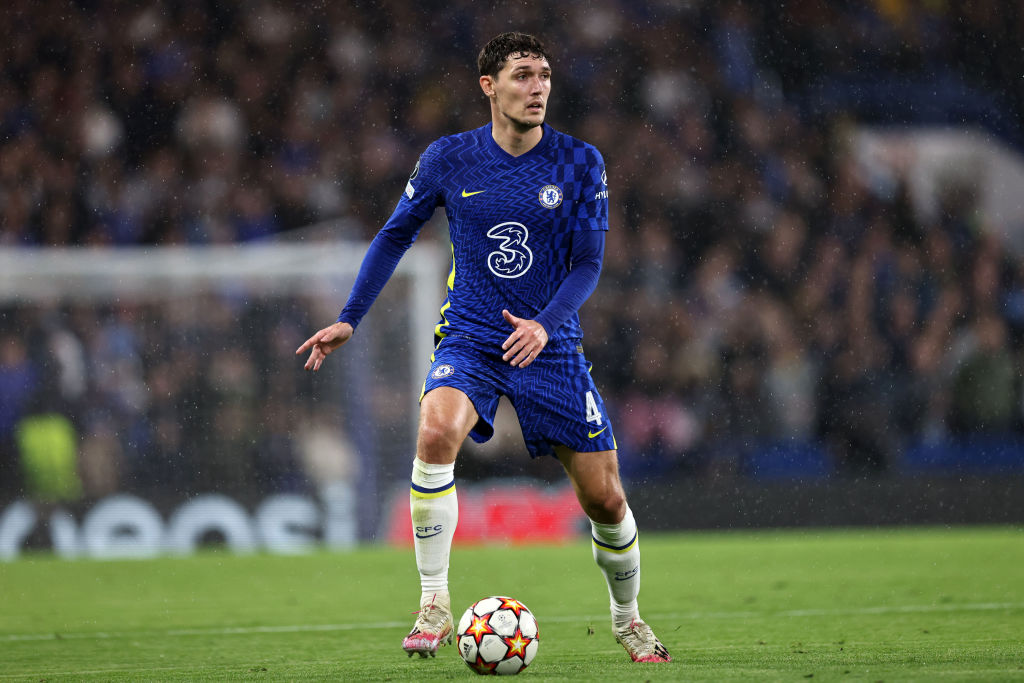 "Everybody agreed from the Chelsea perspective, everyone had shaken hands on it. It was done and it was a matter of crossing Ts and dotting Is.
"I've since made a few calls on and spoken to a few people about. There has been an issue.
"The issue has not been at Chelsea's end, let's put it that way. The issue is at the player's end that's been risen. I don't think the player itself."
Keeping Chris
Losing Christensen as a free agent would be viewed as a really poor piece of business from Chelsea's end.
Particularly from a footballing angle, considering how well the player has been performing under Thomas Tuchel.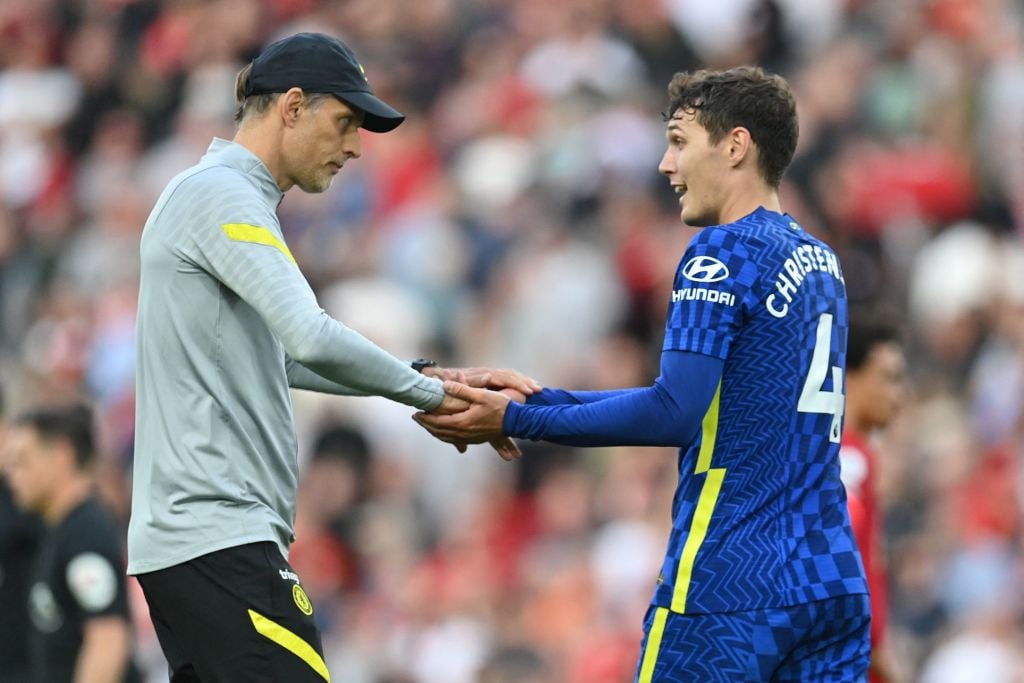 Even rival managers have been complimenting the centre-back, a sign of his status amongst his fellow sporting comrades.
But the Blues will be red in the face if they fail to reach a pact with Christensen's representatives soon.
Keep up to date with all the latest Chelsea news and opinion by following The Chelsea Chronicle's Twitter account here
Have something to tell us about this article?
Let us know